Alliance Boots buys into Chinese pharma wholesaler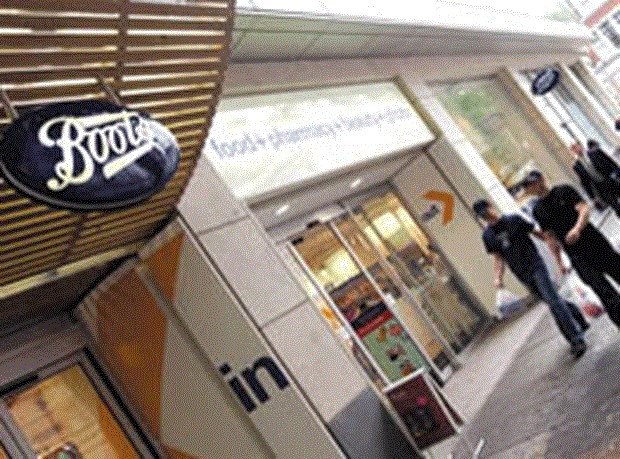 The company behind high street giant Boots has boosted its Asian ambitions by taking a £56m stake in a Chinese pharmaceutical wholesaler.
Alliance Boots has snapped up a 12% share in Nanjing Pharmaceutical Co, subject to regulatory clearance.
The deal makes Alliance Boots the second-largest shareholder in Nanjing, which is listed on the Shanghai stock exchange and generates annual sales of around £2bn.
"We are delighted to be partnering with such an established player in the Chinese pharmaceutical market and believe there is huge potential in working together to create a great healthcare distribution network," said Alliance Boots executive chairman Stefano Pessina.
"This agreement builds on the success we have already had in China and further strengthens our commitment to the country. We believe this strategic investment marks an important step in our long-term development in Asia."