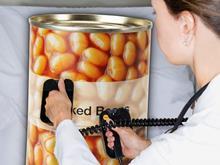 The past year hasn't been easy for canned & ambient. Value slipped 0.6% while volumes fell by 2.7%…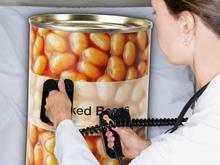 The vital signs for canned & ambient food aren't good. Can world food-inspired NPD jumpstart growth?…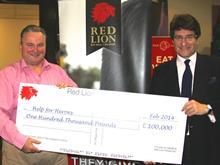 Andrew Gidden, founder of Red Lion Foods, presented cheques totalling £161,000 to armed forces charities…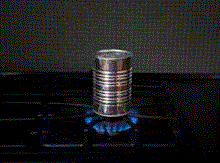 Ambient food is enjoying a renaissance as the lengthy winter has coincided with a spate of smoking hot NPD. How long can it last?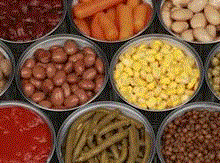 The canned goods market is seeing year-on-year growth of 4.5% compared with 4.2% growth last year.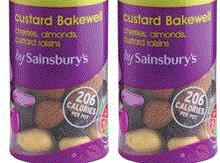 Sainsbury's is launching a new range of snacking fruits as part of a major revamp of its home baking offer…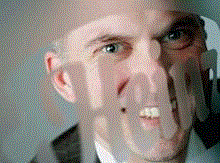 UK & Ireland president Matt Hill talks to The Grocer about his modernisation of the Heinz legacy…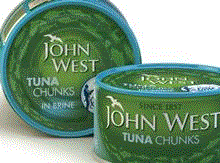 John West owner MW Brands is ramping up its CSR commitments by providing new accommodation for 1,400 Seychelles workers…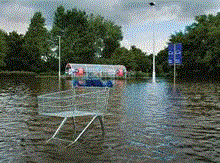 Exhilarating highs. Crashing lows. With the Jubilee and Olympics on the cards, everyone expected 2012 to be a year of extremes…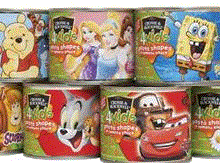 Crosse & Blackwell is relaunching its 4Kids children's canned pasta range…
Heinz is re-running its Get Well Soup social media push – but is giving the campaign a charity twist this time round….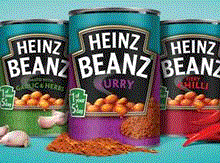 Heinz is adding some more flavour to its Beanz range with the launch of five new products…