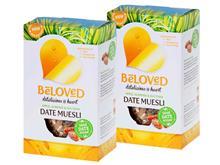 For a long time, UK consumers could hardly get a date if they tried, but the fruit is appearing in an increasing number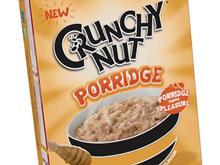 Kellogg's has targeted young males by extending its Crunchy Nut brand into the hot cereals market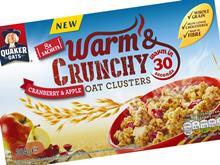 Quaker Oat So Simple is the biggest brand in hot cereals, with sales up 3.3% to £107.8m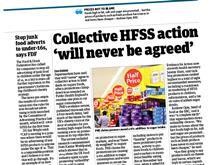 The recent article on PHE's proposed crackdown on sugary products was a compelling one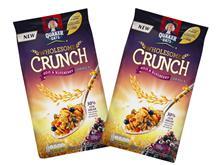 Quaker Oats made a major push into granola this summer, rolling out three ranges…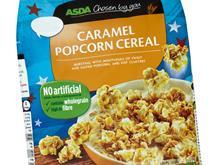 Popcorn sales soared 38.1% last year to £87.4m on volumes up 25.6%…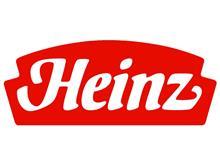 3G Capital is eyeing up its latest F&B targets but which is the best fit?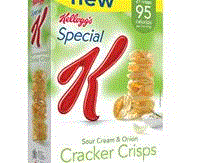 Kellogg's saw booming revenues and profits in the UK last year, boosted by significant growth in its snacks business.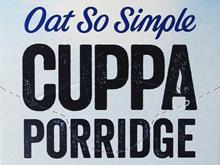 PepsiCo's Quaker Oat So Simple brand has enjoyed strong and consistent growth through convenient formats…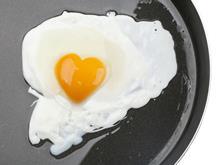 The cooked breakfast is experiencing a renaissance. So what are the trends driving more consumers to cook at breakfast?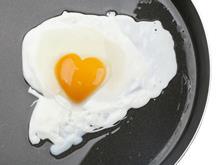 One in 12.6 breakfasts now feature eggs. Why? And what does this mean for breakfast on the go?…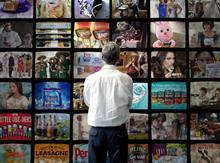 When it comes to promotions, keeping it simple is the name of the game right now…