Italian earthquake hits hard cheese supply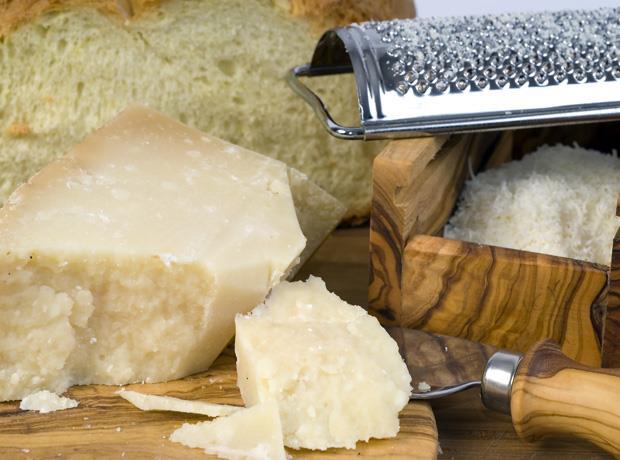 More than €250m (£202m) worth of Parmiggiano-Reggano and Grana Padano cheese was destroyed in the earthquake that hit northern Italy over the weekend.
Italian officials said about 300,000 wheels of the popular Italian hard cheeses were lost after a number of warehouses collapsed.
Stefano Berni, head of the Grana Padano consortium, said the losses were very heavy but that he was relieved there had been no casualties.
"The earthquake was very strong and heavily damaged the structures of many warehouses as well as thousands of tonnes," of the two cheeses, Berni was quoted as saying by the ANSA news agency.
He added that the losses could end up being higher than the initial €250m estimate.
The quake hit northern Italy on early Sunday, killing at least seven people and leaving thousands homeless. Aftershocks continue to be felt throughout the region.