'Wise up' to organic milk, says OMSCo in £1m push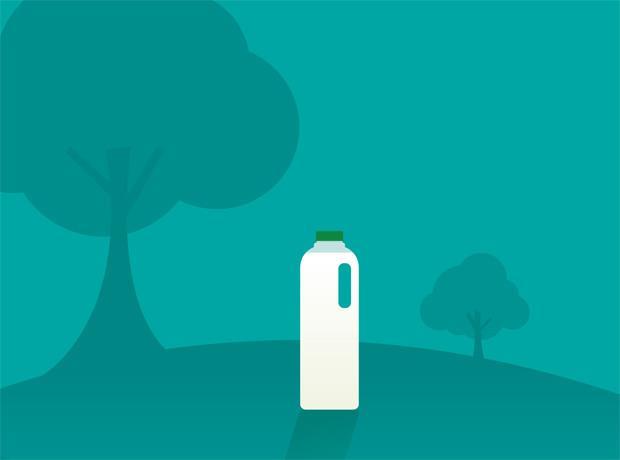 Organic milk co-operative OMSCo is launching a £1m consumer ad campaign next week to raise awareness of the benefits of organic milk and organic dairy farming.
 'Wise Up' will run across national print titles, billboards and online throughout October, with a dedicated new consumer-facing website – organicmilk.co.uk – going live on Monday (1 October).
The push include adverts proclaiming organic milk to be "wild at heart". "No-one messes with it", the ad will claim, meaning "what you see is what you get". The adverts also carry the slogan "Wise up – choose organic milk".
OMSCo sales and marketing director Richard Hampton said the campaign was designed to make more people aware of how organic farmers "do things differently".
This included organic farmer's commitment to "enhanced animal welfare standards" and use of production standards without artificial fertilisers, pesticides, GM feed and the routine use of antibiotics, he added.
"Our extensive consumer research shows that building a consumer's awareness of this difference can lead to an increase in interest in buying organic dairy products," Hampton said.