Skyn's the limit for Mates poster campaign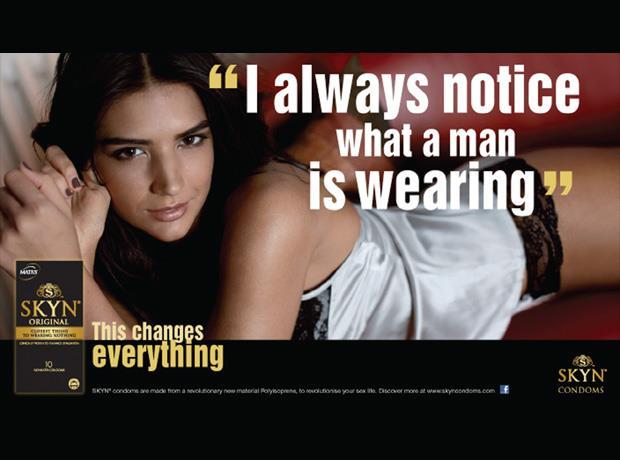 An outdoor campaign promising to have the same impact of Wonderbra's Hello Boys poster has been launched for condom brand Mates Skyn.
The posters, part of a wider campaign starting this week, feature scantily clad women and saucy straplines.
Brand owner Ansell Consumer Healthcare said the campaign, which includes TV, marked the first time a condom brand had used only females, rather than lads or couples, in its advertising.