Asda looks after the ladies for Call of Duty midnight launch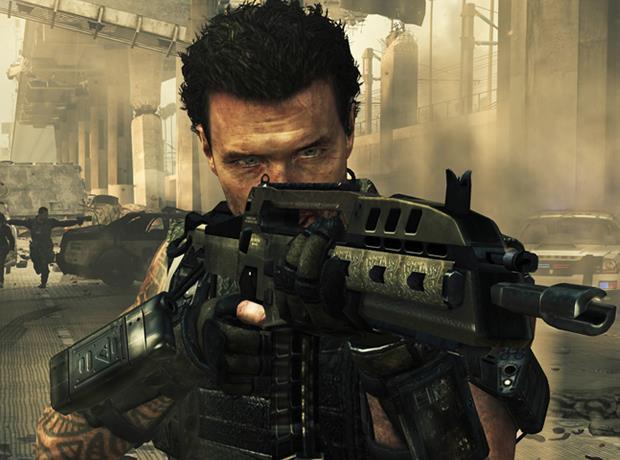 Asda has teamed up with razor brand Wilkinson Sword to reward Call of Duty fans - and their other halves - who attend midnight launches of the latest title in the series tonight (12 November).
The retailer has 28,000 Wilkinson Sword goodie bags containing a Hydro 5 Razor to give away to anyone who buys Call of Duty: Black Ops 2 at one of the midnight events at their stores.
Asda - which came under fire last week after some viewers branded its latest Christmas TV ad sexist - is also ensuring girls don't miss out. In the retailer's own words: "there's good news for wives and girlfriends", who are being offered a free 'girly' goody bags containing the Wilkinson Sword Quattro for Women, Hawaiian Tropic Lip-gloss and a bar of chocolate.
Fans will also be entered into a prize draw for the chance to win an 'action-packed' weekend to Iceland.
Asda is selling the console version of the game for £38.97, while Sainsbury's has it priced at £39.99. Tesco is selling it for £39 but shoppers can get it for £25 if they buy Microsoft Points or a PlayStation Network card at the same time.