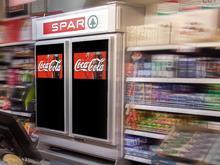 Six months on, has the impact of the tobacco display ban for small shops been as bad as many feared?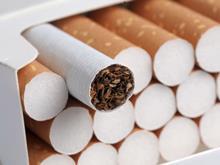 Revenues and margins both fell for the globe's biggest tobacco firms last year according to the OC&C Global 50, but an industry struggling with declining cigarette volumes is still looking to new markets to underpin future growth.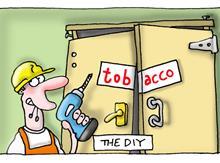 Our cartoonist's interpretation of the best options for stores in the wake of tobacco gantries going dark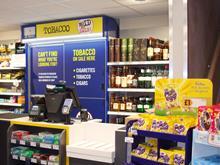 They had three more years than supermarkets to prepare, so are indies ready for the tobacco display ban?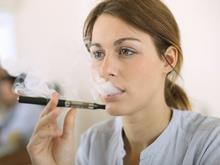 Reports this morning over the stunted growth of the e-cigarette market fail to capture the whole picture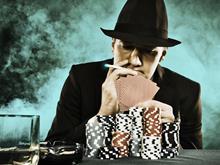 Now should be the perfect time for electronic cigarettes to start making serious inroads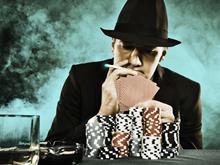 With storm clouds gathering for the tobacco sector, and the display ban coming fully into effect in April…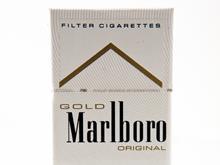 With the spectre of plain packaging looming ever larger and the final piece of the display ban puzzle…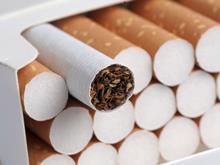 Profits are set to plunge in the European Tobacco Industry as cigarette-makers struggle against the long-term decline in sales volumes.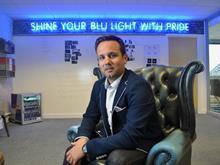 Jacob Fuller, UK CEO of e-cig supplier Blu, on exploding sales, cowboy suppliers and the role of Big Tobacco…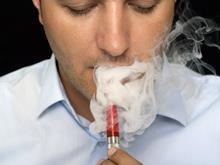 The World Health Organisation's damning assessment of e-cigarettes will be dispiriting reading to suppliers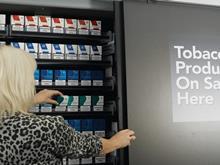 Few doubt that Imperial Tobacco's US expansion is transformational - whether it's wholly desirable is more contentious.