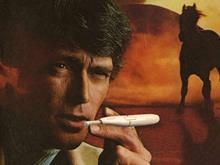 Philip Morris boss André Calantzopoulos says the future of tobacco is smokeless. So how big can heated cigs get?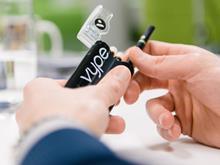 The success of Iqos in markets such as Japan and Italy has boosted PMI's share price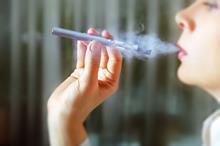 The US surgeon-general has warned vaping is a major public health concern - but UK health officials endorse e-cigarettes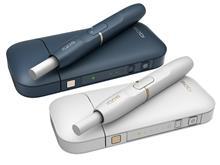 We thought Mars telling consumers to eat less Dolmio sauce was a bold strategy but that's nothing on André Calantzopoulos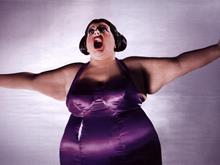 The fat lady is singing for tobacco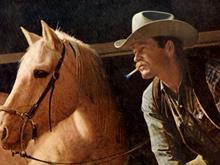 If specialist players leave town after Brussels regulators ride in, will traditional c-stores and grocery outlets benefit?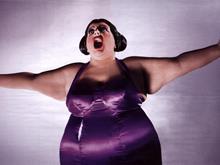 With tough new rules imminent, brands are preparing last gasp bids to encourage loyalty. What's ahead for the market?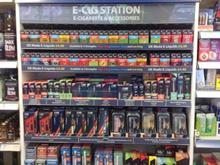 As specialist vaping chains and online players cashed in, it seems the grocers were unworried, or out the back having a fag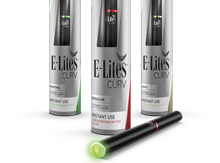 By most category standards, e-cigarettes is still a booming market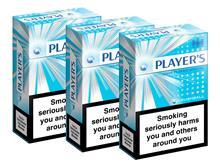 The recovering economy has had little impact on the purchasing habits of smokers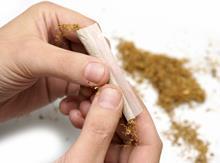 Shady behaviour doesn't sound like the sort of thing Big Tobacco would get caught up in at all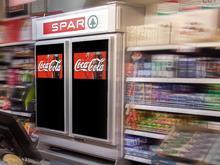 Six months on, has the impact of the tobacco display ban for small shops been as bad as many feared?