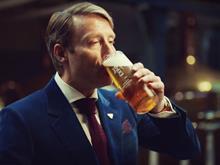 Carlsberg is playing up its Danish heritage, to give its brew a stronger identity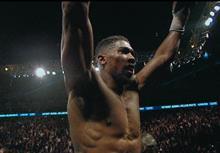 Lucozade Sport is banking on a big fight with its new ad, focused on boxer Anthony Joshua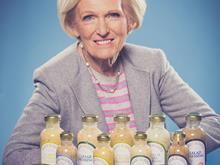 Mary Berry may thrive but it wasn't so good for Donald Trump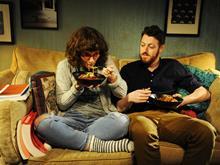 It's a mark of how far it's come that Quorn no longer even alludes to its meat-free nature
We're all familiar with the marriage of Cadbury Dairy Milk and Oreo by now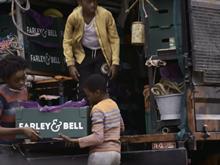 'Don't feed exploitation' reads the stern strapline at the end of the Fairtrade Foundation's ad
"New Doritos Heatburst. It's a bit like getting a baby dragon." Rather hard to prove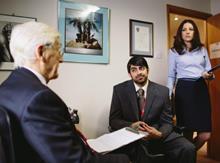 Yorkshire Tea has an impressive advertising track record – and its new celebrity-led trio don't disappoint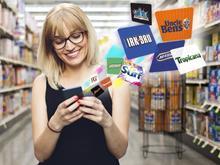 The industry has recruited many social media followers and fans – but how can they actually engage with them?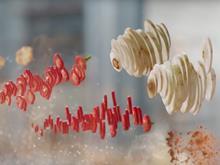 We've had a song and dance spectacular and comedy lip-syncing - but for its latest ad Ritz is turning down the volume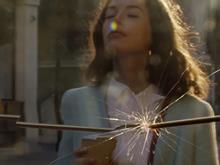 Valentine's Day may have passed, but it's still possible to be struck by Galaxy chocolate's beautifully made ad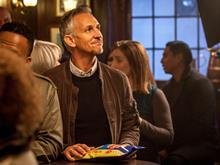 Walkers is trumpeting its sponsorship of the UEFA Champions League with its new ad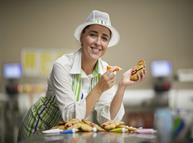 Staff member Jade Gregory created a 'Ginger Ed Man' ahead of the singer's concert in Manchester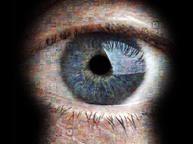 The unstoppable rise of social media has led to a proliferation of highly targeted, personalised advertising. Who are biggest fmcg advertisers in the UK in 2014?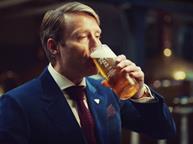 Carlsberg is playing up its Danish heritage, to give its brew a stronger identity