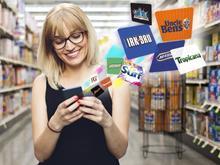 The industry has recruited many social media followers and fans – but how can they actually engage with them?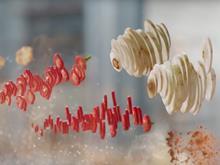 We've had a song and dance spectacular and comedy lip-syncing - but for its latest ad Ritz is turning down the volume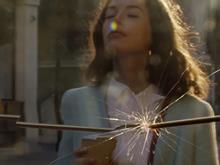 Valentine's Day may have passed, but it's still possible to be struck by Galaxy chocolate's beautifully made ad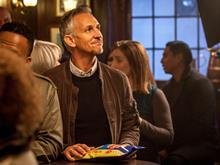 Walkers is trumpeting its sponsorship of the UEFA Champions League with its new ad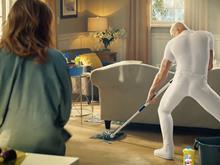 The world was last weekend enthralled by the Super Bowl – a four-hour-long American football game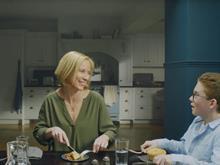 Pukka Pies is hoping to broaden its appeal with 'oozier' pies to be plated up at home
Iceland (the country) is a dream come true for advertisers. Think of all the good associations!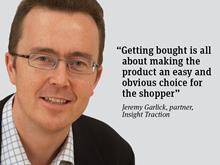 Getting bought is all about making the product an easy and obvious choice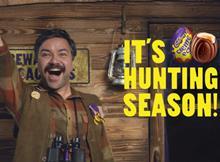 Cadbury faced hostility when it switched out the Dairy Milk chocolate from its Creme Eggs in 2015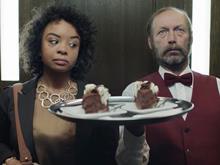 It's time for Adland to tearfully wonder how and why we've all become such fat pigs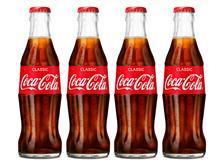 Packaging is one of the least heralded aspects of marketing, Nielsen says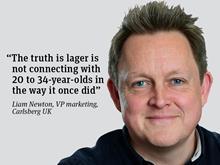 The truth is that lager is not connecting with 20 to 34-year-olds as a category in a way it once did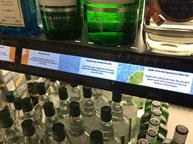 The supermarket has started a 12-week trial at its store in Trumpington, Cambridge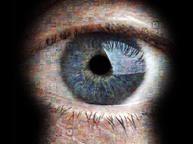 The unstoppable rise of social media has led to a proliferation of highly targeted, personalised advertising. Who are biggest fmcg advertisers in the UK in 2014?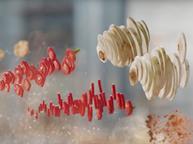 We've had a song and dance spectacular and comedy lip-syncing - but for its latest ad Ritz is turning down the volume