Burchell gets nod as Musgrave GB trading director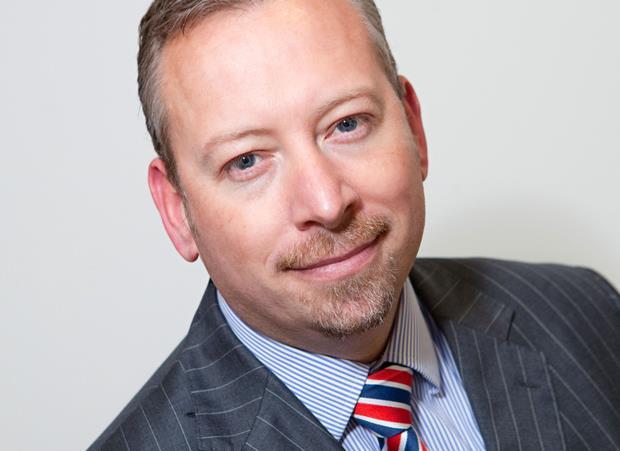 Musgrave Retail Partners GB has promoted Kenton Burchell to the role of trading director.
Burchell has worked at Musgrave for 13 years and led its commercial strategy in his most recent role as head of trading operations. He has worked on both the Londis and Budgens brands and has years of buying and category experience.
"In the past 12 months Kenton has led the pricing project culminating in Budgens' Tesco Price Match campaign and Londis' wholesale price reductions," said Musgrave GB managing director Donal Horgan.
"I know he'll prove very successful in his new role as trading director."
Burchell replaces Willie Hamilton, who leaves after three years with the business. Hamilton was most recently involved in the development of the SuperValu own brand offer in Budgens and Londis.