Avengers assemble at Asda via augmented reality app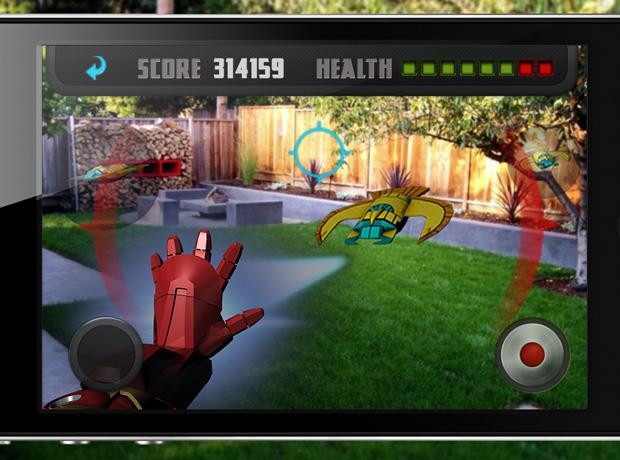 Asda has launched an augmented reality smartphone game to mark the launch of Avengers Assemble on DVD and Blu-ray this week.
Shoppers that download the app to their Android device or iPhone must scan a logo in-store or on the retailer's dedicated Avengers Assemble page on Asda Direct.
That unlocks the AR game, which allows them to play as a member of the Avengers superhero team and shoot virtual enemy spaceships. App users can also take a quiz to find out which Avenger they most resemble.
The activity is similar to that undertaken by Asda owner Walmart in May this year to mark the cinema launch of the movie. Consumers who downloaded the app were given instant access to the Hawkeye character from the film but had to visit a Walmart and point the app at signage in various parts of the store to unlock other playable characters.