Profits soar at barnstorming Booker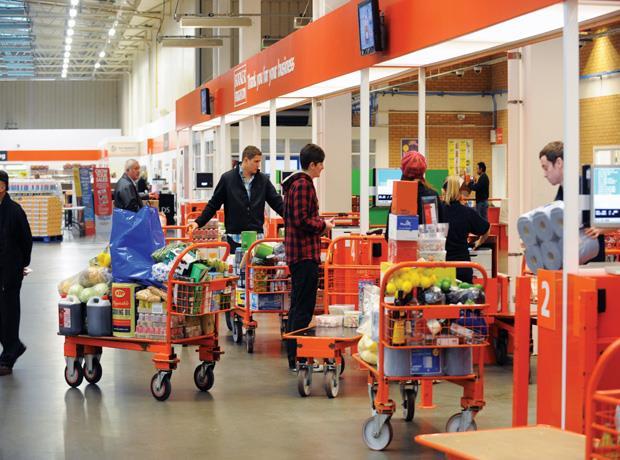 Full-year profits have soared by more than a quarter at Booker.
The cash & carry giant reported a 27% hike in pre-tax profits to £90.8m in the year to 30 March, as sales grew 9.4% to £3.9bn.
Like-for-like sales rose 6.1% during the year, with non-tobacco sales up 5.1% and tobacco sales surging by 7.8%.
Internet sales jumped 21% to £635m and sales to both caterers and retailers rose 6.1%.
"The economy is expected to remain challenging in the year ahead and the food wholesale market remains very competitive," said chief executive Charles Wilson.
"Nevertheless, we expect to continue to make progress in this difficult environment.
"Booker has made a good start to the current financial year, even compared to the very strong performance in the first seven weeks of last year, and in spite of the fact that tobacco sales have been slow, we remain on course to meet our expectations for the year."