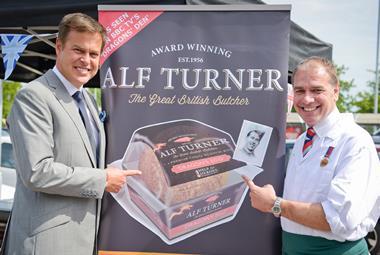 digital edition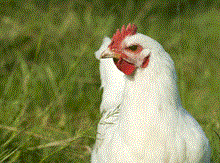 The poultry industry has successfully lobbied the FSA into U-turning on plans to 'name and shame' companies in its campylobacter survey, but it shouldn't rejoice.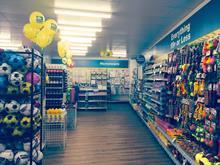 99p Stores is taking on a bewildering array of rivals with its food-to-go move – from M&S to Greggs…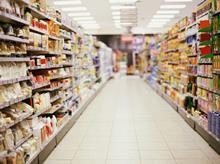 Imagine a supermarket where absolutely everything was given away for free. Implausible? Maybe, but there's one called Freemarket opening in Copenhagen this Saturday.
Poll
How worried are you about Russian sanctions on food and drink imports?
View poll results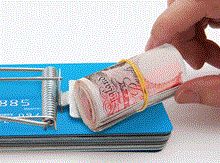 I was not surprised to read retailers are already backpedalling on a code of practice that is not legally binding…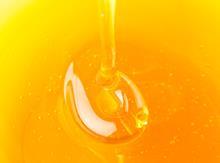 Further to your article 'Will new guidelines rein in manuka honey cowboys?' (9 August, p16), I'd like to reiterate…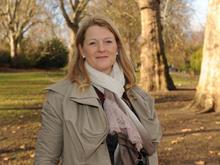 The fact that so many retailers are blitzing the accounts before magnanimously stopping the practice is an outrage…