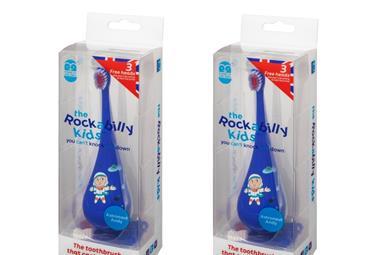 digital edition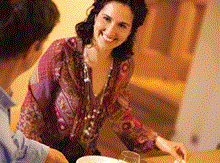 Are family dinners a thing of the past, or are fears about the decline of mealtimes overstated?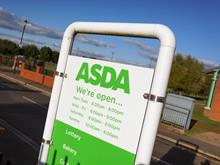 The only sensible change is to let retailers decide for themselves…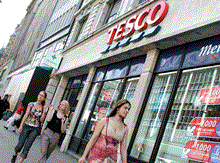 A big push on price leaves Tesco in danger of neglecting its turnaround strategy.
We don't necessarily need more NPD, we need better NPD…
It's a well known fact that 20%-50% of purchasing decisions are achieved through word of mouth.
Cadbury has exhausted its appeals to trademark its purple Pantone 2685C, but this may not be the last attempt by Mondelez to stop others using Dairy Milk's iconic purple "hue".