digital edition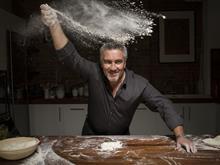 Is GBBO's momentum running out?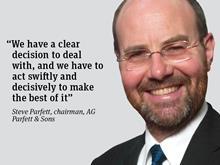 On alcohol we will be freed of EU rules on excise duty, for starters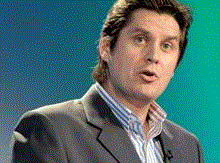 So something good DID come of the Tesco investigation
Poll
Should Sean Clarke listen to Sainsbury's warnings against a price war?
View poll results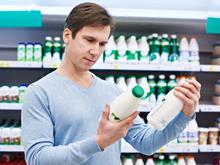 Sir; Brexit is a statement from the people who buy our products and our brands that we are not listening to them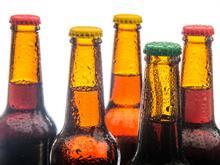 Will there really be growing demand for as long as producers of all scales offer something 'new'?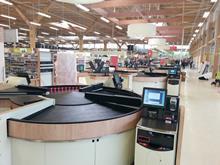 Sir, The rise in omnichannel retailing and new smart technology is driving retailers to make key investments