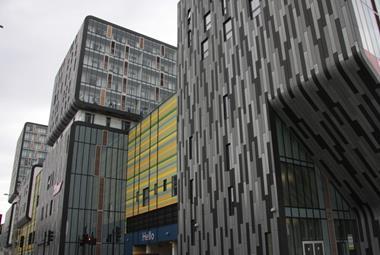 digital edition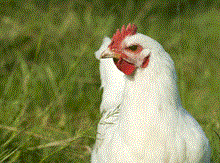 The poultry industry has successfully lobbied the FSA into U-turning on plans to 'name and shame' companies in its campylobacter survey, but it shouldn't rejoice.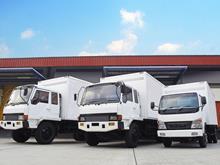 Suppliers have a fatal attraction to the supermarkets, and the relationship is veering from high maintenance to bunny boiler.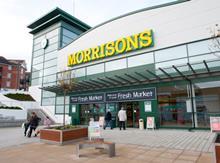 Morrisons' interim results weren't great. So why are some industry watchers seeing a light at the end of the tunnel for the supermarket?
Poll
Morrisons' interim like-for-like sales were down 7.4%. Has it now stopped the rot?
View poll results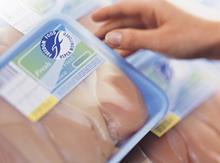 Having recently attended Freedom Food's 20th anniversary celebration, the way forward is a very positive one…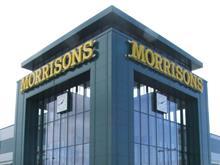 Regarding Morrisons' results, I'm afraid it's hardly surprising…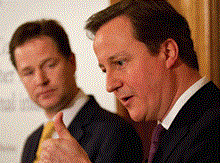 While I appreciate the focus on "young people," there's also a significant group in mid and late-career who need to work…