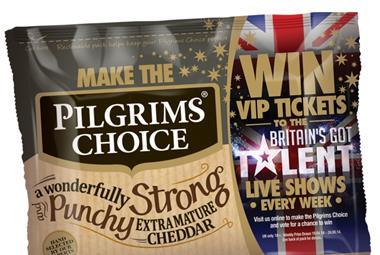 digital edition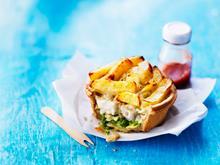 Behold, the M&S fish and chips pie! Is this a belated April Fool, or the start of a new wave of supermarket NPD?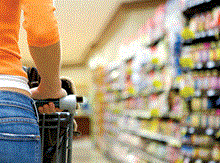 Ouch. If you think Kantar's 12-week numbers look bad, you should see the four-week ones…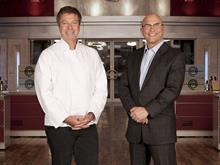 Gregg Wallace famously enjoys a swift one-two…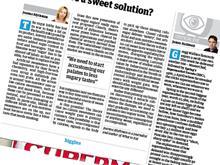 The launch of health campaign group Action on Sugar in January sparked a debate around sugars in the diet…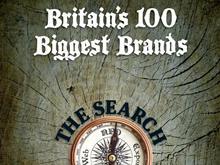 Each year I read with interest your table of Britain's 100 biggest brands…
While it was heartening to read your story on consumers' greater awareness of food waste, pre-consumer waste also needs consideration.