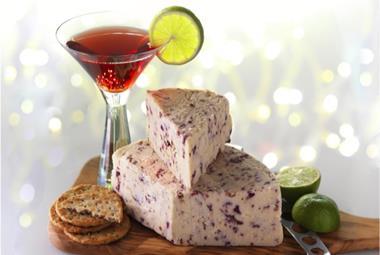 digital edition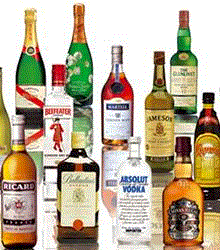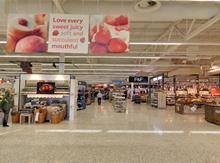 Time is not something many CEOs can take for granted, especially not in the age of 24-hour news, Twitter feeds and next-generation Hudl tablets…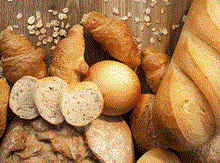 Homebaked, a community bakery, has sprung up in an old bakehouse in the shadow of Liverpool FC's Anfield stadium…
You only have to eye the Kantar figures since August to know how tricky times are for the supermarkets…
Poll
Which element is most critical to the Morrisons online service?
View poll results
Commuter shoppers are forcing retailers to think beyond the 'build it and they will come' mentality.
Asda's plans to launch grocery click & collect services at six London Underground car parks demonstrate another level of innovation.
Tudor Monastery Farm is the sort of programming we need more of.