digital edition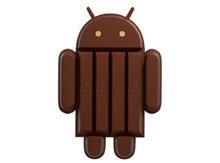 Has Nestlé pulled off a coup in the naming of Android 4.4 KitKat?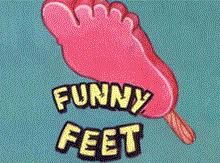 Consumer historian Robert Opie's new DVD explores the history of all our favourite brands…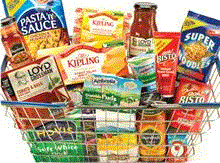 Asda's Stephen Smith has emphasised the need for retailers to communicate 'brand personality'….
Poll
As it attempts to recover sales, where should Tesco focus its efforts?
View poll results
Denhay's withdrawal from Farmhouse Cheddar making has caught the media eye…
Just wanted to let you know I'm a big fan of The Grocer's Bring Back a Brand campaign…