Key sponsors issue statements regarding ongoing controversy which has seen nine Fifa officials arrested

Created by Ogilvy Amsterdam, the ad is called What Are You Waiting For and is designed to encourage consumers to 'choose happiness'

With the move to bring together the design of four Coke varieties, has one of the world's most famous brands taken a misstep?
digital edition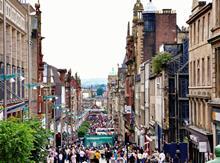 Take a walk down a British high street and look at the signs above the doors…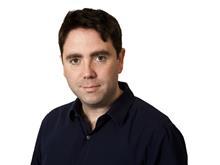 Even your mum is on Facebook, so it's no surprise brands and retailers are too…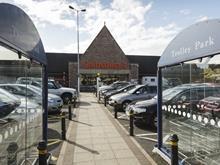 Mike Coupe has promised no stone will be left unturned at the interims in November as he seeks to arrest an alarming deter…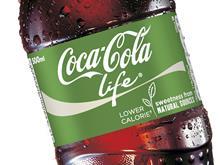 Has the obesity and sugar debate turned Coca-Cola into the company we all love to hate? asks Karen Connell.
Poll
What are the implications of a potential Greek exit from the euro?
View poll results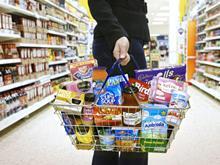 Not good news for the brands, is it…