digital edition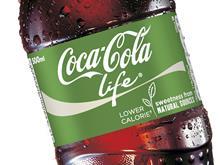 Coca-Cola is the giant of the soft drinks industry, yet the original mass marketer has received quite a bit of negative press lately…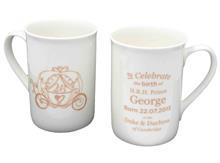 Can we expect a tidal wave of cash-ins now another Royal baby is on the way? Of course.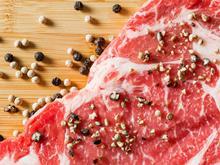 There's been so much talk about value-driving. Now I think we will start to see a serious counter-move back to quality…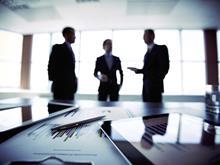 There's a fashionable school of thought in the advertising business right now…
Poll
After its shock profit announcement this week, where now for Tesco?
View poll results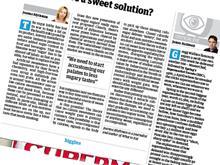 The launch of health campaign group Action on Sugar in January sparked a debate around sugars in the diet…