ABInBev UK and Ireland President Inge Plochaet is to leave the business at the end of the year.

As AB InBev steps up its interest in SABMiller, the next wave of beer industry consolidation could finally be upon us.
Russia is yet to slap an import ban on western beer, but the global brewers are still haemorrhaging sales in the region as political tensions show few signs of easing.
digital edition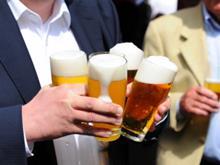 I have written before of my concerns that initiatives introduced by local authorities…
"We like to think of ourselves as the fourth emergency service," said two cheery Marston's drivers…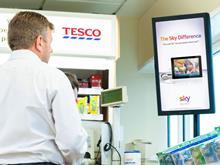 It is good news for the retail sector and private label that Tesco has revamped its new 'BD Beauty Secrets' range…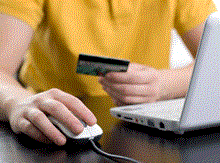 While there's little doubt as to the potentially vast impact The Internet of Things (IoT) will have on the industry…