SABMiller cause a stir in September when news broke in was exploring a bid for Heineken amid suggestions it was seeking to defend itself from the advances of AB InBev.

AB InBev's third quarter figures came in well below expectations today – illustrating the mounting challenge for global fmcg companies to sustain growth.

Global brewing group AB InBev posted below expectation growth this morning, with third quarter revenue rising by 2.3% as overall beer volumes fell thanks to a slowdown in US and China.
digital edition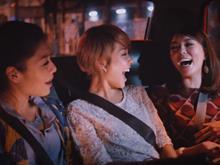 The glad rags are on, the friends are assembled and the taxis are hailed…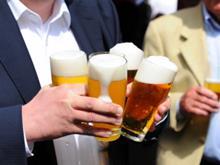 I have written before of my concerns that initiatives introduced by local authorities…
Poll
As the government announces plans to push ahead with plain packs for tobacco, is it...
View poll results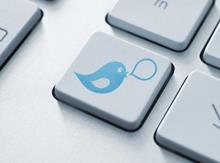 Sir: Out of stocks are a regrettable shopper fact…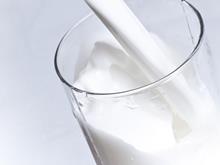 Sir: The price of milk has once again put supermarket/supplier relationships at the top…