Global brewing group AB InBev posted below expectation growth this morning, with third quarter revenue rising by 2.3% as overall beer volumes fell thanks to a slowdown in US and China.

Heritage and craftsmanship were the focus of alcohol's biggest advertising spenders this year, as cider brands championed their roots in TV ads.

ABInBev UK and Ireland President Inge Plochaet is to leave the business at the end of the year.
digital edition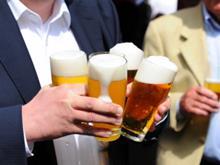 I have written before of my concerns that initiatives introduced by local authorities…
"We like to think of ourselves as the fourth emergency service," said two cheery Marston's drivers…
Poll
Which of the food trends identified by Waitrose's report seem most likely?
View poll results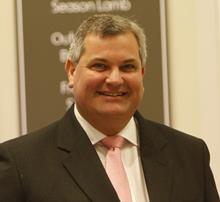 Comments by Mark Price, the MD of Waitrose, that changes in British shopping habits are "far more fundamental than the dis…
Sir: As a local shop owner I have been campaigning on the broken system of business rates for the past few years ('Business rates need