AB InBev's third quarter figures came in well below expectations today – illustrating the mounting challenge for global fmcg companies to sustain growth.

Global brewing group AB InBev posted below expectation growth this morning, with third quarter revenue rising by 2.3% as overall beer volumes fell thanks to a slowdown in US and China.

Heritage and craftsmanship were the focus of alcohol's biggest advertising spenders this year, as cider brands championed their roots in TV ads.
digital edition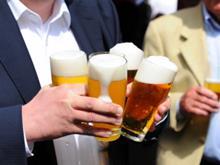 I have written before of my concerns that initiatives introduced by local authorities…
"We like to think of ourselves as the fourth emergency service," said two cheery Marston's drivers…
Poll
What is the best way for retailers to deal with their excess space problem?
View poll results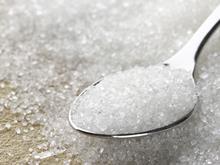 I write in response to a report on sugar ('Action on Sugar claims a quarter of kids' juice drinks have as much sugar as Co…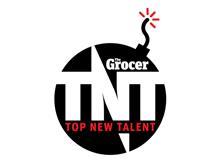 I was very pleased to see the continuation of The Grocer's Top New Talent programme…