AB InBev to sell all of SABMiller's Central and Eastern European businesses

One of the largest shareholders in SABMiller has sold half its stake in the brewing giant for just more than £1bn.

Exclusive talks between AB InBev and Asahi since February result in £2bn deal for premium lager brands Peroni and Grolsch, as well as London brewery Meantime.
digital edition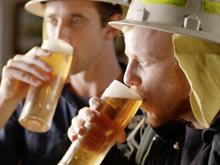 Foster's has a new hero: a ginger fella who works at a dry-cleaners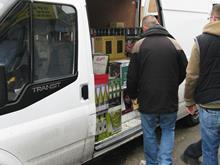 13% of the beer we drink is untaxed and in total untaxed alcohol alone costs the taxpayer over £1 billion per year
Poll
Does the CMA's intervention with Asda mark the end of dodgy supermarket deals?
View poll results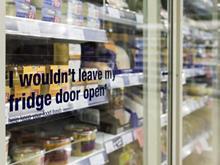 In the wake of plastic bag charges and wonky veg, The Grocer has written a lot on sustainability lately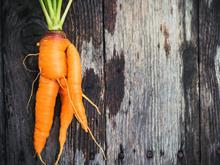 Tesco's decision to extend its Perfectly Imperfect brand of wonky veg into fruit is a wider reflection of brands