AB InBev has become the latest brewer to enter the spirit beers category, this week unveiling rum-flavoured Cubanisto…
UK performance of Budweiser and good growth in China provided a boost to AB InBev in 2013, despite a "challenging macro-environment" and falling beer volumes.

Former AB InBev UK boss Stuart MacFarlane, who developed the brewer's hit Stella Artois Cidre and Stella 4%, is to head up a new combined European division for the company.
digital edition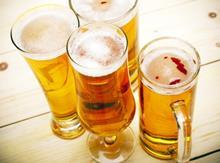 Who stands to lose most from this price war isn't yet clear…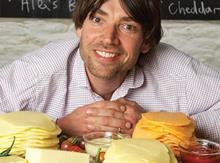 Not content with cheese, Blur bassist Alex James has applied to copyright 'Britpop' for a new drink…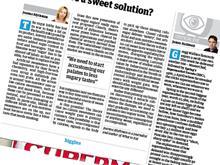 The launch of health campaign group Action on Sugar in January sparked a debate around sugars in the diet…
While it was heartening to read your story on consumers' greater awareness of food waste, pre-consumer waste also needs consideration.