Budweiser has launched a search for Britain's BBQ masters.

Key sponsors issue statements regarding ongoing controversy which has seen nine Fifa officials arrested

The world's largest brewer AB InBev (ABI) has announced a $1bn share buyback programme and predicted that its beer volumes will rise in 2015. Plus, British American Tobacco's sales decline beats expectations, Morrisons shares rise and the all the other latest news from the City.
digital edition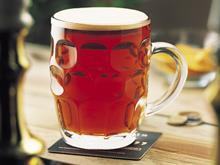 Public authorities are increasingly asking retailers to help deliver social, health and other policy objectives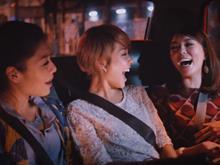 The glad rags are on, the friends are assembled and the taxis are hailed…
Poll
After recording its first loss, what should be the priority for Nisa now?
View poll results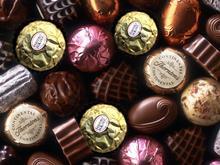 Feedback on Thorntons and Ferrero, and Waitrose PYOO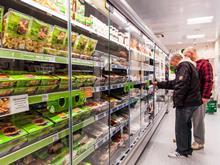 For a successful shop to survive, the tried and tested 'c's remain