Russia is yet to slap an import ban on western beer, but the global brewers are still haemorrhaging sales in the region as political tensions show few signs of easing.

Beer sales during the World Cup boosted the UK fortunes of Belgian brewery giant AB InBev.

Blakemore Wholesale has hired a stores group director to bolster its retail portfolio for Lifestyle Express…
digital edition
"We like to think of ourselves as the fourth emergency service," said two cheery Marston's drivers…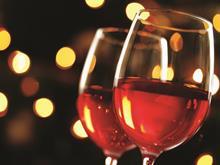 From this week's headlines, you wouldn't think the overwhelming majority of adults in the UK drink responsibly…
Poll
Is tailoring stores to local tastes the way forward for retailers?
View poll results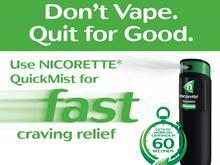 For a long time now, the media has consistently written reports on "the so-called effectiveness of e-cigarettes"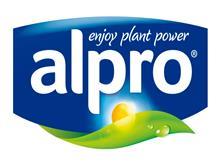 Alpro's decision not to combine the manufacture of its nut and their soya milks on one line is very good news…