digital edition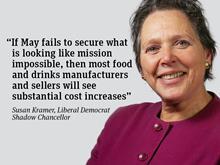 Susan Kramer of the Liberal Democrats says food & drink faces tough times if the government doesn't deliver a strong Brexit deal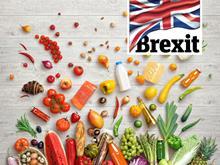 Article 50 has been triggered. Brexit has officially started. So what now for the food & drink industry?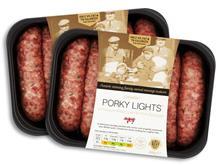 Sir, Slimming World does not endorse any products and we certainly do not, and have never, endorsed Porky Lights sausages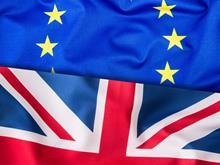 Sir, So what will the new world of grocery retail look like when Article 50 is triggered?