digital edition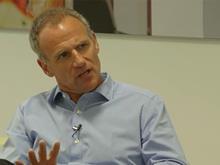 Dave Lewis is wasting little time putting his personal stamp on Tesco, despite the turmoil caused by its £250m black hole.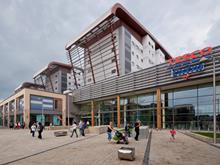 Tesco CEO Dave Lewis has told HQ staff to reconnect with what's happening on the shop floor. It's about time, says Catherine Shuttleworth, of Savvy Marketing.
Poll
After its shock profit announcement this week, where now for Tesco?
View poll results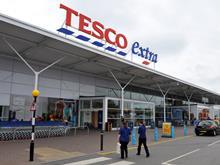 Dear Dave and Alan: We wish you the best of luck in your new roles…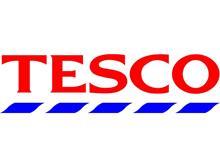 As an ex store manager I can only hope Dave Lewis listens, looks and takes on board what we all know is wrong with Tesco…