Poundland now offers one of the best quality websites in UK retail, according to a new report.

Poundland has announced a partnership with the Health Lottery with tickets available in 280 stores from tomorrow.

Poundland is set to join forces with baking entrepreneur and actress Jane Asher to launch an exclusive bakeware collection in spring 2014.
digital edition
You only have to eye the Kantar figures since August to know how tricky times are for the supermarkets…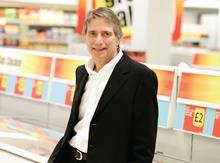 Iceland boss Malcolm Walker this week released his autobiography. And he doesn't pull his punches…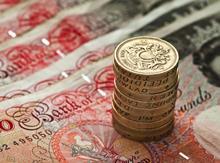 Is Poundland set to float? In an interview with The Grocer this week, CEO Jim McCarthy didn't deny it…
The term discount isn't what it used to be, particularly in the grocery aisle…
Poll
Which element is most critical to the Morrisons online service?
View poll results
While Sir Stelios' idea is charitable, I agree with Adam Leyland that he has very little chance of building a commercial operation…
The battle for share among major mults, combined with increasing discounter penetration, shows no sign of letting up…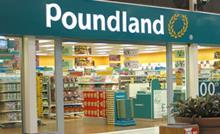 Aldi and Lidl are no more than one part of a huge but exceptionally fragmented industry…