digital edition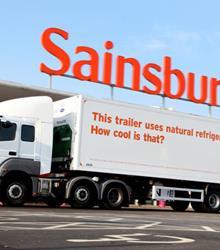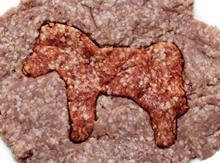 Professor Chris Elliott's post-Horsegate report is out, and it makes for pretty uncomfortable reading for the food industry and the meat sector in particular.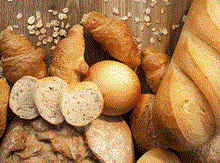 Homebaked, a community bakery, has sprung up in an old bakehouse in the shadow of Liverpool FC's Anfield stadium…
Poll
As it attempts to recover sales, where should Tesco focus its efforts?
View poll results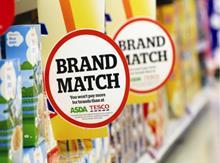 There will have been a lot of happy faces at Sainsbury's in recent days…
Placement of restaurants and cafés in hypermarkets is not really a new concept, but recreational activity such as soft play is.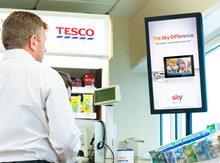 Tesco's controversial experiment in screen-scanning technology at petrol stations is an fascinating opportunity for retailers