digital edition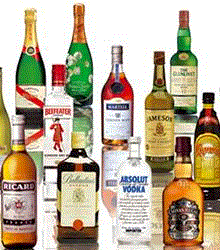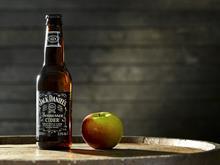 Jack is back. And this time he's dressed up as a cider.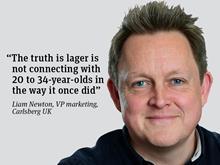 The truth is that lager is not connecting with 20 to 34-year-olds as a category in a way it once did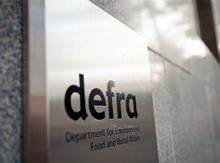 Sir, Defra is one organisation that could really benefit from a Brexiteer at its helm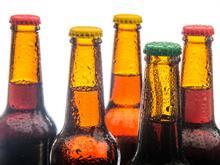 Will there really be growing demand for as long as producers of all scales offer something 'new'?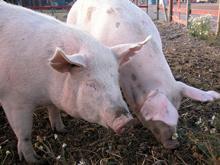 Over the past five years the UK has reduced antibiotic use in the poultry meat sector by 44%