digital edition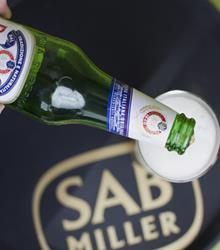 When it comes to wine, my top questions include: 'Is it wise to finish this bottle all by myself?'
The historic brewing mega-deal looks back on. But it is not out of the woods yet.
Poll
With the remit of the Groceries Code Adjudicator set to be extended, who needs to be included?
View poll results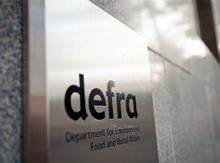 Sir, Defra is one organisation that could really benefit from a Brexiteer at its helm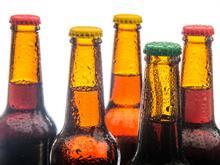 Will there really be growing demand for as long as producers of all scales offer something 'new'?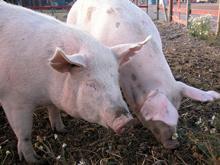 Over the past five years the UK has reduced antibiotic use in the poultry meat sector by 44%