digital edition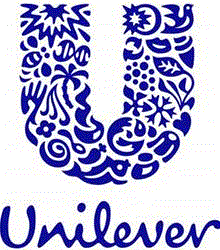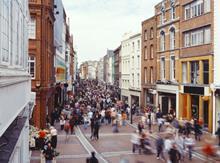 The phrase "standing up for hard-working people" is already looking like one of those terrible buzzwords for the next General Election.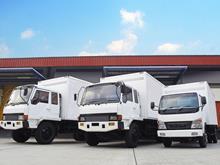 Suppliers have a fatal attraction to the supermarkets, and the relationship is veering from high maintenance to bunny boiler.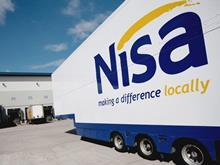 Senior management changes are always unsettling (think Tesco and Man Utd)…
Poll
Which of the food trends identified by Waitrose's report seem most likely?
View poll results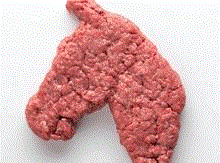 Scandals such as Horsegate and prawn farming slavery have highlighted that it is easy to bypass checks…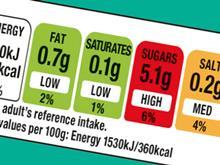 I read with interest the story 'Bidvest 3663 sounds alert over label regs,'…