digital edition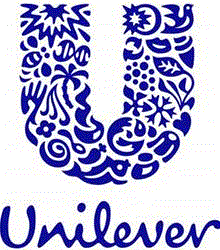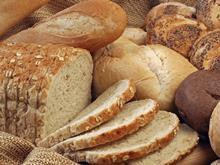 If fresh bread is the nation's favourite smell, what's up with in-store bakeries? Simon Gwynn explores.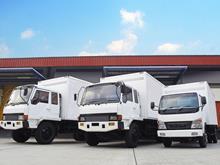 Suppliers have a fatal attraction to the supermarkets, and the relationship is veering from high maintenance to bunny boiler.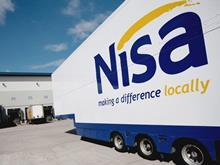 Senior management changes are always unsettling (think Tesco and Man Utd)…
Poll
How will Booker's acquisition of Budgens and Londis affect the convenience sector?
View poll results