digital edition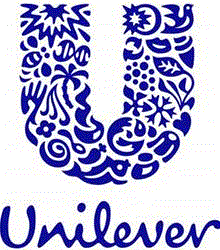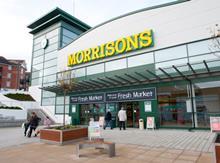 Morrisons' interim results weren't great. So why are some industry watchers seeing a light at the end of the tunnel for the supermarket?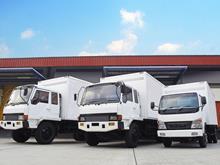 Suppliers have a fatal attraction to the supermarkets, and the relationship is veering from high maintenance to bunny boiler.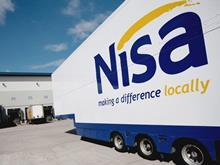 Senior management changes are always unsettling (think Tesco and Man Utd)…
Poll
Morrisons' interim like-for-like sales were down 7.4%. Has it now stopped the rot?
View poll results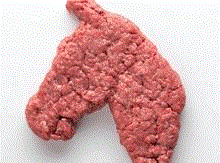 Scandals such as Horsegate and prawn farming slavery have highlighted that it is easy to bypass checks…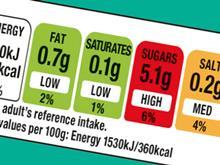 I read with interest the story 'Bidvest 3663 sounds alert over label regs,'…