digital edition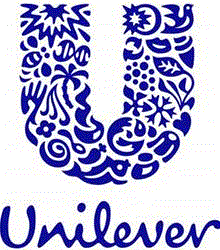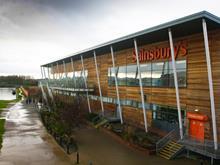 The question over Sainsbury's announcement today is not so much why is it doing it, but why didn't it do it sooner?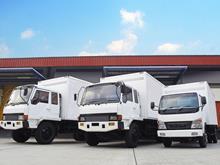 Suppliers have a fatal attraction to the supermarkets, and the relationship is veering from high maintenance to bunny boiler.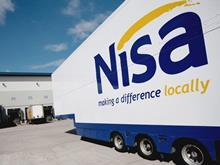 Senior management changes are always unsettling (think Tesco and Man Utd)…
Poll
What do you think of the Which? super-complaint on supermarket pricing?
View poll results