digital edition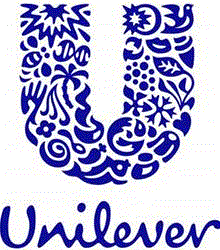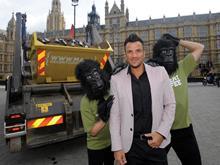 Iceland has announced the new face of its ad campaign will be none other than "TV presenter, songwriter and chart-topping singer" Peter Andre, of Mysterious Girl fame.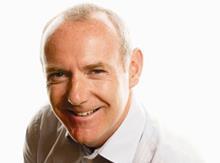 We are constantly fed a myth soup about selling and negotiation…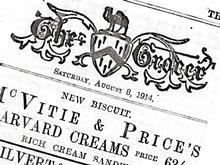 As The Grocer reported in its issue of 8 August 1914, swift action was being taken to limit profiteering and panic at the outbreak of WW1.
Poll
How worried are you about Russian sanctions on food and drink imports?
View poll results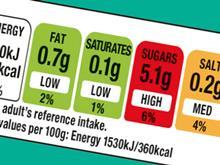 I read with interest the story 'Bidvest 3663 sounds alert over label regs,'…