digital edition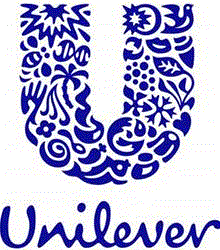 New research suggests we should double the recommended daily amount of fresh fruit and vegetables in our diet, but is it a case of easier said than done?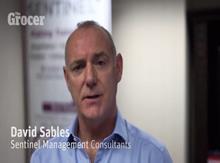 David Sables of Sentinel Management Consultants explains how suppliers should best approach negotiations with Tesco and Booker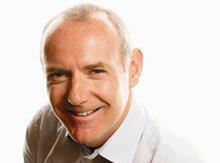 How is it that Waitrose has captured the market in being approachable to new suppliers?
Poll
Are electronic shelf-edge labels the solution to dodgy supermarket prices?
View poll results
Sir, Fmcg suppliers need to be better prepared for potential cost price discussions with retail multiples
Bright young businesses need to demonstrate how their offer can help the buyers' businesses differentiate themselves