digital edition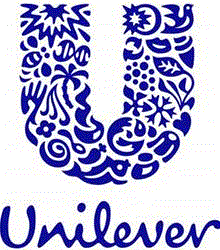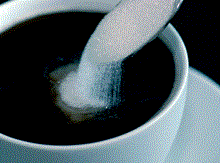 Doubtless calls for a sugar tax will soon be back. But there are clear signs that they are a political minefield for any government foolish enough to bring them in.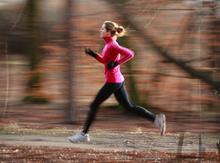 The issue of unhealthy drinks remains high on the news agenda, with sugar in particular proving a major hot potato…
Poll
Is tailoring stores to local tastes the way forward for retailers?
View poll results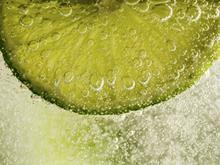 Sir: I was disappointed to see that your Focus on Soft Drinks highlighting the trend for innovative flavours failed to mention our brand Laimon Fresh ('Giant Leaps,' 26 April, p69).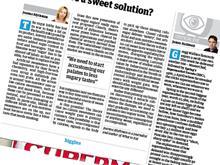 The launch of health campaign group Action on Sugar in January sparked a debate around sugars in the diet…
Less attention has been given to one aspect of the ASA's ruling on Lucozade that permits some welcome flexibility…