digital edition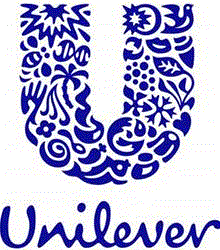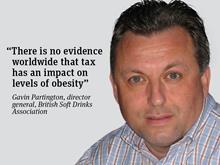 Manufacturers and retailers have been taking action for several years to reduce sugar and calorie intake from soft drinks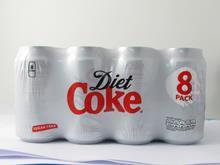 Does drinking Diet Coke make you fat? No, because it contains zero calories. Case closed?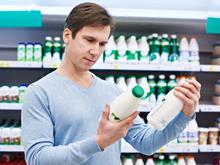 Sir; Brexit is a statement from the people who buy our products and our brands that we are not listening to them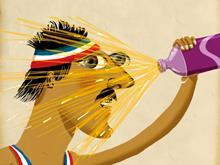 Adopting a market tier definition approach means brands don't waste resources talking to 100% of the 'market' regardless of the business issues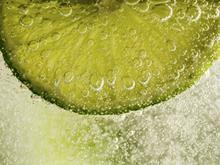 Sir: I was disappointed to see that your Focus on Soft Drinks highlighting the trend for innovative flavours failed to mention our brand Laimon Fresh ('Giant Leaps,' 26 April, p69).