digital edition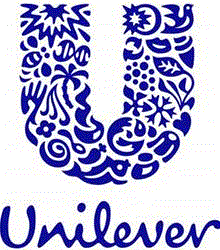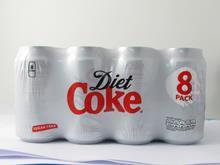 Does drinking Diet Coke make you fat? No, because it contains zero calories. Case closed?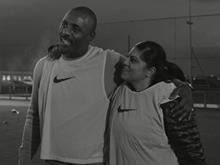 In this follow-up ad, the actor asks a succession of trembling mortals what they want to be when they grow up
Poll
Should Sean Clarke listen to Sainsbury's warnings against a price war?
View poll results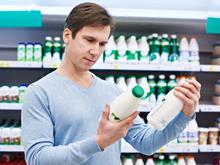 Sir; Brexit is a statement from the people who buy our products and our brands that we are not listening to them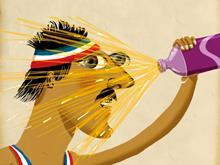 Adopting a market tier definition approach means brands don't waste resources talking to 100% of the 'market' regardless of the business issues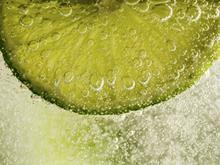 Sir: I was disappointed to see that your Focus on Soft Drinks highlighting the trend for innovative flavours failed to mention our brand Laimon Fresh ('Giant Leaps,' 26 April, p69).