digital edition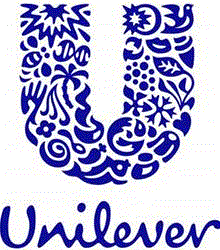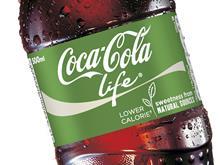 Has the obesity and sugar debate turned Coca-Cola into the company we all love to hate? asks Karen Connell.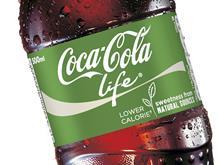 So finally they get it. Coca-Cola, Lucozade and a host of others are launching half-sugar versions of their classic drinks…
Poll
How will Booker's acquisition of Budgens and Londis affect the convenience sector?
View poll results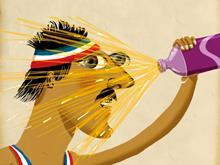 Adopting a market tier definition approach means brands don't waste resources talking to 100% of the 'market' regardless of the business issues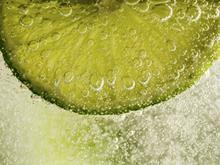 Sir: I was disappointed to see that your Focus on Soft Drinks highlighting the trend for innovative flavours failed to mention our brand Laimon Fresh ('Giant Leaps,' 26 April, p69).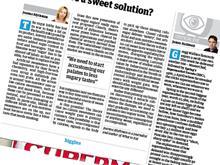 The launch of health campaign group Action on Sugar in January sparked a debate around sugars in the diet…