digital edition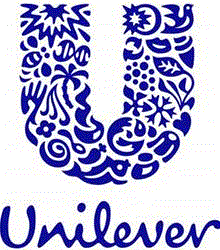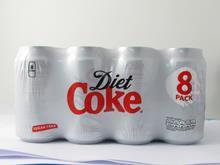 Does drinking Diet Coke make you fat? No, because it contains zero calories. Case closed?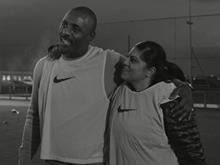 In this follow-up ad, the actor asks a succession of trembling mortals what they want to be when they grow up
Poll
In the best interest of food & drink, when should the UK trigger Article 50?
View poll results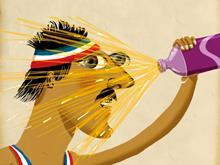 Adopting a market tier definition approach means brands don't waste resources talking to 100% of the 'market' regardless of the business issues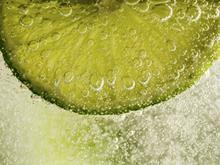 Sir: I was disappointed to see that your Focus on Soft Drinks highlighting the trend for innovative flavours failed to mention our brand Laimon Fresh ('Giant Leaps,' 26 April, p69).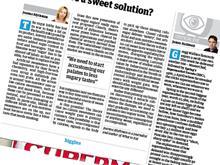 The launch of health campaign group Action on Sugar in January sparked a debate around sugars in the diet…