digital edition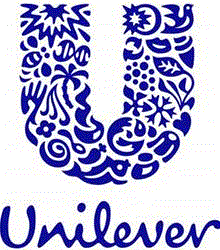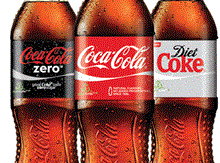 Brand consultancy Interbrand today released its annual list of the world's 100 most valuable brands…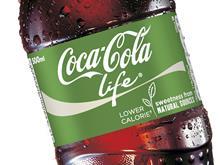 Has the obesity and sugar debate turned Coca-Cola into the company we all love to hate? asks Karen Connell.
Poll
What is the best way for retailers to deal with their excess space problem?
View poll results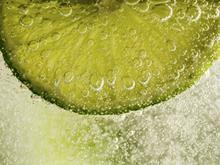 Sir: I was disappointed to see that your Focus on Soft Drinks highlighting the trend for innovative flavours failed to mention our brand Laimon Fresh ('Giant Leaps,' 26 April, p69).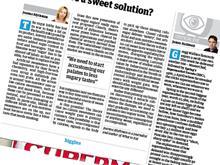 The launch of health campaign group Action on Sugar in January sparked a debate around sugars in the diet…
Less attention has been given to one aspect of the ASA's ruling on Lucozade that permits some welcome flexibility…