Doritos fans are being given the chance to try and score a penalty against Joe Hart.

Britvic has unveiled a 'roadmap' for soft drinks that it claims could add £2.4bn of incremental market growth…

PepsiCo has added 25 new longer trailers to its Walkers and Quakers fleet in a bid to slash road miles and boost its environmental credentials.
digital edition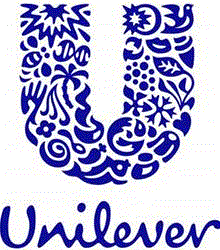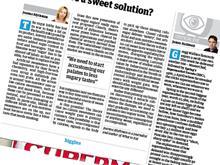 The launch of health campaign group Action on Sugar in January sparked a debate around sugars in the diet…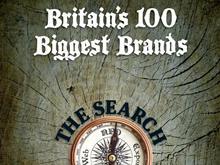 Each year I read with interest your table of Britain's 100 biggest brands…
While it was heartening to read your story on consumers' greater awareness of food waste, pre-consumer waste also needs consideration.