Duracell's drumming bunny mascot has been forced to take a break – temporarily – by advertising watchdogs.

Warren Buffett's Berkshire Hathaway is to acquire battery business Duracell from Procter & Gamble.

Procter & Gamble is to launch a new version of its Gillette Fusion ProGlide razor next year…
digital edition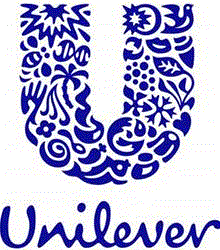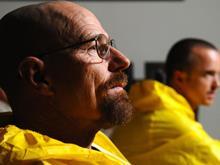 What it is about Halloween? Spooky season really seems to frighten suppliers and retailers…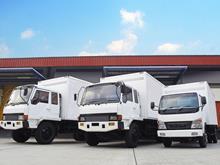 Suppliers have a fatal attraction to the supermarkets, and the relationship is veering from high maintenance to bunny boiler.
Poll
As the government announces plans to push ahead with plain packs for tobacco, is it...
View poll results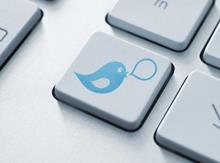 Sir: Out of stocks are a regrettable shopper fact…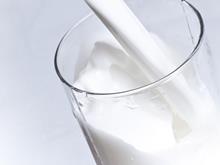 Sir: The price of milk has once again put supermarket/supplier relationships at the top…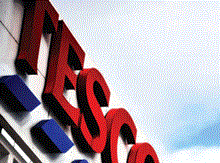 Sir: Tesco's rise in share price has been partly due to speculation…