P&G has revealed its progress towards its waste to landfill goals

P&G boss Irwin Lee has slammed the industry's reliance on price promotions, claiming the trend towards products being sold on deals is damaging innovation.

Procter & Gamble has ramped up the TV ad campaign for its Fairy brand following its ASA victory over rival Persil…
digital edition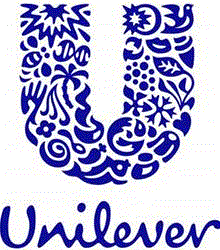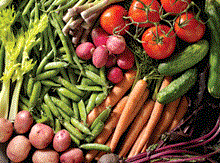 Not long ago it was reported that several NGOs had withdrawn from meetings at the Department of Health…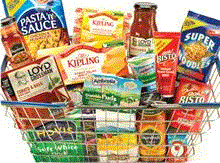 Asda's Stephen Smith has emphasised the need for retailers to communicate 'brand personality'….
Poll
Which element is most critical to the Morrisons online service?
View poll results
Commuter shoppers are forcing retailers to think beyond the 'build it and they will come' mentality.
Asda's plans to launch grocery click & collect services at six London Underground car parks demonstrate another level of innovation.
Tudor Monastery Farm is the sort of programming we need more of.