Warren Buffett's Berkshire Hathaway is to acquire battery business Duracell from Procter & Gamble.

Procter & Gamble is to launch a new version of its Gillette Fusion ProGlide razor next year…

This week Irwin Lee, head of Procter & Gamble UK & Ireland, will be the latest industry heavyweight to step in as guest editor of The Grocer.
digital edition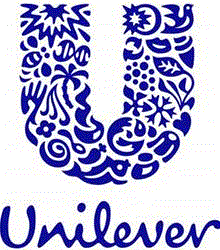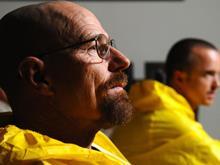 What it is about Halloween? Spooky season really seems to frighten suppliers and retailers…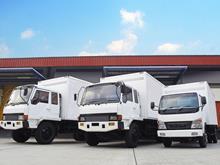 Suppliers have a fatal attraction to the supermarkets, and the relationship is veering from high maintenance to bunny boiler.
Poll
Sainsbury's unveiled its strategic review this week. Which action will prove to be the most important?
View poll results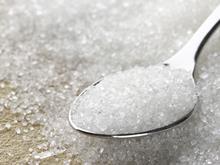 I write in response to a report on sugar ('Action on Sugar claims a quarter of kids' juice drinks have as much sugar as Co…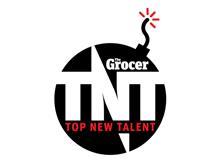 I was very pleased to see the continuation of The Grocer's Top New Talent programme…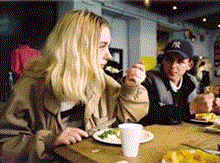 I wish to correct a point in last week's article…