Procter & Gamble veteran David Taylor is stepping into the shoes of AG Lafley when the chief executive and president of the global…

Shares in beauty giants Coty and Procter & Gamble slipped 4.7% to $30 and 0.4% to $80.66 respectively as investors weighed up the benefits of the $12.5bn deal for P&G's beauty business.

Morrisons has appointed Procter & Gamble UK boss Irwin Lee as a non-executive director to help turn around the company's fortunes.
digital edition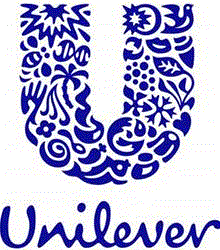 The new challenge for UK suppliers will be ensuring there is no slavery in their supply chain of foods sourced abroad.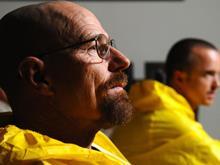 What it is about Halloween? Spooky season really seems to frighten suppliers and retailers…
Poll
Is Aldi's online wine move a stepping stone to online grocery?
View poll results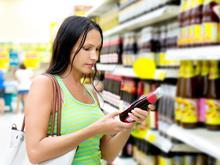 Encouraging change in the way fmcg companies operate will have a huge positive impact on global sustainable development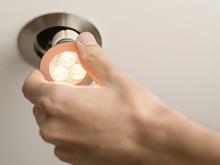 I would like to congratulate you on your Switch the Lights campaign…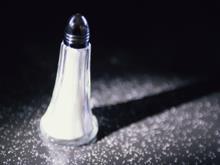 Too many foods continue to contain high levels of salt as well as sugar