digital edition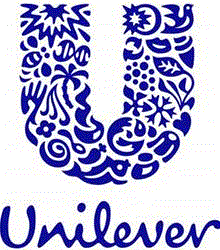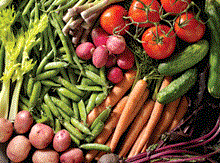 Not long ago it was reported that several NGOs had withdrawn from meetings at the Department of Health…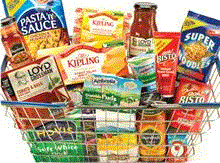 Asda's Stephen Smith has emphasised the need for retailers to communicate 'brand personality'….
We don't necessarily need more NPD, we need better NPD…
It's a well known fact that 20%-50% of purchasing decisions are achieved through word of mouth.
Cadbury has exhausted its appeals to trademark its purple Pantone 2685C, but this may not be the last attempt by Mondelez to stop others using Dairy Milk's iconic purple "hue".