Shares in beauty giants Coty and Procter & Gamble slipped 4.7% to $30 and 0.4% to $80.66 respectively as investors weighed up the benefits of the $12.5bn deal for P&G's beauty business.

Morrisons has appointed Procter & Gamble UK boss Irwin Lee as a non-executive director to help turn around the company's fortunes.

Lee has been with P&G for 30 years, spending eight as UK MD and the past year setting up and integrating its Northern Europe businesses
digital edition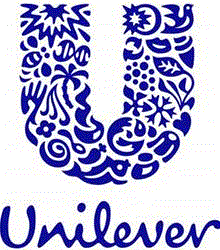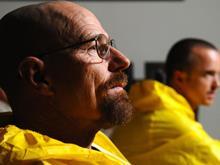 What it is about Halloween? Spooky season really seems to frighten suppliers and retailers…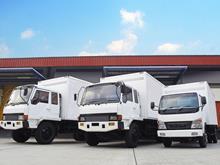 Suppliers have a fatal attraction to the supermarkets, and the relationship is veering from high maintenance to bunny boiler.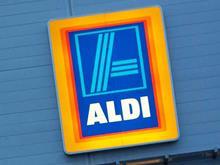 Sir: Aldi's support of the NFU's fruit and veg pledge (18 July, p67) is to be applauded…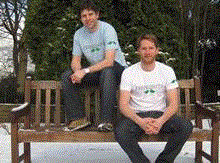 Big retailers and innovative food brands should build stronger long-term partnerships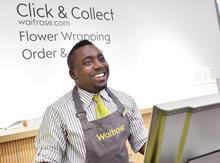 Retailers often look to the 'pillars' of British retail for best practices…