Gillette is gearing up for the UK launch of Fusion ProGlide with FlexBall, which will replace the brand's existing ProGlide razors.

Shares in P&G tumbled almost 6% to $85.15 as the multinational warned of a challenging outlook for 2015…

Duracell's drumming bunny mascot has been forced to take a break – temporarily – by advertising watchdogs.
digital edition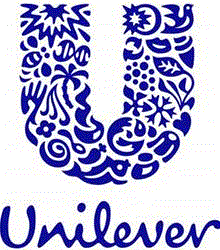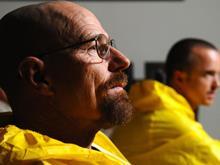 What it is about Halloween? Spooky season really seems to frighten suppliers and retailers…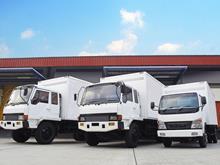 Suppliers have a fatal attraction to the supermarkets, and the relationship is veering from high maintenance to bunny boiler.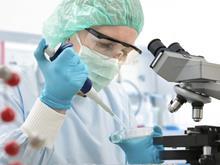 Nutrition advice should be consistent and based on robust and up-to-date scientific evidence…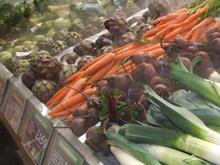 The recent article on ROPO shoppers highlights the work still to be done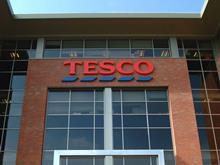 The decision by Tesco to reduce the number of products it stocks