Duracell's drumming bunny mascot has been forced to take a break – temporarily – by advertising watchdogs.

Warren Buffett's Berkshire Hathaway is to acquire battery business Duracell from Procter & Gamble.

Procter & Gamble is to launch a new version of its Gillette Fusion ProGlide razor next year…
digital edition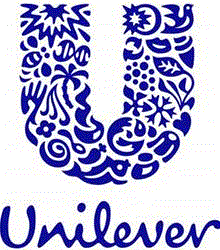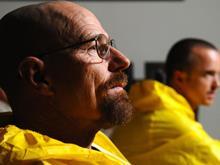 What it is about Halloween? Spooky season really seems to frighten suppliers and retailers…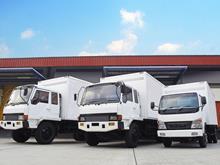 Suppliers have a fatal attraction to the supermarkets, and the relationship is veering from high maintenance to bunny boiler.
Poll
What do you make of Tesco's promise of a new relationship with suppliers?
View poll results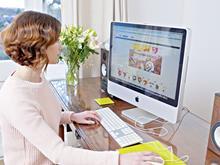 John Barton's comments on the need for brands to "make content meaningful" (29 November, p22) highlight an issue that needs greater consideration by marketers…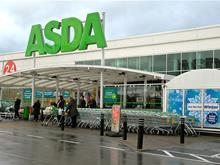 Your ever-excellent G33 shows Asda (again!) has won the Christmas basket…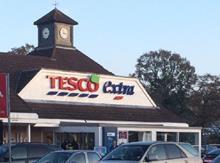 I really hope Dave Lewis can turn the boat around…