Lee has been with P&G for 30 years, spending eight as UK MD and the past year setting up and integrating its Northern Europe businesses

Gillette is gearing up for the UK launch of Fusion ProGlide with FlexBall, which will replace the brand's existing ProGlide razors.

Shares in P&G tumbled almost 6% to $85.15 as the multinational warned of a challenging outlook for 2015…
digital edition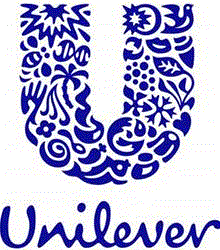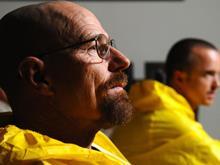 What it is about Halloween? Spooky season really seems to frighten suppliers and retailers…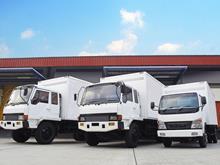 Suppliers have a fatal attraction to the supermarkets, and the relationship is veering from high maintenance to bunny boiler.
Poll
What are the implications of a potential Greek exit from the euro?
View poll results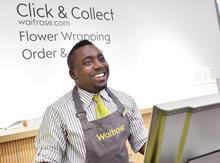 Retailers often look to the 'pillars' of British retail for best practices…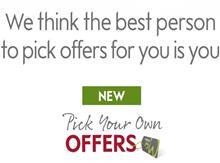 Feedback on topics including Waitrose PYOO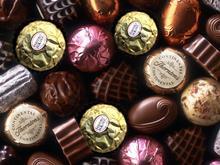 Feedback on Thorntons and Ferrero, and Waitrose PYOO