digital edition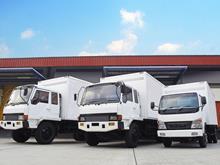 Suppliers have a fatal attraction to the supermarkets, and the relationship is veering from high maintenance to bunny boiler.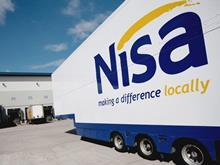 Senior management changes are always unsettling (think Tesco and Man Utd)…
Poll
What do you think of the Which? super-complaint on supermarket pricing?
View poll results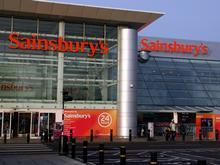 The numbers, to an educated consumer, seem small. Compare them to the CEO's salary.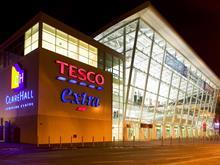 Tesco's downfall offers a lesson to everyone in branding, marketing and design…