digital edition
The new challenge for UK suppliers will be ensuring there is no slavery in their supply chain of foods sourced abroad.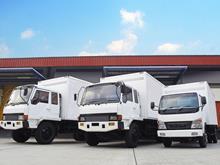 Suppliers have a fatal attraction to the supermarkets, and the relationship is veering from high maintenance to bunny boiler.
Poll
Is Aldi's online wine move a stepping stone to online grocery?
View poll results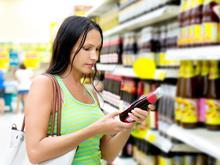 Encouraging change in the way fmcg companies operate will have a huge positive impact on global sustainable development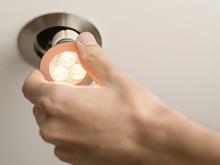 I would like to congratulate you on your Switch the Lights campaign…