Nolan's is best butcher bar none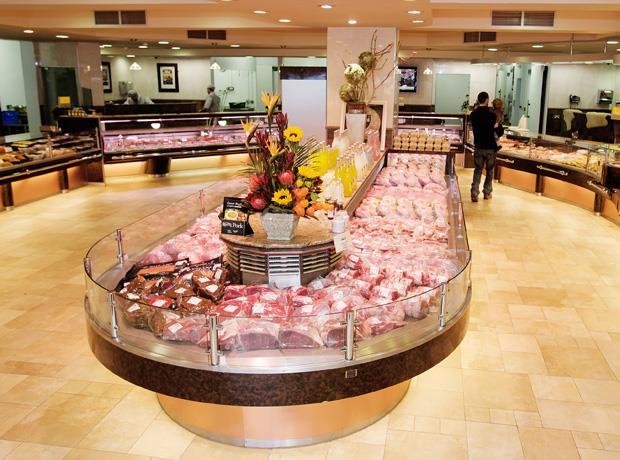 Irish butcher Nolan's of Kilcullen has been named the best butcher shop in Ireland, England, Scotland and Wales at the Countryside Alliance's annual awards in London. Nolan's beat 3,000 other entries to secure the win.
Countryside Alliance chief executive Lyall Plant said Nolan's was a butcher shop "with a difference".
"The produce is top-notch and James and his wife Emma are rightly proud of the quality and traceability of everything sold on the shop floor, whether from their own farm or from other local farmers," he said. "There is an abattoir on site and when we visited there was a team butchering and boning out the carcases with impressive skill."