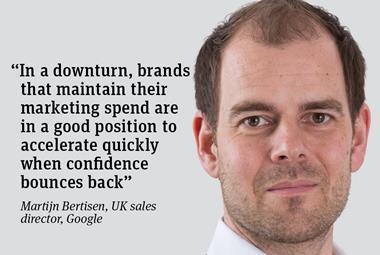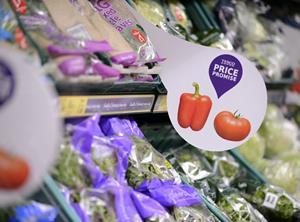 The latest Grocer Price Index signalled an end to the era of supermarket deflation as prices in February rose again on an annual basis after two and a half years of price cuts. But how deep were the cuts?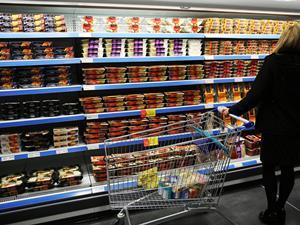 UK retail sales volumes slumped by 1.8% compared to February amid rapidly rising prices as quarterly sales volumes fell by their highest amount for seven years..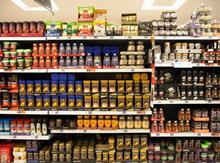 Supermarket price deflation has eased back to its lowest level in almost two years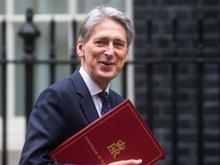 Do Brexit pressures warrant this highly controversial measure?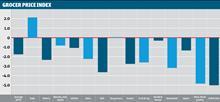 This week the media's inflationary focus has turned to Birds Eye fish fingers, Walkers Crisps, and smaller Toblerones…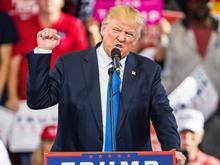 We round up industry and City views on trade relations, the impact on sterling and inflation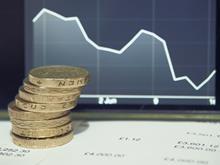 The latest figures from the Asda Income Tracker show annual spending growth dropped to under £10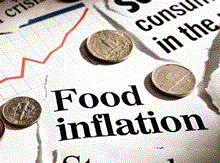 The big debate is inflation. Not whether there will be inflation, but when, how much and where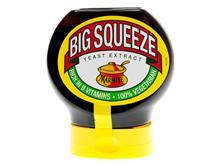 As The Grocer revealed earlier this week, fmcg giant Unilever stopped deliveries to Tesco