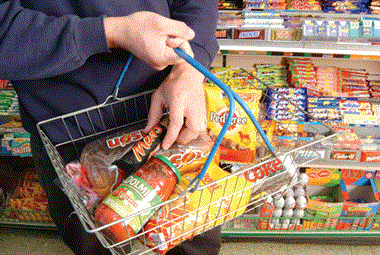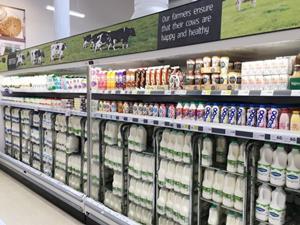 Deflation tumbled to its lowest level since mid-2014 over the Christmas period amid price hikes across fresh food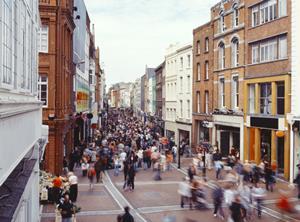 Continuing the surprisingly strong festive retail results of last week, the BRC – Springboard footfall numbers for December have found the first festive rise in high street footfall for five years. Plus a look at the week ahead and all the latest news from the City.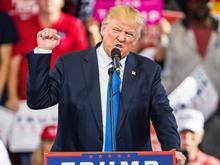 We round up industry and City views on trade relations, the impact on sterling and inflation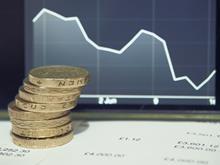 The latest figures from the Asda Income Tracker show annual spending growth dropped to under £10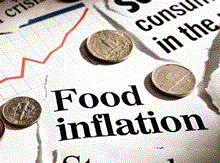 The big debate is inflation. Not whether there will be inflation, but when, how much and where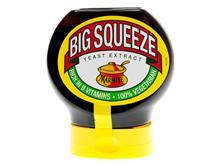 As The Grocer revealed earlier this week, fmcg giant Unilever stopped deliveries to Tesco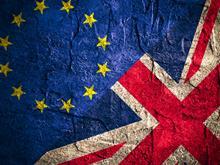 It's been 25 days since the UK electorate took the decision to quit to the EU. The Grocer looks at who the share price winners and losers have been since the vote.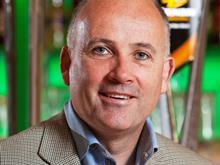 The swift confirmation of our new PM is welcome, but Theresa May must act quickly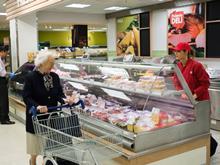 Brexit is widely expected to have an inflationary impact on food prices