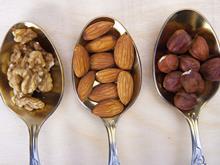 Some of the most common nuts used in baking have risen sharply in price because of bad weather…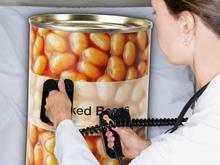 The vital signs for canned & ambient food aren't good. Can world food-inspired NPD jumpstart growth?…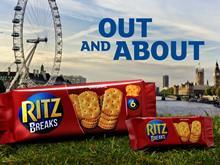 Ritz Crackers return to TV screens for the first time in 30 years on Monday…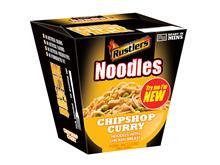 There is a big market for such snacks, but it's not for everyone – reflected in the fairly low overall score…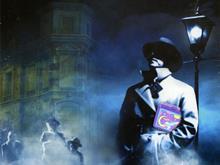 As a nation, we've packed our lunchboxes on 76.6 million fewer occasions in the past year, according to analysis carried out exclusively for The Grocer. Why?… Submissions deadline: 6 June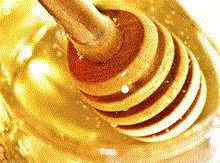 I enjoyed reading Simon Creasey's article on the New Zealand manuka honey industry…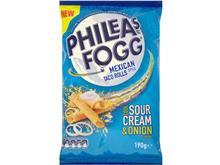 KP Snacks - acquired by German business Intersnack in 2013 - relaunched the Phileas Fogg brand last year with a bright new look.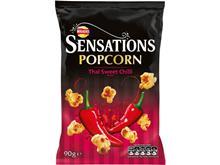 Popcorn has been an area of major activity by suppliers, with a host of smaller operators launching increasingly exciting and inventive lines in recent years.
We're constantly told the world is becoming more health-orientated and fizzy drinks and salt are the big fmcg evils…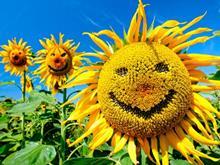 There's a limit to how much Brits will pay for quality - and it seems some of Britain's biggest extra virgin olive oil brands have hit it.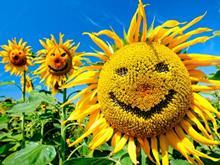 Sunflower oil has stolen the top spot from vegetable… but is it already under threat from own label-driven extra virgin?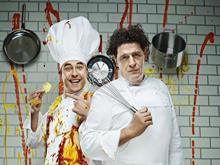 Britain is a nation of snackers. And we're becoming much more discerning, with healthier and more premium bagged treats the flavour of the month.