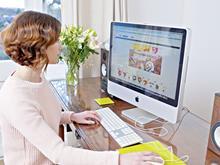 Online grocery is a fast-growing sector, but most consumers have yet to embrace it. Becky Bolton of Rockpool Digital explains why predictive technology can help retailers to persuade more shoppers to swap the trolley for the iPad.
How big can the discounters get in the UK? That is the £175bn question we are tackling this week…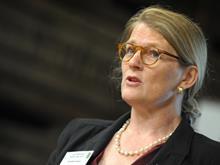 One year into her tenure, Christine Tacon has already achieved change with her payment backdating coup…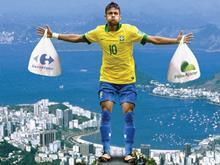 Brazil is growing fast, but who are the major players in grocery, and what are UK brands doing to gain a foothold?…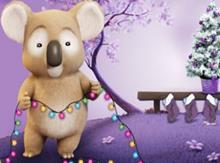 We may have seen a 23% hike in births over the past decade but that hasn't stopped the nappy market from having a stinker…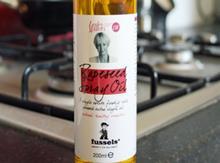 The lack of rainfall last year on the olive groves of Spain decimated the year's harvest…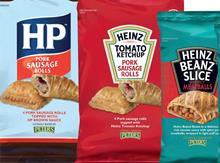 It would be easy to blame the woes of the savoury pastries market on horsegate, but the reality is somewhat more complex…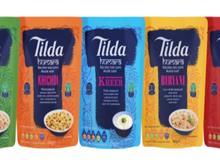 Convenience-seeking consumers have been really using their noodles this year… or more accurately eating them…
Britain's biggest table sauce brands are being left on the shelf. What can be done to stop the rot?…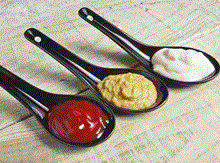 Total sauces and condiments has seen growth of 4.3% on last year, with condiments up 5.0% and sauces 4.2%…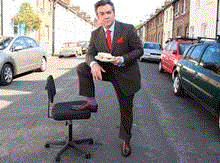 Hellmann's was the biggest spender, forking out £5.1m, with a major TV ad campaign in April pushing its new squeezy format for the BBQ season….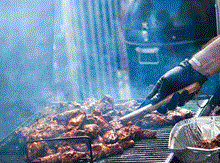 It's been a sizzling summer. And not just in terms of the weather it seems we've been firing up our barbies more and more as the temperature has climbed…