Disney has announced a partnership with frozen foods retailer Iceland ahead of the winter release of its animated film Frozen.

Iceland has acquired seven of its Irish stores, which were previously operated by its franchisee AIM Group, for an undisclosed fee as it steps up plans to expand internationally.

A babyfood brand is making its debut with a range of products frozen into portion-control cubes…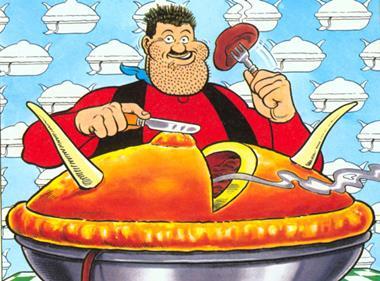 Desperate Dan, famed connoisseur of the cartoon cow pie, would be incredulous. Britain's love of the simple pleasures of meat, veg and gravy wrapped in pastry seems to be waning.
digital edition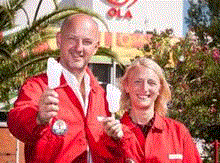 With the return of Funny Feet, our Bring Back a Brand campaign achieved everything we set out to achieve…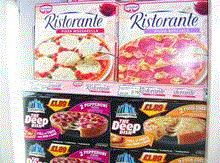 Much excitement in Manchester last week as the imaginatively named La Pizzeria Ristorante threw open its doors…
The current shortages of ice cream demonstrate over-reliance by major retailers on the top two ice cream manufacturers…