A new range of favourite British dishes suitable for Muslims rolled out to Sainsbury's stores yesterday.

The fallout from the horsemeat scandal in the UK dragged frozen ready-meal sales at Kerry Foods down 11%, the supplier has revealed.

Greencore has acquired US food-to-go operator Lettieri's and revealed plans to invest £6m in its Florida factory.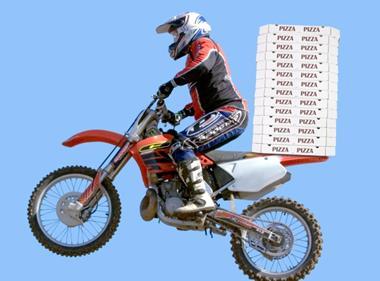 We Brits love pizza. A whopping 83% of us buy bake-at-home pizza and the market has grown 4.2% to £867m in the past year…
digital edition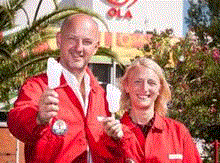 With the return of Funny Feet, our Bring Back a Brand campaign achieved everything we set out to achieve…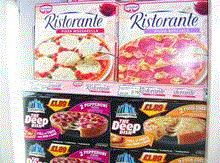 Much excitement in Manchester last week as the imaginatively named La Pizzeria Ristorante threw open its doors…
The current shortages of ice cream demonstrate over-reliance by major retailers on the top two ice cream manufacturers…