Ethnic frozen snacks supplier Daloon Foods has become the latest company to enter the meat-free market…

Protein-enriched ice-cream brand Wheyhey is back in business…

Asda is hoping to emulate the success of the Iceland-exclusive Greggs range with lookalike own-label frozen savouries…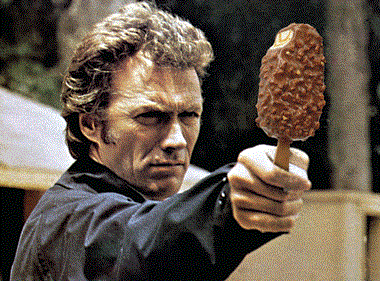 Ice cream has a new hero: super-indulgent handheld treats. But can the category return to volume growth in 2013 by going posh?
digital edition
Poll
Who will be the ultimate winner from the Morrisons deal with Ocado?
View poll results
Sir: I welcome last week's Green Issue, not least for the message that waste is the most pressing issue for consumers.
Sir: It was great to read that frozen retailers have fared particularly well this year in your top 100 grocery retailers list…