Advertising watchdogs have ruled that a TV ad for brewing industry marketing campaign Let There Be Beer cannot be shown again in its current form.

Britvic is overhauling its buying practices in a bid to deliver £30m cost savings by 2015…

Jägermeister is launching an outdoor Christmas push targeted at sites next to key off-trade outlets…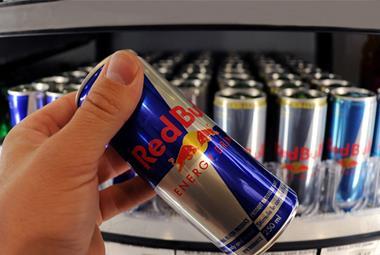 After years of pile 'em high sell 'em cheap thinking in the beer aisle, something had to give. And this year it's given…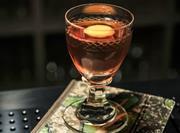 As spirits value sales outpace duty hikes, forward-thinking players are rewriting cocktail culture. Can they put volumes in growth too?


Offer lasts until 1st January 2014…
digital edition
With the Budget days away, I will illustrate the imbalance in importance of anti-duty fraud measures proposed by HMRC…
One of the ways in which I contribute to the local community is as a magistrate…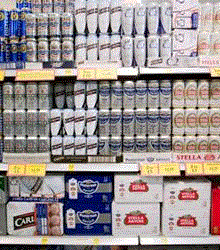 Poll
Which element is most critical to the Morrisons online service?
View poll results
As an interested party in the debate on duty fraud may I heartily support the FWD's view about endorsement…
There's been a dramatic fall in UK imports of American craft beers…