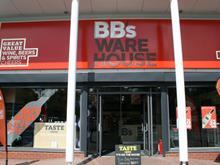 BB's Warehouse, which opened on Monday, is Conviviality Retail's new brand designed to be "bold, fun and democratic". The Grocer paid a visit.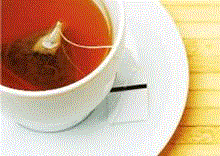 Pyramid tea bags are better than round, we learnt this week.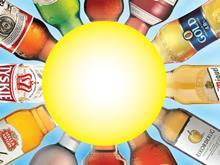 Our 2014 survey of Britain's Biggest Alcohol Brands shows we are drinking more and paying more for the pleasure. But is the value and volume turnaround sustainable, or was it just generated by 2013's heatwave?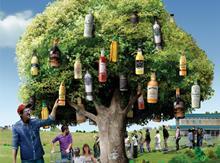 The 2014 edition of Britain's Biggest Alcohol Brands is out this week and there's plenty to celebrate…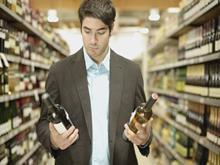 William Grant's MD Chris Mason used the word 'premium' five times in his introduction to Grant's drinks market report…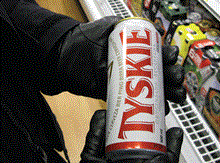 Tyskie entering the 100 Biggest Booze Brands speaks to the massive demographic change in modern Britain…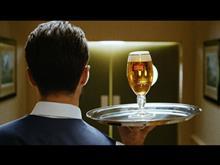 The Grocer presents its 2014 rundown of the UK's biggest alcohol brands…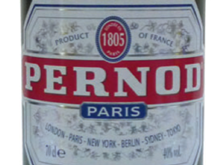 Pernod is having to change its label so that people realise it is alcoholic.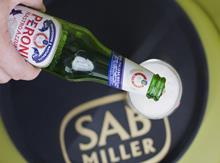 The confirmation that the Peroni brewer is to sell off its South African hotels and casino business raises the obviously question – does this make the AB InBev deal more or less likely?
Australian wine brand McGuigan is to tap the growing popularity of Spanish and Latin American grapes with new wine blends…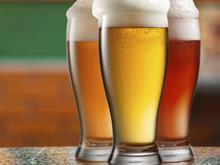 Alcohol sales have slow­ed following England's World Cup exit – but they're still stronger than this time last year…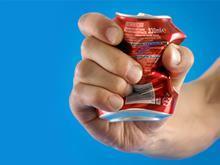 It's not just fizzy drinks under fire. SACN and PHE are driving radical demands for slashing sugar across the board…