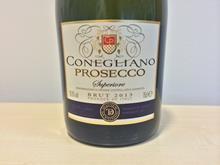 Wine and Champagne is in strong growth, with value and volumes up. Look no further than the astounding growth of Prosecco.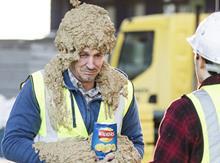 The latest Lineker-heavy crisp ad had to be pulled due to complaints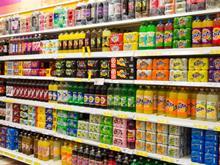 The Grocer's exciting programme of digital, online features continues in March with analysis of the soft drinks market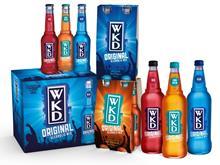 WKD is looking to shore up declining sales with a new look as it and other traditional RTDs continue to lose ground to newer products.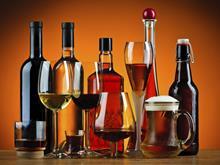 Typical: we learn of one of the biggest industry breakthroughs in cutting the amount of alcohol the nation knocks back through a mistake…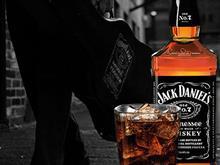 Supermarket spirit sales are booming, and premium brands are taking much of the glory. In our fifth and final video to mark the launch of…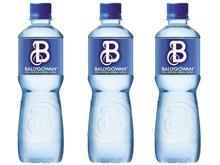 One of the biggest stories from last year's Top Products Survey was the phenomenal growth enjoyed by bottled water….
Heroes emerge from the unlikeliest of places at times of war. In the price war, they've stepped out of the booze aisles…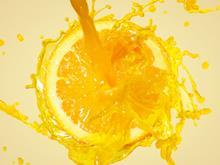 The adult soft drinks market is not quite on the rocks, but for the first time in the past five years its growth rate has fallen behind that…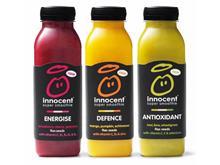 If you're looking for a casualty from the war on sugar, you've found it. While carbonates, energy drinks and sweets escaped relatively lightly, juices &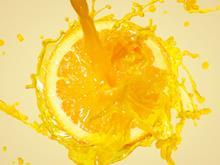 The adult soft drinks market is not quite on the rocks, but for the first time in the past five years its growth rate has …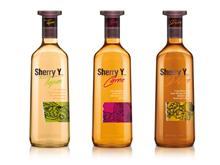 I recently moved into a shared house in London – the sort of home typical of late twenty-somethings in the capital priced out of the…