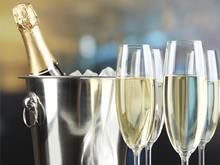 Three cheers for Champagne was probably not the message MEPs had in mind when they overwhelmingly backed plans last week f…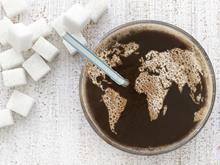 How do the calorie reduction efforts of UK soft drinks players compare with those of their counterparts overseas? And how are the steps being taken affecting sales?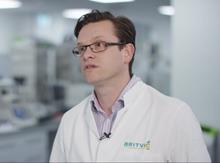 In the final part of our video series, features editor Rob Brown tackles the sweetener taste problems soft drinks companies face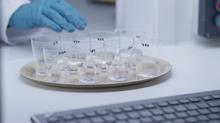 We take a peek inside Britvic's testing lab as part of our sugar and stevia comparison series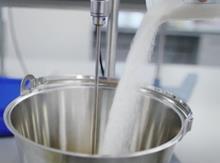 Video: Britvic pt 1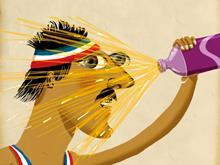 Adopting a market tier definition approach means brands don't waste resources talking to 100% of the 'market' regardless of the business issues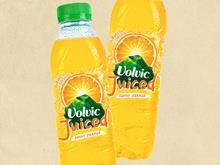 Energy waters, juice & spring water blends, fortified drinks… things are being mixed up in bottled water. Here's how…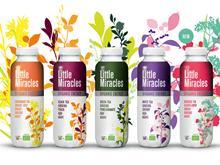 Despite the battering soft drinks get in the press, the industry is cutting sugar. But how are no and low sugar variants doing?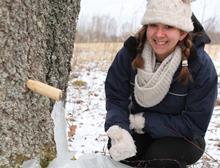 Tree waters such as birch and maple could be destined for big things. The Grocer heads to Latvia to find out more about these unusual products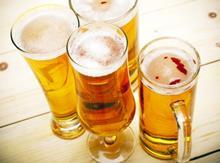 The furore over Responsibility Deal reports is threatening to push alcohol back to the front of the election campaign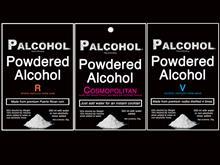 "Palcohol would be very divisive as many consumers would not want it to be available," suggests Vhari Russell of The Food Marketing Expert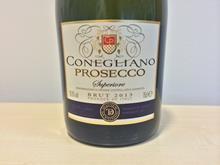 Wine and Champagne is in strong growth, with value and volumes up. Look no further than the astounding growth of Prosecco.