Scotch whisky has been given extra protection in Australia from fake products, after the name was registered as a trademark.

One Manchester-based supplier is hoping Easter will get messy for reasons other than chocolate with the launch of Cream Egg alcohol shots.

Soft drinks brand Panda has toned down its packaging in a bid to get away from its fizzy drinks image – three years after parent company Nichols axed the Panda Pops range.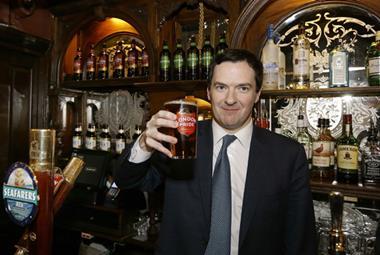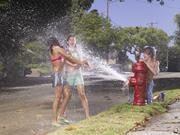 Bottled water is booming. Analysis suggests that category value and volume growth is far outpacing that of grocery overall.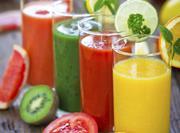 Despite some sensationalist recent headlines, juices & smoothies are actually performing better than a year ago…
digital edition
With the Budget days away, I will illustrate the imbalance in importance of anti-duty fraud measures proposed by HMRC…
One of the ways in which I contribute to the local community is as a magistrate…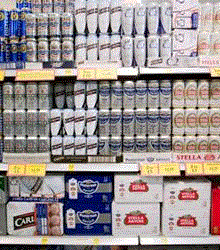 Nestlé may yet find that Mondelez's move into the category provides a very interesting uplift in sales…
Less attention has been given to one aspect of the ASA's ruling on Lucozade that permits some welcome flexibility…