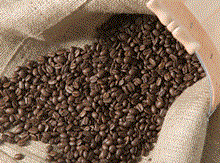 Arabica coffee is up year on year largely because of a fungus that has damaged coffee crops in key production regions…
Russia is yet to slap an import ban on western beer, but the global brewers are still haemorrhaging sales in the region as political tensions show few signs of easing.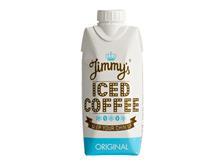 In the first of a new blog, Jimmy Cregan looks at the predicament of a misunderstood range…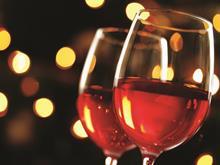 From this week's headlines, you wouldn't think the overwhelming majority of adults in the UK drink responsibly…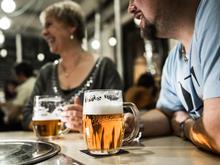 "Alcoholic drink pictorial health warnings a step too far but what's the harm in providing more information?"…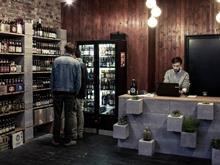 Can the booming interest in craft beer generate enough business to create a new off-licence sector?…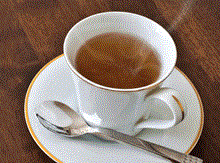 UK tea buyers are facing rising costs as the price of Kenyan tea starts to move up…
Yorkshire Tea and the Tour de France are unlikely bedfellows. But MD Andy Brown certainly seems on the right track…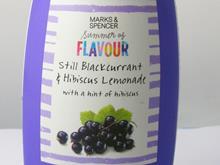 There is a big opportunity for the further development of sophisticated soft drinks…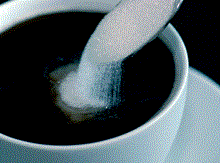 Doubtless calls for a sugar tax will soon be back. But there are clear signs that they are a political minefield for any government foolish enough to bring them in.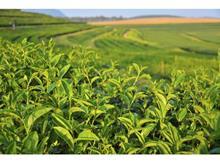 Kenyan tea prices have fallen sharply over the past year thanks to favourable weather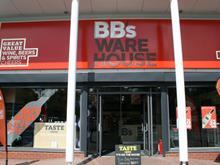 BB's Warehouse, which opened on Monday, is Conviviality Retail's new brand designed to be "bold, fun and democratic". The Grocer paid a visit.