Heroes emerge from the unlikeliest of places at times of war. In the price war, they've stepped out of the booze aisles…
The adult soft drinks market is not quite on the rocks, but for the first time in the past five years its growth rate has fallen behind that of total soft drinks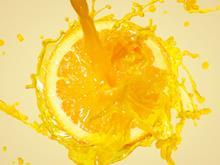 The adult soft drinks market is not quite on the rocks, but for the first time in the past five years its growth rate has …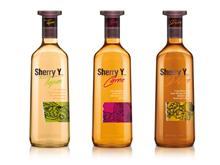 I recently moved into a shared house in London – the sort of home typical of late twenty-somethings in the capital priced out of the…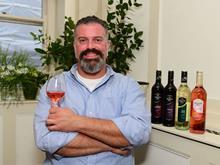 On a brief visit to the UK, Marty Spate, master winemaker at Blossom Hill, talks wine snobs, creating crowd pleasing wine, going global and Christmas.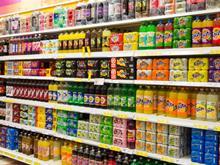 Last week it was Britvic, now it's AG Barr talking of a second half slowdown in the UK soft drinks market.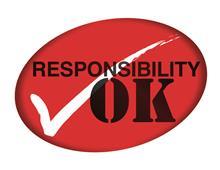 We were surprised by the claim in The Grocer that the Responsibility Deal evaluation report is "delayed until at least 2016"…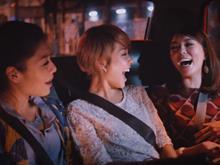 The glad rags are on, the friends are assembled and the taxis are hailed…
The rise in popularity of breakfast biscuits and drinks has hit the RTE cereal sector hard…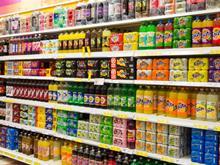 SABMiller cause a stir in September when news broke in was exploring a bid for Heineken amid suggestions it was seeking to defend itself from the advances of AB InBev.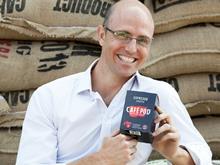 I used to go around my local neighbourhood (in Johannesburg, South Africa), asking anyone who was home if I could wash the…
Mondelez International – the world's secondlargest coffee company – has this week unveiled new steps…