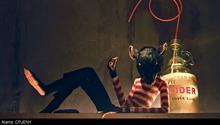 A year ago cider was booming. Now, in absolute volume terms, it's the sector's worst performer. Why?…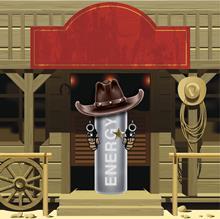 Critics say sugar and caffeine levels in energy drinks are dangerous and addictive. What are brands doing to allay fears?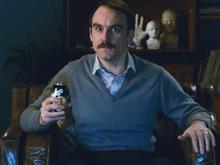 There's something of the anarchic spirit of fellow orange drink Irn-Bru in Tango's new ad…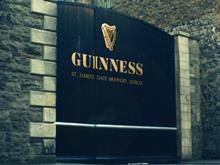 It's Diageo's turn as the latest international fmcg company that acquisition-hungry 3G Capital has its eyes on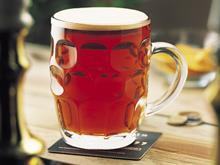 Public authorities are increasingly asking retailers to help deliver social, health and other policy objectives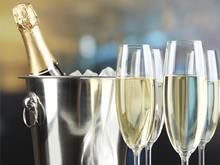 Three cheers for Champagne was probably not the message MEPs had in mind when they overwhelmingly backed plans last week f…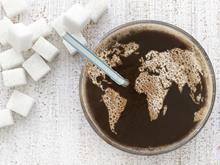 How do the calorie reduction efforts of UK soft drinks players compare with those of their counterparts overseas? And how are the steps being taken affecting sales?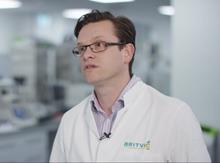 In the final part of our video series, features editor Rob Brown tackles the sweetener taste problems soft drinks companies face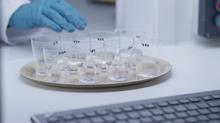 We take a peek inside Britvic's testing lab as part of our sugar and stevia comparison series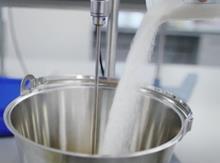 Video: Britvic pt 1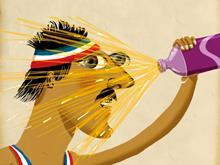 Adopting a market tier definition approach means brands don't waste resources talking to 100% of the 'market' regardless of the business issues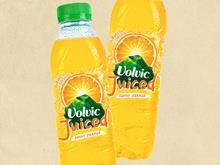 Energy waters, juice & spring water blends, fortified drinks… things are being mixed up in bottled water. Here's how…