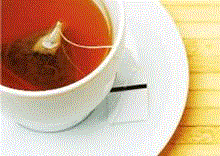 Pyramid tea bags are better than round, we learnt this week.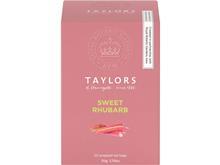 Everyday tea has gone off the boil of late, and suppliers have looked to add value to the category with products including green teas and fruit infusions.
Beverage producers are likely to have been paying more for coffee and less for tea this year…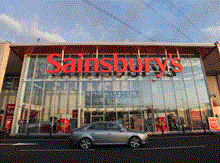 Sainsbury's reshuffled its senior team this week, giving new roles and responsibilities to seven directors…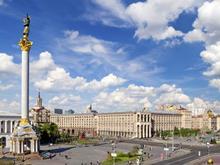 The deepening crisis in Ukraine sent grain prices soaring this week…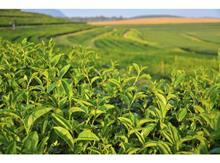 Last Thursday saw the launch of The Future of Tea – A Hero Crop for 2030, the first output from Tea 2030…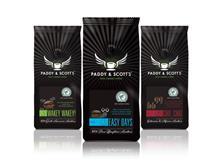 Coffee supplier Paddy & Scott's has revamped its range and look in a drive to build its retail presence…
Nestlé may yet find that Mondelez's move into the category provides a very interesting uplift in sales…
The price of arabica coffee continues to rise, gaining nearly 20% over the past month…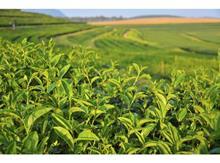 Tea faces crop shortages and soaring prices unless the entire supply chain works together to support the industry…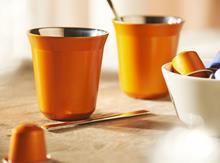 Nestlé could be forgiven for feeling a little bitter this week. For years, it had jealously – and successfully – kept its Nespresso coffee pod…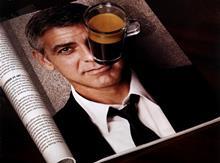 With big guns joining the Nespresso-compatible pod market, how can the Apple of the coffee world defend its premium position?