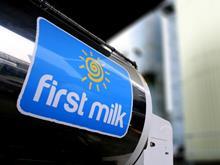 There's no doubt First Milk is in need of a turnaround, and it was always clear a new CEO would mean significant changes for the business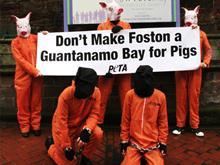 For five years, Midland Pig Producers battled to open a pig farm in the village of Foston. They failed. So what happened? And what does the future now hold for large-scale pig farming in the UK?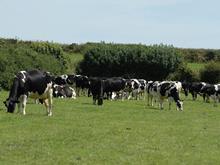 Attacks on milk and its nutritional properties are on the rise, and responding to negative headlines (while vital) may not be enough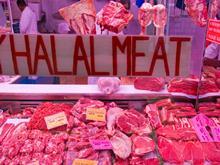 What does the halal meat sector need to do to improve standards, enhance its image and stimulate demand?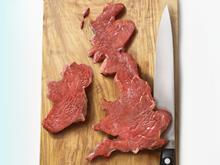 After Horsegate and amid gruelling margin pressure, consolidation is high on the agenda in the UK meat sector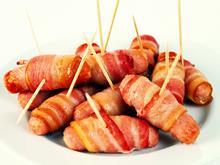 However well the two go together, bacon and sausages are experiencing contrasting fortunes…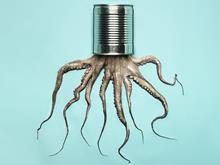 Shoppers may not be ready for a whole octopus in a can but they are hungry for fish and seafood innovation
Long castigated by campaigners as 'bad for you and bad for the planet', red meat is finally catching a break…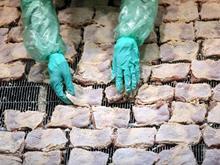 Never mind red meat: WWF UK is saying chicken is the real 'problem protein' in the British diet – and we eat far too much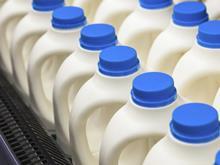 Uncertainty around the end of quotas is unquestionably one of the major challenges facing the UK dairy industry at the moment. But there are other, equally fundamental challenges around basic consumer communications.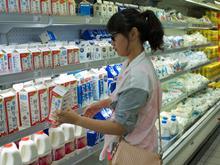 Dairy commodity prices could drop again soon despite having recovered in recent weeks, analysts have warned…