Thanet Earth has kicked off production at a new £17m greenhouse…

G's Fresh has revamped its Fresh & Naked salads to give them a more contemporary look…
UK meat producers are missing out on a £1bn-a-year export opportunity, halal producers have warned….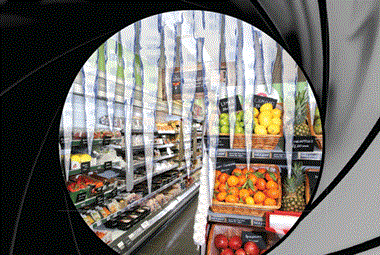 digital edition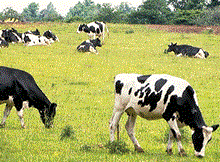 A Cornish farmer has been set the unusual challenge of identifying a line-up of his own cows by touch alone.
Poll
Who will be the ultimate winner from the Morrisons deal with Ocado?
View poll results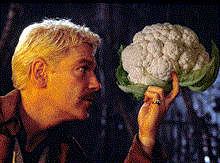 More consumers are asking this after 'Horsegate', say meat-free brands. But as meat sales slip, are they doing enough to cash in?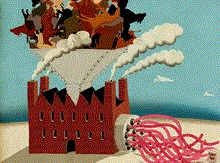 In the year of the 'horsegate' scandal, we survey the meat and fish industry, with key interviews, stats and analysis on the trends shaping the sector.