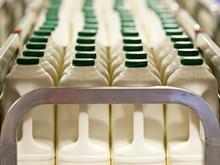 Müller's offer of processing capacity to competitors at two of its facilities is a curious one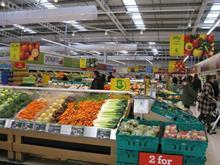 The Children's Food Campaign complaint against Morrisons is a perfect example of a complaint for the sake of complaining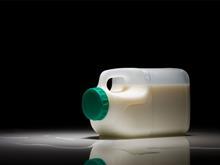 Are shoppers willing to spend more on standard milk, or only 'added value' milk?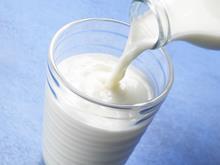 The move is part of a programme of price cuts on staples, revealed today (8 June), which covers 200 everyday food and drink items
A controversial new book, published in the US this month, is set to reignite debate about the dietary benefits of dairy…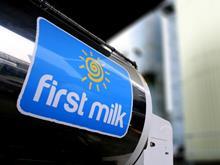 There's no doubt First Milk is in need of a turnaround, and it was always clear a new CEO would mean significant changes for the business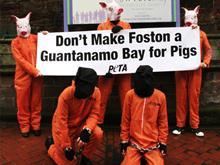 For five years, Midland Pig Producers battled to open a pig farm in the village of Foston. They failed. So what happened? And what does the future now hold for large-scale pig farming in the UK?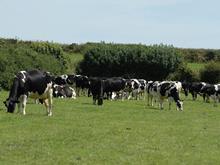 Attacks on milk and its nutritional properties are on the rise, and responding to negative headlines (while vital) may not be enough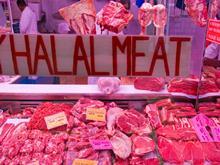 What does the halal meat sector need to do to improve standards, enhance its image and stimulate demand?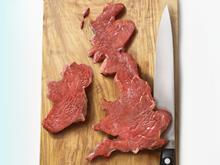 After Horsegate and amid gruelling margin pressure, consolidation is high on the agenda in the UK meat sector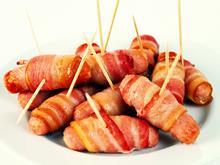 However well the two go together, bacon and sausages are experiencing contrasting fortunes…