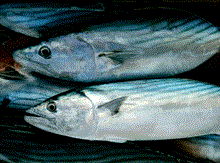 Tuna prices have fallen sharply year on year thanks to good fishing and high stock levels…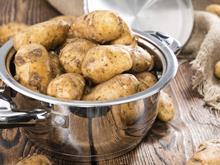 From famine to feast, the price of spuds keeps plummeting…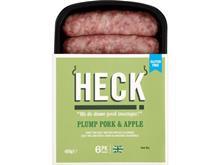 In 1999, Debbie and Andrew Keeble took out a £15,000 loan to buy a new car, but decided to make sausages instead…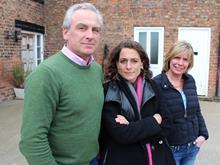 Andrew Smith, chief strategy officer at Partners Andrew Aldridge, explains the thinking behind Heck's new social media strategy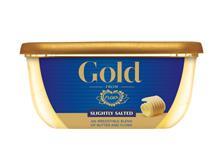 Some spread suppliers are blending butter with their products in a bid to woo consumers…
The UK dairy industry is at a crossroads. With EU milk quotas to be removed next year, the sector's focus is zeroing in on how to make the most of the opportunities offered by the new regime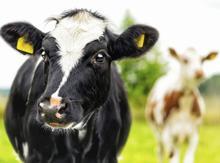 UK dairy farmers could not have anticipated the Russian import embargo…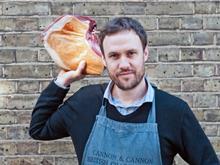 A meaty members club is hoping to persuade UK consumers to sign up for charcuterie produced – and boxed – in Britain…
Does a golden future lie ahead with a slashed trade deficit? Or will the UK struggle with production limitations?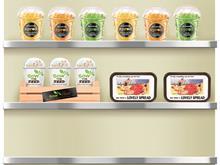 Butter has been stealing a march on spreads and margarine. How can new life be breathed into the category?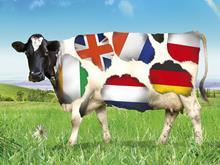 The ending of the EU milk quota regime next year will have radical implications for the British dairy industry.