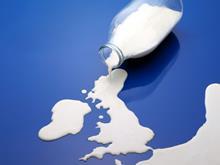 With bovine TB and the dairy industry topping the pre-election agenda, the NFU's annual conference was the place to be today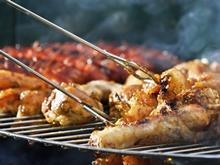 When the sun did shine, what did Brits decide to sling on the barbie? How are Britain's tastes when it comes to barbecued food changing?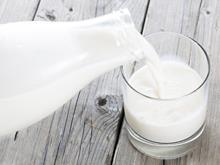 First Milk CEO Kate Allum explains the challenges the whole industry faces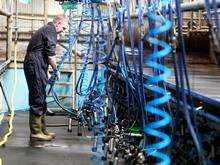 Alarm bells rang loud in the beleaguered dairy industry last week, as dairy co-op First Milk announced it was deferring…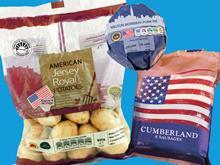 We can't protect every sausage." That was the ominous warning from German agriculture minister Christian Schmidt…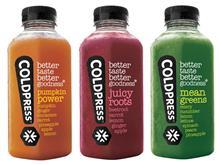 Coldpress is refreshing its high pressure processing (HPP) juice and smoothie brand with a new look…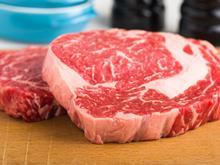 UK beef production has risen throughout 2014, thanks to favourable weather conditions…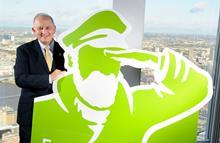 Birds Eye owner Iglo Group has pledged to roll out the Marine Stewardship Council (MSC) blue ecolabel on all its wild ...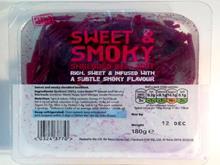 Fresh produce is a major weapon in the war between the discounters and the major mults, and the ­damage is plain to see…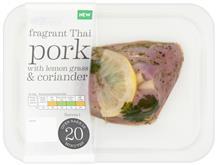 The discounters have made a major play for meat and poultry over the past year – with Aldi's stunt…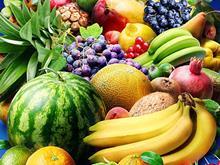 People like to be seen to be saying and doing the right thing. It can be dropping the penny change from the £4.99 joint of meat…