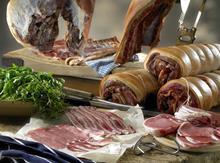 Meat producer Cranswick admitted today it was feeling the effects of changing consumer shopping habits and the rise of the discounters and convenience stores – but its share price is currently 28% up year-on-year and rose another 5.4% today after solid first half results.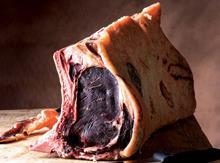 In early 2013, when horse DNA was first discovered in Irish beef, shoppers were shocked and the food industry collectively…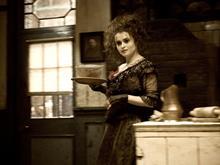 Pies have been tarred with the wrong pastry brush since the 2013 horsemeat scandal, says the sector. Can decline be arrest…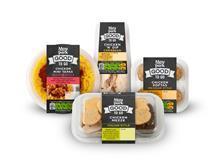 Yesterday's confirmation from Brazilian Food Group Marfrig that it plans to list Irish poultry arm Moy Park in the UK next year has once more raised hopes a significant food supplier will find its way onto the stock market.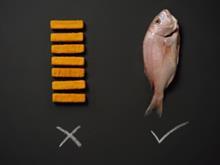 Sales of frozen fish have continued on their downward trajectory during the past year, while the ambient and fresh categor…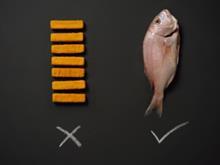 As a nation we are eating more fresh and canned fish, despite increases in average price…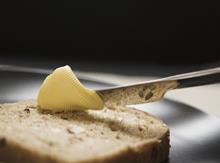 Milk is one of grocery's most politically charged categories, and on Thursday the dairy industry delivered an electric dea…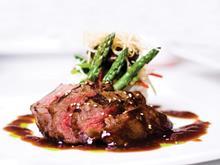 Russia's ban on fresh food imports from the EU, US, Canada and Australia is having widespread effects on beef prices…
Today's big announcement that Dairy Crest has agreed to offload its dairies operation to Müller prompted a rally in the processor's share price today, trading 15% up on yesterday's closing price.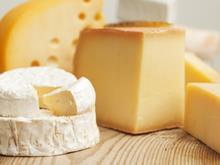 Britain's dairy industry has suffered a devastating crash in wholesale prices in recent months…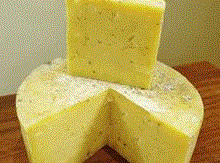 I am writing to question your misleading headline indicating that shoppers do not care whether cheese is of British or Iri…