Long castigated by campaigners as 'bad for you and bad for the planet', red meat is finally catching a break…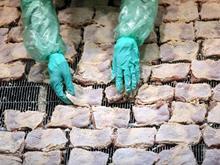 Never mind red meat: WWF UK is saying chicken is the real 'problem protein' in the British diet – and we eat far too much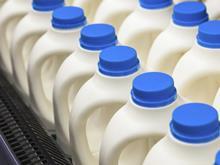 Uncertainty around the end of quotas is unquestionably one of the major challenges facing the UK dairy industry at the moment. But there are other, equally fundamental challenges around basic consumer communications.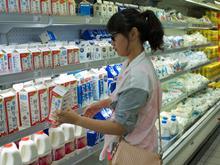 Dairy commodity prices could drop again soon despite having recovered in recent weeks, analysts have warned…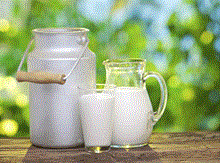 The industry is worried that any problems arising from raw milk consumption might affect wider perception of milk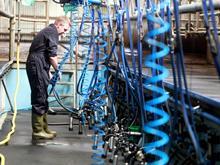 Dairy suppliers enjoyed a mini price boom last month – but experts warn the longer-term outlook remains uncertain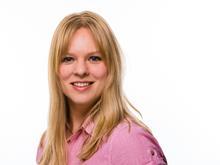 A year can be a long time in grocery. "Milk price cuts are good news according to shoppers," we reported last March…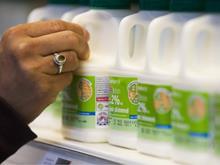 The mults are keen to tell shoppers they pay farmers a fair price for milk but the message is getting lost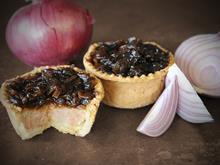 Doncaster-based The Topping Pie Company - which supplies retailers including Asda and Booths - has launched a 'Dinky' pork pie range.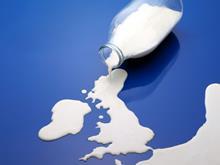 With bovine TB and the dairy industry topping the pre-election agenda, the NFU's annual conference was the place to be today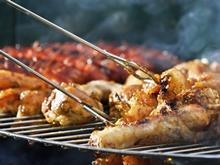 When the sun did shine, what did Brits decide to sling on the barbie? How are Britain's tastes when it comes to barbecued food changing?