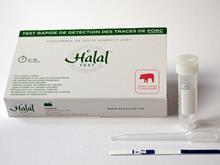 Can food authenticity testing do DIY? A French start-up selling a 'halal food testing kit' targeted at Muslim consumers certainly believes so.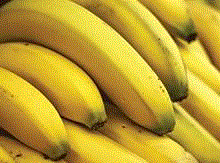 After months of twists and turns, Chiquita shareholders today delivered a fatal blow to its merger plans with Fyffes to create the world's largest banana supplier.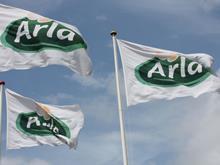 As Arla launches a new campaign to support dairy farmers, its UK boss, Peter Giørtz Carlsen, explains the rationale behind the push.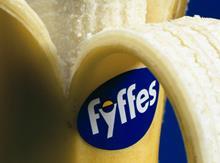 The saga of the merger between Fyffes and Chiquita to create the world's biggest fruit company could be entering the finishing straight.
Danone's 6.9% like-for-like third-quarter growth reported this morning comfortably beat expectations, but the headline figure potentially hides some more worrying trends.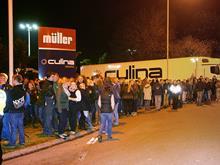 To say things are fraught in UK dairy at the moment is an understatement…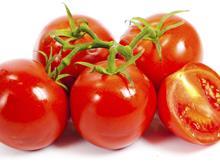 Tomato prices are up more than 50% month on month…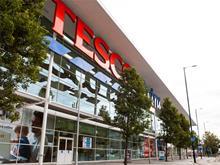 To suggest the meat cross-contamination cases we reported at Tesco are an "embarrassment" for the retailer is a serious misreading of the facts.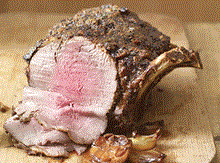 While beef prices in France and the UK have seen only minor month-on-month increases, both are down significantly year on …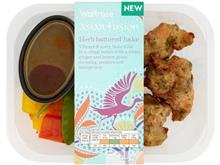 Waitrose introduced 15 new fusion lines at the end of April from countries such as Thailand, Malaysia and Indonesia…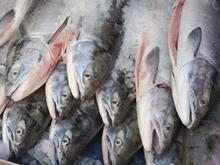 Scotland's salmon suppliers have so far avoided any fallout from the Russian trade embargo…