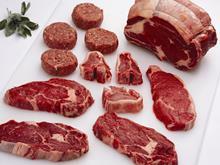 It seems barely a month goes by without some alleged crisis in the red meat industry hitting the headlines…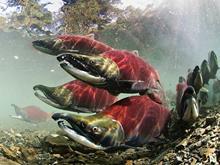 Salmon suppliers have moved to reassure UK buyers about wild salmon after a major mine waste spill in Canada…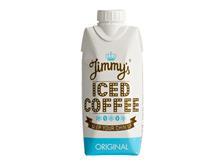 In the first of a new blog, Jimmy Cregan looks at the predicament of a misunderstood range…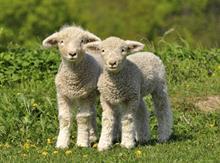 New Zealand and UK lamb prices are moving in opposite directions…
Different cheeses have differing levels of salt…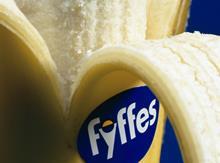 US political pressure over Chiquita's plans to shift its tax HQ to Ireland could help see rival bid succeed.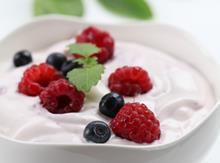 Last week's ruling by the Supreme Court on the Greek yoghurt dispute underlines the position that 'Greek yoghurt' is a recognised term in the minds of the public…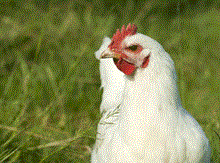 Members of the British Poultry Council have conducted a phenomenal amount of work aimed at campylobacter reduction…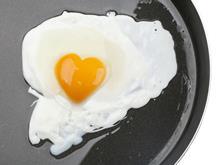 The cooked breakfast is experiencing a renaissance. So what are the trends driving more consumers to cook at breakfast?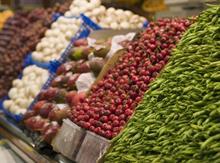 The EU fresh fruit and vegetables industry is one of the sectors that will be hit hardest by the Russian import ban, according to Rabobank.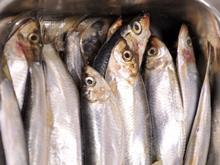 Prices of many key fish species are on the rise – reversing big declines earlier in the year…