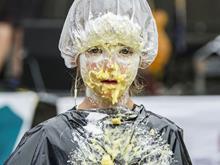 Visitors to the California Lemon Festival last weekend may have been surprised by its relative lack of lemons…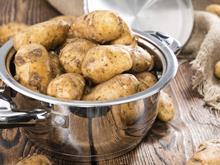 From famine to feast, the price of spuds keeps plummeting…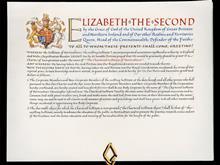 The Chartered Institute of Horticulture now has a royal charter - and it's hoping to change the image of the profession.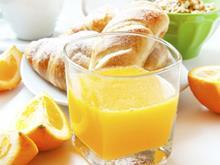 We might think of orange juice as an irreplaceable item on our breakfast table, but it may become a rarer item…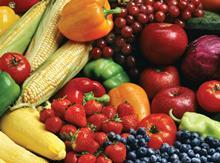 Seasonality and favourable conditions in many key growing regions mean fruit & veg prices remain on a firm downward trend…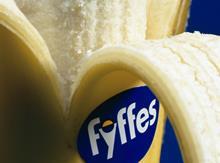 US political pressure over Chiquita's plans to shift its tax HQ to Ireland could help see rival bid succeed.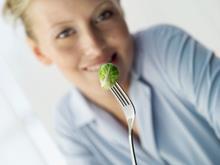 How do you dodge your Christmas sprouts? Feeding them to the dog can backfire in catastrophic fashion…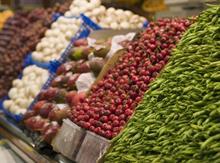 The EU fresh fruit and vegetables industry is one of the sectors that will be hit hardest by the Russian import ban, according to Rabobank.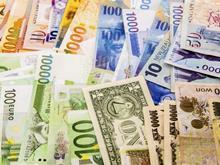 Back in Britain after a spell abroad, I can feel my healthy, sun-kissed diet go down the tube…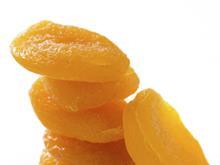 UK dried apricot prices have more than doubled over the past year – largely as a result of a devastating frost in Turkey…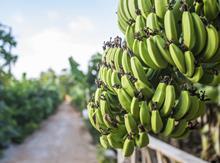 The retail price of bananas has halved in the past 10 years while production costs have doubled…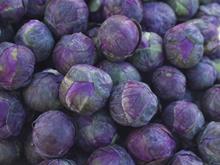 Red Brusselberry sprouts – a milder, sweeter Brussels sprout – will be going into a pre-pack format for the first time thi…