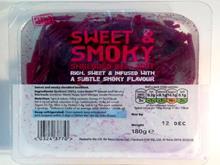 Fresh produce is a major weapon in the war between the discounters and the major mults, and the ­damage is plain to see…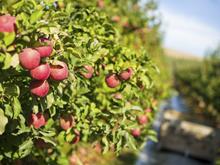 Apple production in the UK could become "unviable" within a decade…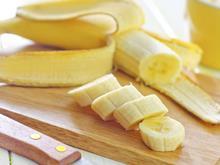 The drama surrounding the failed merger of Chiquita and Fyffes has meant there have been lots of headlines about bananas…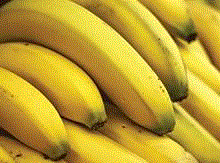 After months of twists and turns, Chiquita shareholders today delivered a fatal blow to its merger plans with Fyffes to create the world's largest banana supplier.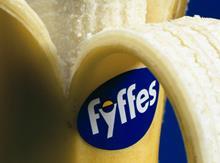 The saga of the merger between Fyffes and Chiquita to create the world's biggest fruit company could be entering the finishing straight.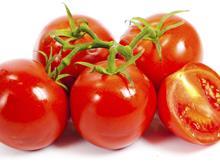 Tomato prices are up more than 50% month on month…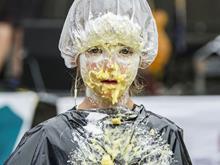 Visitors to the California Lemon Festival last weekend may have been surprised by its relative lack of lemons…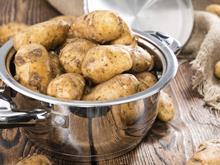 From famine to feast, the price of spuds keeps plummeting…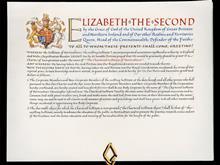 The Chartered Institute of Horticulture now has a royal charter - and it's hoping to change the image of the profession.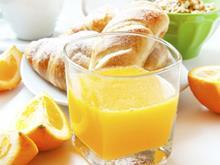 We might think of orange juice as an irreplaceable item on our breakfast table, but it may become a rarer item…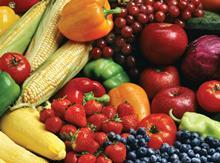 Seasonality and favourable conditions in many key growing regions mean fruit & veg prices remain on a firm downward trend…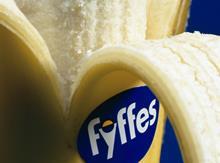 US political pressure over Chiquita's plans to shift its tax HQ to Ireland could help see rival bid succeed.