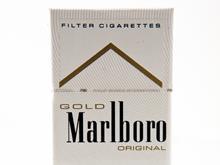 With the spectre of plain packaging looming ever larger and the final piece of the display ban puzzle…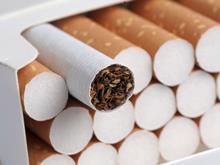 Profits are set to plunge in the European Tobacco Industry as cigarette-makers struggle against the long-term decline in sales volumes.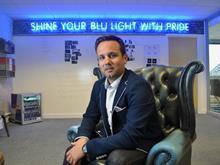 Jacob Fuller, UK CEO of e-cig supplier Blu, on exploding sales, cowboy suppliers and the role of Big Tobacco…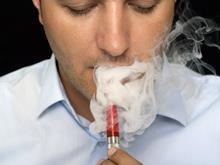 The World Health Organisation's damning assessment of e-cigarettes will be dispiriting reading to suppliers.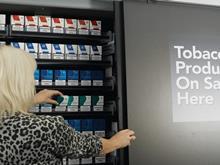 Few doubt that Imperial Tobacco's US expansion is transformational - whether it's wholly desirable is more contentious.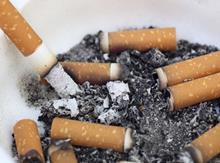 With the headlines full of stories about sugar, the government chose an interesting moment to publish draft legislation on plain packaging for tobacco.
Tobacco plain packaging is coming to a shop near you – in fact possibly to your shop…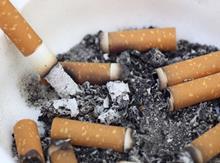 Where does the government's tobacco policy stand after yesterday's Chantler review into plain packs?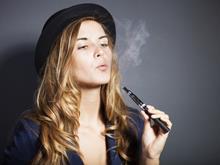 E-cigs: so near to the tipping point, has the EU's 11th hour change to tobacco directive scuppered all the good work?…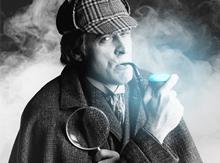 The e-cigs market has exploded. Just two years ago, sales were mostly online and the major retailers were hardly getting a look in. Today the market is worth £91.3m a year to them…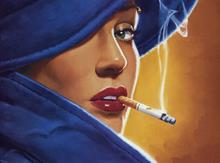 What does the next year hold for the tobacco market? Our market report looks at how the industry is bracing for an array of new legislation on the sale of cigarettes, ciagrs and rolling tobacco.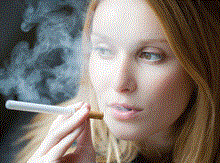 The announcement that e-cigarettes will be restricted to people over 18 provoked much debate…