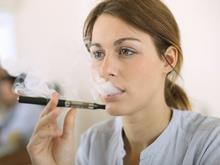 Reports this morning over the stunted growth of the e-cigarette market fail to capture the whole picture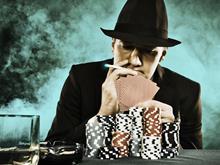 Now should be the perfect time for electronic cigarettes to start making serious inroads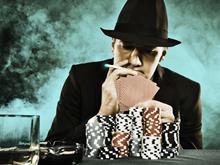 With storm clouds gathering for the tobacco sector, and the display ban coming fully into effect in April…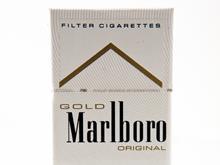 With the spectre of plain packaging looming ever larger and the final piece of the display ban puzzle…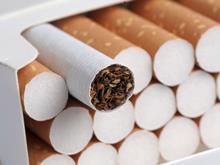 Profits are set to plunge in the European Tobacco Industry as cigarette-makers struggle against the long-term decline in sales volumes.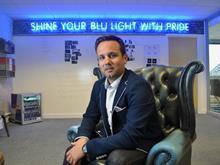 Jacob Fuller, UK CEO of e-cig supplier Blu, on exploding sales, cowboy suppliers and the role of Big Tobacco…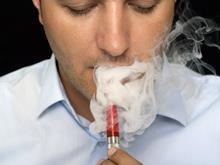 The World Health Organisation's damning assessment of e-cigarettes will be dispiriting reading to suppliers.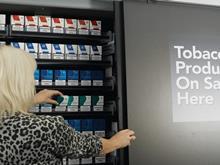 Few doubt that Imperial Tobacco's US expansion is transformational - whether it's wholly desirable is more contentious.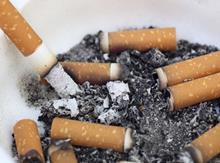 With the headlines full of stories about sugar, the government chose an interesting moment to publish draft legislation on plain packaging for tobacco.
Tobacco plain packaging is coming to a shop near you – in fact possibly to your shop…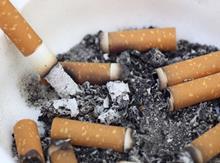 Where does the government's tobacco policy stand after yesterday's Chantler review into plain packs?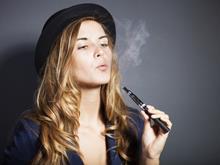 E-cigs: so near to the tipping point, has the EU's 11th hour change to tobacco directive scuppered all the good work?…