Amazon's push into grocery has the major players running scared. So how significant is its latest innovation?

In May, The Grocer launched a major campaign to tackle food waste in the food & drink industry. Here's the impact we've had so far

WH Smith said its new store opening programme in the UK and internationally "is on track"

It's not just our Olympians who are flying the flag for GB. So how are high-flying grocery execs getting on?
Areas tipped for a boost include glitter decorations and free-from

Increased restrictions on tuna fishing could push up prices, which have already risen significantly year on year
digital edition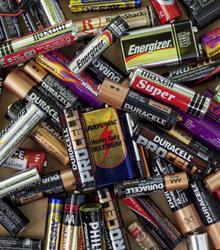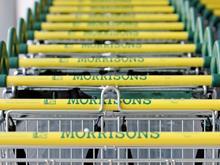 Ocado is setting to work on the store-picking model, which will allow Morrisons to provide an online grocery service across the country, while Morrisons won't have to share its profits, and will pay less in terms of R&D costs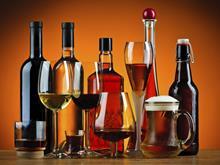 In an age of range rationalisation, vicious price cuts and the unstoppable rise of craft alcohol, how buoyant are the big booze brands?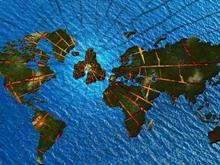 Those who remember physics lessons will know nature abhors a vacuum. The same is true of business…