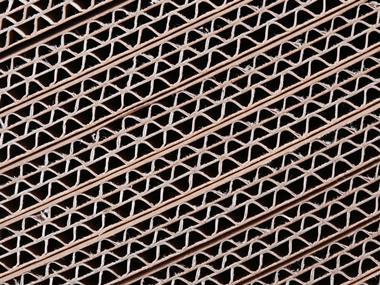 A dip in global pulp inventories to 34 days of supply has prompted slight increases in cost

Lidl insists its card, launched in Scotland, is not a loyalty card

How do you rate the supermarkets? Kantar Retail quizzed UK suppliers for the first time in its PoweRanking 2015 report

Sources suggest the chain is wary of alienating shoppers through implementing the SKU cull too quickly

Prices of tea, cocoa powder and coffee are soaring

Diesel is cheaper than unleaded for the first time since 2001. But prices are unlikely to fall further
digital edition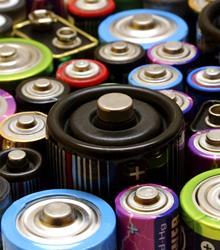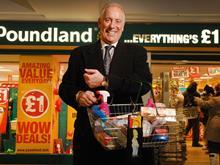 So Poundland has finally launched online. And no one could accuse it of rushing things.
Poll
What do you think about the 4% pay rise for Sainsbury's staff?
View poll results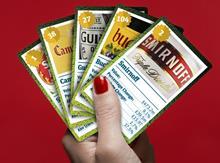 Who has the strongest hand in today's booze market? Which brands are the top trumps and which are the jokers?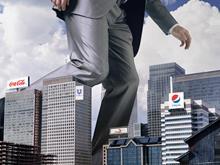 Global growth for fmcg giants has seldom been so anaemic