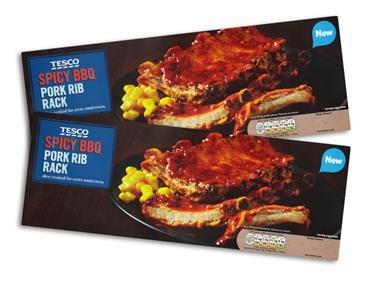 Barbecue season may be over but this microwaveable pack is still likely to spark consumer interest

The latest figures from the Asda Income Tracker show annual spending growth dropped to under £10 

Prices for Australian wine grapes are bouncing back due to a growing thirst for red in China

Purdey's was the original 'energy' drink, popular on film sets to revive flagging thespians

Why is NPA so important? We asked guests at this year's lavish ceremony for their thoughts

Never mind farmer concerns does the GCA have bigger fish to fry?
digital edition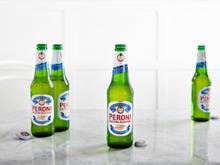 'Push the Peroni' may look like copycat technology, but it is a sign of things to come
Poll
With the remit of the Groceries Code Adjudicator set to be extended, who needs to be included?
View poll results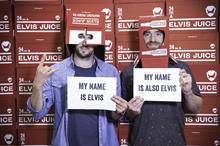 The Fast 50 is back for 2016 and four key trends are driving growth. What are they? And what impact is Brexit having?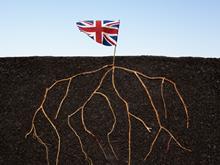 It had become a "picture of attrition" for The Grocer/OC&C Top 150 suppliers before the Brexit vote