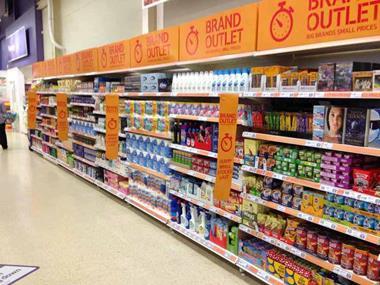 As the weather has turned colder, has brands' appetite for featured space cooled off too?

Seasonality and favourable conditions in many key growing regions mean fruit & veg prices remain on a firm downward trend…

Arabica coffee is up year on year largely because of a fungus that has damaged coffee crops in key production regions…

Sainsbury's forced to apologise as store manager pulls kosher lines during pro-Palestinian protest…

Waitrose and Morrisons are the latest to add new stores at stations…

An IGD venture under its Feeding Britain's Future initiative aims to get teens interested in a career in food and drink…
digital edition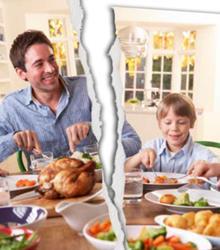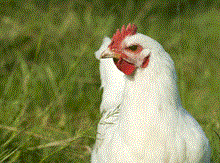 The poultry industry has successfully lobbied the FSA into U-turning on plans to 'name and shame' companies in its campylobacter survey, but it shouldn't rejoice.
Poll
How worried are you about Russian sanctions on food and drink imports?
View poll results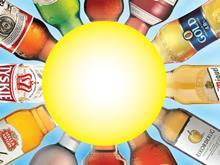 Our 2014 survey of Britain's Biggest Alcohol Brands shows we are drinking more and paying more for the pleasure. But is the value and volume turnaround sustainable, or was it just generated by 2013's heatwave?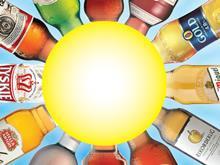 Britain is hitting the bottle. We've spent £400m (5%) more on the UK's 100 biggest alcohol brands in the off trade…