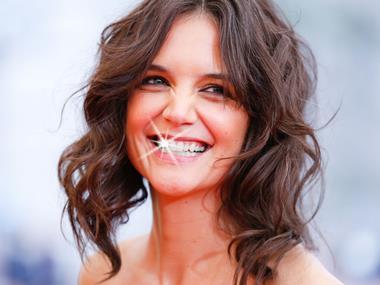 There's not much to smile about in personal care. "A somewhat dull year," is Kantar Worldpanel analyst Jennifer Chan's blu…

Britain has become much thriftier – probably for the better – with shoppers refusing to relinquish the shopping habits the…

Consumers seem increasingly dissatisfied with the loyalty card system. So should supermarkets be investing in price instead?

Arabica coffee prices are up 17.4% month on month and have almost doubled year on year…

Sugar has fallen out of favour in some circles – even Sugar Puffs has dropped the word from its name…

Flying saucers, a disappearing island and a clever riposte to Russia's anti-gay laws…
digital edition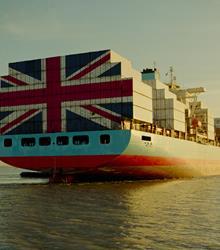 Poll
Which of the food trends identified by Waitrose's report seem most likely?
View poll results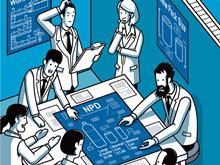 In the toughest grocery retail conditions for a generation, it's not scale so much as fleetness of foot that counts, reveals the latest OC&C Top 150…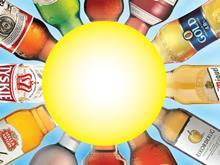 Our 2014 survey of Britain's Biggest Alcohol Brands shows we are drinking more and paying more for the pleasure. But is the value and volume turnaround sustainable, or was it just generated by 2013's heatwave?