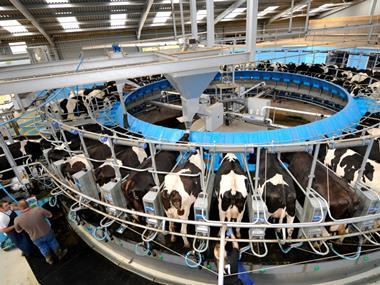 Militancy is returning as processors cut their farmgate payments

The latest refreshes may target commuters and City types but Tesco says they carry key lessons for its national estate

Although supermarkets will forever be the dominant force in grocery retail, markets are enjoying something of a comeback…

The future of the second biggest tea exporter in the world is threatened by climate change…

Many fmcg manufacturers are stuck between rising input costs and pressure from retailers for discount pricing…

The business leaders who form the shortlist for The Grocer Cup have been focused firmly on growth…
digital edition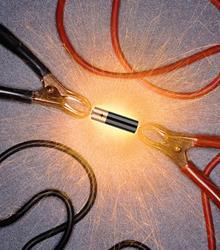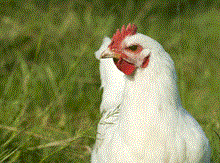 The poultry industry has successfully lobbied the FSA into U-turning on plans to 'name and shame' companies in its campylobacter survey, but it shouldn't rejoice.
Poll
Is tailoring stores to local tastes the way forward for retailers?
View poll results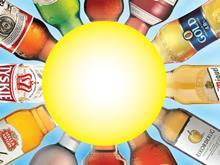 Our 2014 survey of Britain's Biggest Alcohol Brands shows we are drinking more and paying more for the pleasure. But is the value and volume turnaround sustainable, or was it just generated by 2013's heatwave?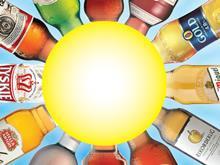 Britain is hitting the bottle. We've spent £400m (5%) more on the UK's 100 biggest alcohol brands in the off trade…