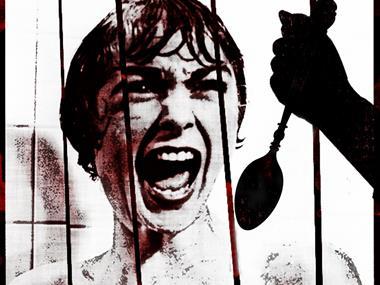 There have been more cuts in cereal than in Psycho as brands slash prices and sugar to stem losses. What's next for the se…

UK sugar suppliers may be feeling bitter over low prices and the pressure health campaigners are putting on their product…

Brands are furious with the copycats, but it's perfectly legal and discounter sales suggest it works

Glass is on the ropes

Heckled for its shelving of the Circular Economy package, the European Commission must now return to the drawing board

It's a growing market but Max 99p believes wider aisles, customer service and teaming up with Nisa will give it the edge…..
digital edition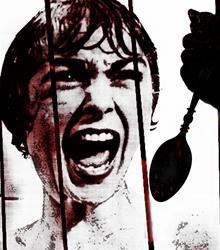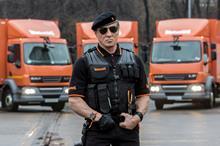 We take a look at other unlikely marketing hook-ups and their mixed results
Poll
As the government announces plans to push ahead with plain packs for tobacco, is it...
View poll results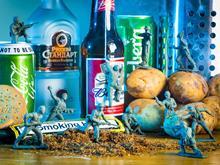 It's been carnage for the big four as discounters stepped up their assault. So which products and categories have been hit hardest? Who are the heroes? And how?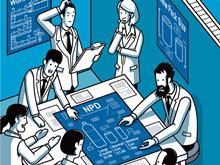 In the toughest grocery retail conditions for a generation, it's not scale so much as fleetness of foot that counts, reveals the latest OC&C Top 150…