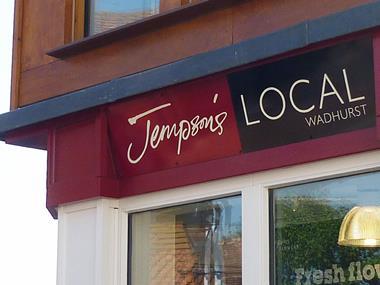 Jempson's gives local convenience another go with Wadhurst store…

While the traditional post office is in decline, c-stores can benefit thanks to new 'Local' and 'main' formats…

If the UK's food and drink producers did not realise they had been experiencing a momentary calm before the storm, they are now in little doubt a category five hurricane is upon them.

Retail prices for olive oil are tipped to rise as costs soar in the wake of concerns over upcoming crops…

Supermarket prices have fallen on an annual basis for the fourth month in succession…

Applications outside its Southern heartland are sharply up…
digital edition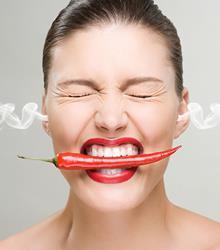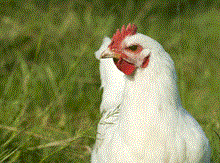 The poultry industry has successfully lobbied the FSA into U-turning on plans to 'name and shame' companies in its campylobacter survey, but it shouldn't rejoice.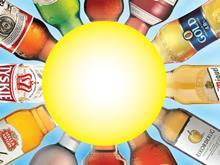 Our 2014 survey of Britain's Biggest Alcohol Brands shows we are drinking more and paying more for the pleasure. But is the value and volume turnaround sustainable, or was it just generated by 2013's heatwave?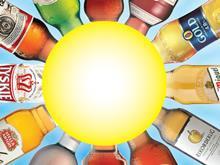 Britain is hitting the bottle. We've spent £400m (5%) more on the UK's 100 biggest alcohol brands in the off trade…