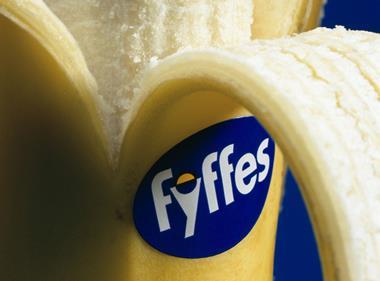 A £635m deal between Ireland's Fyffes and Japan's Sumimoto Corporation was announced on 9 December

The UK's trade deficit fell back to £2bn in October compared to £5.8bn in September. So a great success for Brexit Britain? Not so fast.

Supermarket price deflation has eased back to its lowest level in almost two years

Fortnums CEO talks Brexit, Brand Britain and business rates

This year's Christmas turkeys should avoid the brunt of post-referendum inflation

Kenyan tea prices have risen on strong demand
digital edition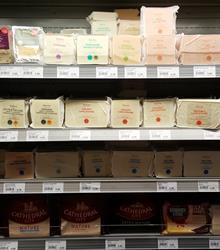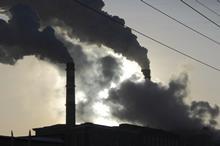 Two new reports highlight consumer demands for more sustainable products in the food and drink industry
Poll
What do you think about Amazon Go checkout-free grocery stores?
View poll results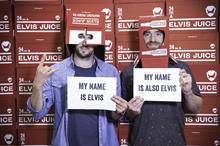 The Fast 50 is back for 2016 and four key trends are driving growth. What are they? And what impact is Brexit having?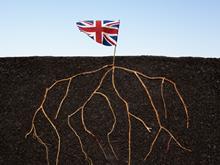 It had become a "picture of attrition" for The Grocer/OC&C Top 150 suppliers before the Brexit vote