Food prices hit new lows last month as the big four supermarkets experienced the highest rate of deflation to date in October.
Mondelez International – the world's secondlargest coffee company – has this week unveiled new steps…

From uber reality to pure escapism, our experts give their verdict on the supermarket Christmas ads…

Strong sales of pocket-money priced toys have helped the grocers out-perform the overall £3bn toy market…

A £2bn redevelopment project that will transform the home of London's New Covent Garden Market has been granted planning permission by Wandsworth Council.

The ongoing crisis in the dairy market – a combination of low demand and increased production…
digital edition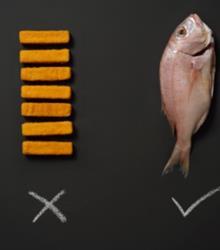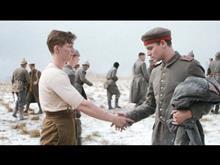 Every year, Sainsbury's waits until after Armistice Day before kicking off its Christmas marketing campaign. The retailer does…
Poll
Sainsbury's unveiled its strategic review this week. Which action will prove to be the most important?
View poll results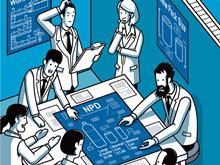 In the toughest grocery retail conditions for a generation, it's not scale so much as fleetness of foot that counts, reveals the latest OC&C Top 150…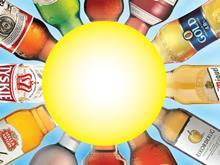 Our 2014 survey of Britain's Biggest Alcohol Brands shows we are drinking more and paying more for the pleasure. But is the value and volume turnaround sustainable, or was it just generated by 2013's heatwave?