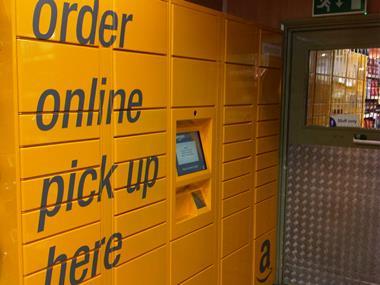 Connecting everyday items with the internet to make purchasing quicker and easier is no longer in the distant horizon…

How have supermarkets evolved their checkout offers? Who's taken a lead? Who's holding back?

Almost 60% of UK grocery trade promotions lose money for suppliers according to a study

A year ago cider was booming. Now, in absolute volume terms, it's the sector's worst performer. Why?…

Failure by retailers to display full product details can lead to considerable fines for non-compliance

As Lidl's new TV ads pit its own label against leading brands, has a new front opened in the war for market share?…
digital edition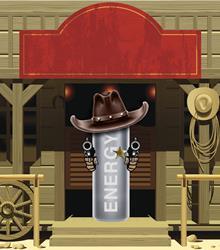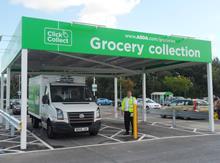 The industry is still figuring out exactly how to make logistics, delivery and the internet profitable
Poll
After recording its first loss, what should be the priority for Nisa now?
View poll results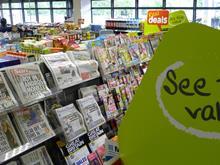 There's an inconvenient truth at the heart of convenience retailing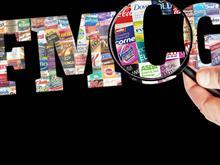 It's been a year of seismic change for fmcg advertising