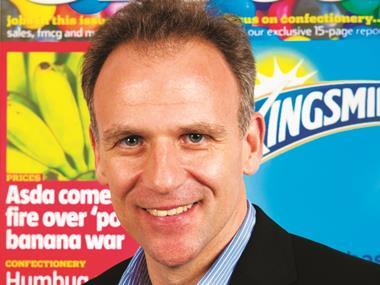 The Grocer dubbed him 'Drastic Dave' when he axed 300 jobs in 2007 as UK & Ireland chair, and halved the number of SKUs…

Some of the most common nuts used in baking have risen sharply in price because of bad weather…

French giant sold off international operations and simplified offer…

With brands facing competition from own label, the innovation race is hard fought. So why does so much NPD fail?…

CEO Ken McMeikan believes Brakes is back on track. His role is to keep it there – and make it go faster…

A decision on whether to permit the widening of raw drinking milk sales has been delayed by the Food Standards Agency pending further research.
digital edition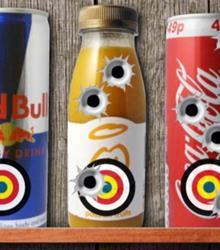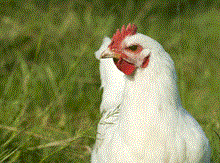 The poultry industry has successfully lobbied the FSA into U-turning on plans to 'name and shame' companies in its campylobacter survey, but it shouldn't rejoice.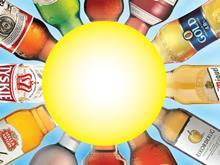 Our 2014 survey of Britain's Biggest Alcohol Brands shows we are drinking more and paying more for the pleasure. But is the value and volume turnaround sustainable, or was it just generated by 2013's heatwave?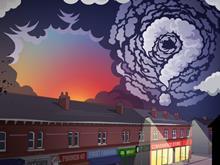 The UK convenience sector is booming, consumers are shopping 'little and often'. Right?