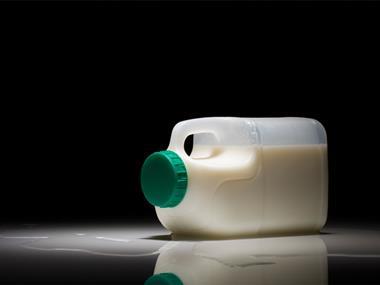 With supermarket milk wars back in the headlines, how much will this latest round of price cuts cost the retailers?

A raft of new pound shops have launched online, but how transferrable is the model?…

E-cigs: so near to the tipping point, has the EU's 11th hour change to tobacco directive scuppered all the good work?…

The BRC may say the BIS inquiry is a "nail in the coffin" but diverse solutions present no quick fix for high streets…

On the face of it, all is quiet on the promotional fixtures front – but there are plenty of changes below the surface…

The big news story in grocery this week was Tesco's new turnaround strategy…
digital edition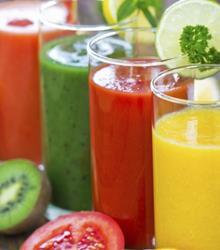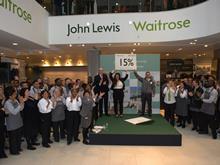 Waitrose MD Mark Price revealed yesterday he had consulted his own mum about the growth of the discounters.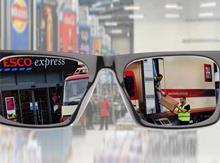 According to the Oxford English Dictionary, the definition of a wholesaler is 'the selling of goods in large quantities to be retailed by others'. The reality is not so cut and dried. At least, not in grocery wholesale in 2014.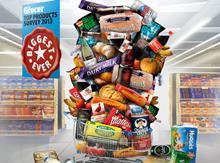 The Grocer's gigantic Top Products Survey 2013 rounds up the year's fmcg successes, harnessing exclusive data from Nielsen…