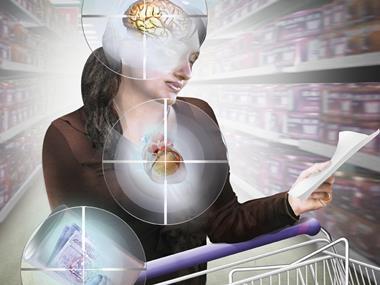 Whether you're giving them 'hardwired insight' or offering 'surprise and delight,' shopper marketing has become an essential tool for both brands and retailers. So how has it changed? And what's next?

Rapeseed oil prices have tumbled thanks to good harvests at home and abroad…

When I was 17, I spent a summer walking up and down the topless beaches of the South of France selling ice creams…

How can an entrepreneurial attitude be developed in teenagers? Citrus Saturday found them focused on the bottom line……

The Grocer dubbed him 'Drastic Dave' when he axed 300 jobs in 2007 as UK & Ireland chair, and halved the number of SKUs…

Some of the most common nuts used in baking have risen sharply in price because of bad weather…
digital edition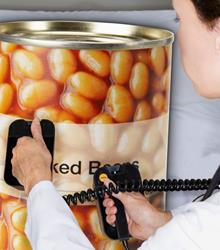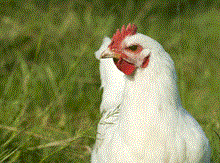 The poultry industry has successfully lobbied the FSA into U-turning on plans to 'name and shame' companies in its campylobacter survey, but it shouldn't rejoice.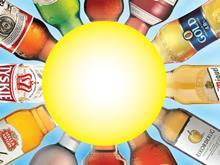 Our 2014 survey of Britain's Biggest Alcohol Brands shows we are drinking more and paying more for the pleasure. But is the value and volume turnaround sustainable, or was it just generated by 2013's heatwave?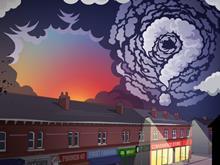 The UK convenience sector is booming, consumers are shopping 'little and often'. Right?