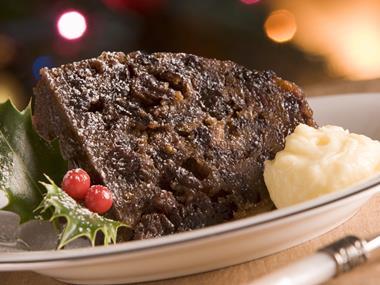 There's been much talk recently about Christmas dinner becoming cheaper and the pud is no exception…

UK electricity prices have increased by 7.4% month on month, thanks to a combination of low winds…

UK beef production has risen throughout 2014, thanks to favourable weather conditions…

Birds Eye owner Iglo Group has pledged to roll out the Marine Stewardship Council (MSC) blue ecolabel on all its wild ...

The price war has gone nuclear. Morrisons dropped the bomb in March, issuing the mother of all profit warnings as it slash…
When advertising in the ultra-competitive grocery sector, the growing importance of digital – and the growing expectations…
digital edition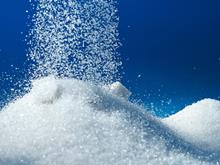 With nearly three weeks of endurance eating and drinking yet to come before we all go cold turkey…
Poll
What are the big changes in the grocery industry likely to be next year?
View poll results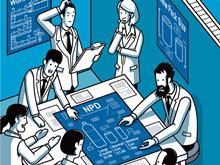 In the toughest grocery retail conditions for a generation, it's not scale so much as fleetness of foot that counts, reveals the latest OC&C Top 150…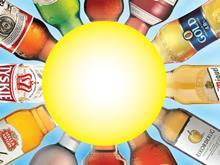 Our 2014 survey of Britain's Biggest Alcohol Brands shows we are drinking more and paying more for the pleasure. But is the value and volume turnaround sustainable, or was it just generated by 2013's heatwave?