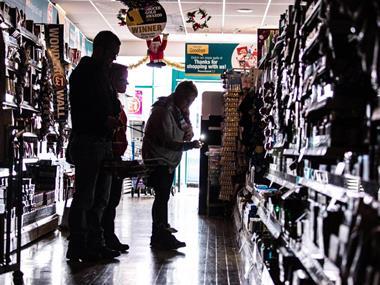 Last month's stark revelation by the National Grid immediately sparked fears of a widespread blackout…

Global durum wheat production is down 12% to 33.3 million tonnes, a 13-year low…

Recent cold weather has led to a decline in the supply of iceberg lettuces…

Traditional UK grocery sales fell for the first time in 20 years this week…

Food prices hit new lows last month as the big four supermarkets experienced the highest rate of deflation to date…

On 19 November 1994, Noel Edmonds welcomed the nation to the first-ever National Lottery draw…
digital edition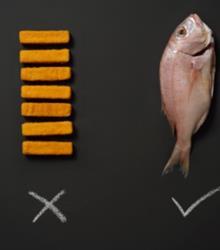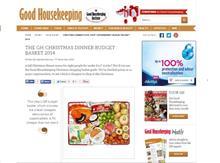 On Monday morning, Good Housekeeping revealed the price of a Christmas dinner for eight this year -– just £2.66 a head…
Poll
What is the best way for retailers to deal with their excess space problem?
View poll results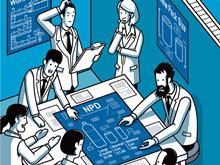 In the toughest grocery retail conditions for a generation, it's not scale so much as fleetness of foot that counts, reveals the latest OC&C Top 150…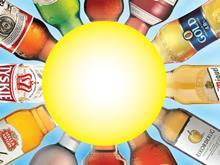 Our 2014 survey of Britain's Biggest Alcohol Brands shows we are drinking more and paying more for the pleasure. But is the value and volume turnaround sustainable, or was it just generated by 2013's heatwave?