Will the revamped Future High Streets Forum prove any more effective now that Mary Portas has left the picture?

The rate of sales increases across the UK's fastest growing fmcg suppliers has slowed dramatically

Cocoa bean prices have continued to increase due to concerns over the impact of dry weather on the harvest

Crude oil prices have continued to decline due to high global inventory

Fundamental shift needed to woo young adults says new research

Cheese is in the grip of ongoing commoditisation as the multiples battle with the discounters. Can value be restored?
digital edition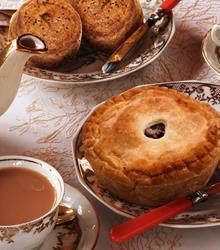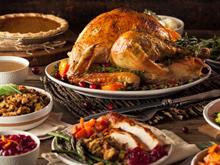 Some aspects of Thanksgiving are already here, but the Brits are missing out on the best bit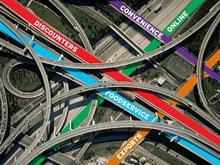 Own-brand suppliers are growing over three times faster than branded suppliers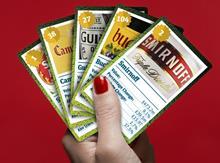 Who has the strongest hand in today's booze market? Which brands are the top trumps and which are the jokers?