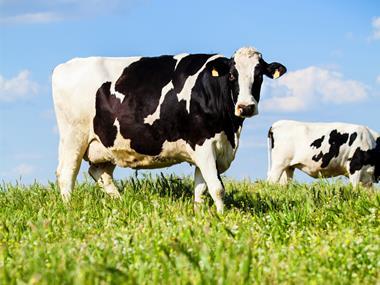 Two new rival "free-range milk" brands are imminent…

Which of the supermarkets 'won' Christmas is a fight decided at the tills, but the winner of the battle in the City comes down to expectations.

All of the major food and drink retailers have come through the crucial trading period in decent fettle

Deflation tumbled to its lowest level since mid-2014 over the Christmas period amid price hikes across fresh food

Edible cannabis is booming over in the US. So how is it sold and packaged? And will it ever hit the UK?

Sugar prices continued to rise as the Brazilian real strengthened against the USD
digital edition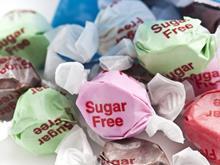 There's a sour side to sugar-free confectionery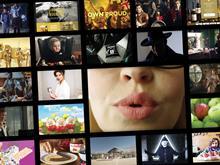 Everyone loves talking about the Christmas ads, but which one does The Grocer think is the best? Let's not ignore the rest of the year either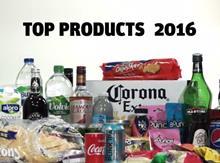 Given the plunge in the pound, Top Products suppliers are now grappling with escalated pricing tensions. But is this kitchen sink drama being dialled up into something more dramatic than it will turn out to be? Or is inflation going to mess up things up?