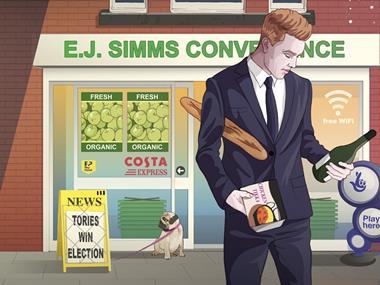 As more shoppers eschew traditional weekly shops, c-stores are benefiting. But easy street it is not.

Convenience shoppers are on a mission. And if independent retailers want to help them they need to get smarter.
A snapshot of UK food safety is offered by the latest report on data collected during the BRC Global Food Safety Standard audits

The world of social media can seem confusing, but the likes of Twitter and Facebook offer unprecedented access to consumer

Has grocery price deflation run its course? Last month, supermarket prices fell by their lowest amount so far in 2015.

From Brexit and the war on sugar to the wider Responsibility Deal and the state of Britain's high streets
digital edition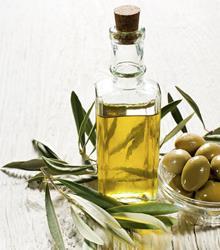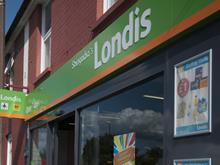 Booker's deal this morning is just another thing that proves the sector needs to stay on its toes
Poll
How will Booker's acquisition of Budgens and Londis affect the convenience sector?
View poll results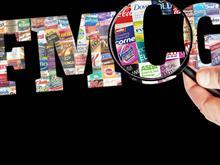 It's been a year of seismic change for fmcg advertising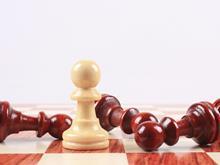 In chess, the first mover always has an advantage. The same applies in grocery…