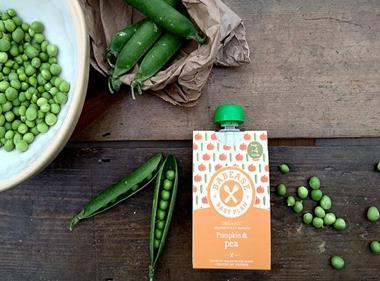 A purist measure by a single buyer? Or does baby move mark a new direction for the northern supermarket?

Almost all the major commodities tracked by Mintec have risen in the wake of the post-referendum slump in sterling

Will cross-species shelf grouping and a black chic theme help the retailer pull back market share, or just confuse shoppers

Food Foundation is already making waves with calls for tougher action on HFSS regulation, food poverty and sustainability

Shoppers have embraced imperfect produce. Will it last, and how much more waste could be stopped?

Last year it was all about lobster. This time the focus looks to be free-from, plus premium, sharing platters and value
digital edition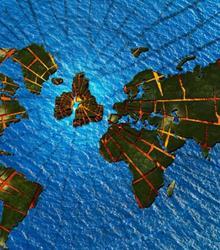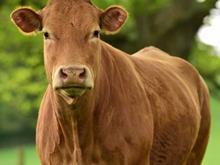 It has been a big day for export announcements
Poll
Should Sean Clarke listen to Sainsbury's warnings against a price war?
View poll results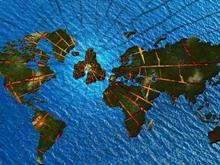 Those who remember physics lessons will know nature abhors a vacuum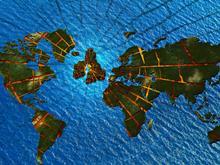 The Brexit decision has stunned already struggling global markets, with weakest post-recession growth for OC&C Global 50