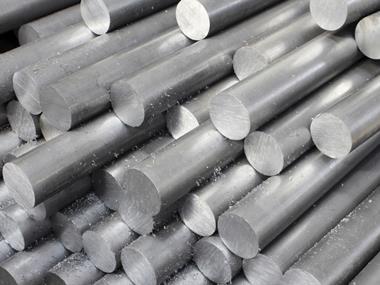 Aluminium alloy prices have risen year on year as a result of concerns about decreasing stockpiles…

As Tesco grapples with the fallout from its discovery of a £250m hole in its accounts, we chart the progress of the story so far.

Global soft commodity output could be dramatically increased by the adoption of 10 innovation-driven ideas…

When Morrisons group property director Terry Hartwell resigned last month it was no surprise to see him replaced by…

"Transformational." That's how Palmer & Harvey describes the past 18 months…

In the aftermath of Tesco's £250m profits overstatement, we thought we would take a look at in-store trading.
digital edition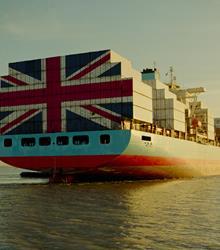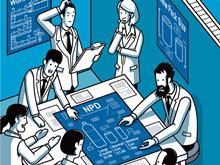 In the toughest grocery retail conditions for a generation, it's not scale so much as fleetness of foot that counts, reveals the latest OC&C Top 150…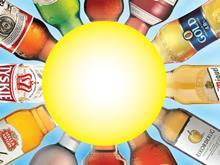 Our 2014 survey of Britain's Biggest Alcohol Brands shows we are drinking more and paying more for the pleasure. But is the value and volume turnaround sustainable, or was it just generated by 2013's heatwave?