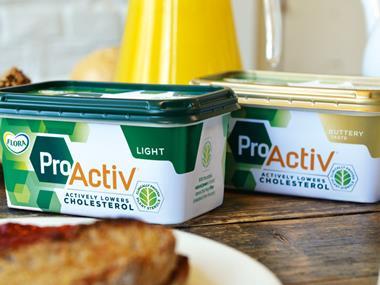 Reports that Unilever is preparing to sell off its spreads business make sense as the group looks to return cash to shareholders, but 'Sprexit' alone won't be enough to satisfy its increasingly demanding investors.

Burgers have overtaken sausages as the barbie's most popular meat, with posh patties and stacked toppings now de rigueur

Some Heineken brands axed by Tesco were doing well, and mainstream brands from rivals have gained more space

The Convenience Retail Awards 2017, organised by The Grocer and Convenience Store, celebrated the best retailers

After Weetabix warned Brexit could hit breakfast, shoppers are already paying more for some favourite cereal brands

Orange production in Spain has returned to normal levels this year
digital edition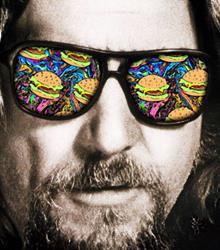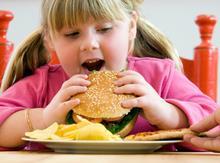 Why do people consume junk food when it is more expensive than heathier food?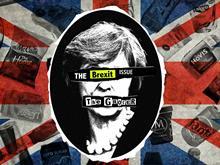 I'm not sure who would be most offended, Johnny Rotten or Nigel Farage. But there's a surprising similarity between the two…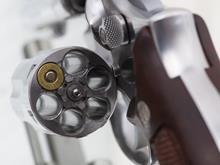 Tesco-Booker deal could trigger consolidation in the Big 30 on an entirely new level. So what does the future hold?