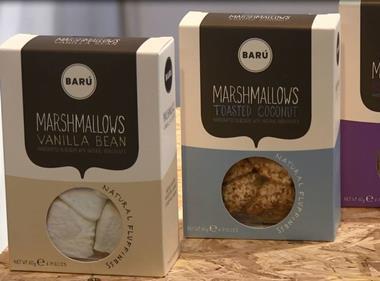 Food & Drink Expo 2016 and co-located shows had Birmingham's NEC buzzing with food & drink innovation. Here are three products that caught our eye

Vertical integration offers better supply chain security, so why are more retailers not embracing it?

After shaking up the fresh meat sector, Aldi and Lidl are turning their attention to fish – with great success

Are grocery chains doing all they can to get on a roll with the sushi phenomenon?

The threat of antimicrobial resistance is here, and the livestock sector is under pressure to act

They are a pure, natural protein at a time when Brits are going crazy for protein and new sports nutrition products
digital edition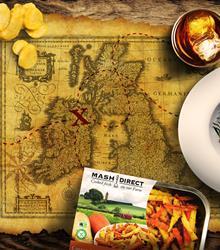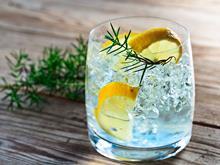 Let's raise two glasses – one of gin and one of scotch – to a prosperous future for the UK's distillers
Poll
Are retailers to blame for Brits not consuming enough fruit & veg?
View poll results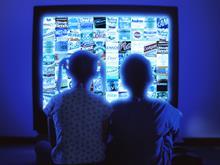 In 2015, fmcg advertisers splashed out on both traditional and digital. Should they take a more holistic approach?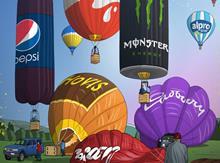 Grocery brands are falling back to earth with a bump