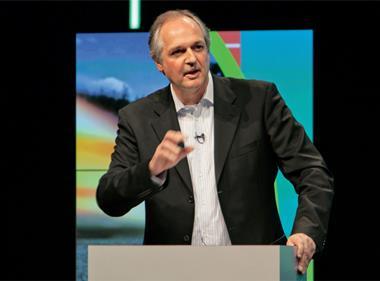 Unilever's strongly worded rejection of Kraft Heinz's £115bn approach today did not sound like the words of a board about to roll over and accept a slightly higher offer.

What happens now? How likely is Kraft Heinz to up its bid price? And will CEO Paul Polman allow the company to slip from his control? 

Leading City analysts react to Kraft Heinz's bid for Unilever

Tesco-Booker deal could trigger consolidation in the Big 30 on an entirely new level. So what does the future hold?

If you believed the newspapers you would be forgiven for thinking food innovation was limited to either 'shrinkflation' or 'clean eating'

Some individual SKUs are significantly more expensive than a year ago – including those affected by widespread shortages
digital edition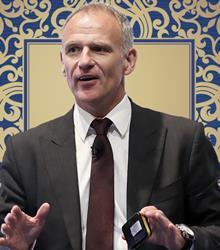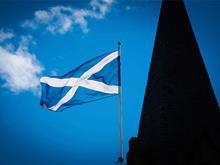 If any organisation likes to be seen to be tough, it is the Scottish version of the FSA
Poll
Are electronic shelf-edge labels the solution to dodgy supermarket prices?
View poll results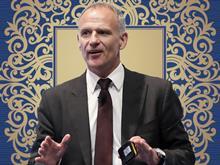 100 leaders, thinkers and agitators shaping the grocery industry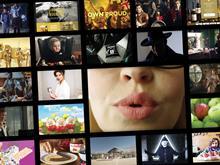 Everyone loves talking about the Christmas ads, but which one does The Grocer think is the best? Let's not ignore the rest of the year either