Diageo's Western European business has lost some of its old swagger, says John Kennedy. He is determined to get it back….

Twitter tales of fights and brawls between bargain hunters at Asda last Friday morning could mean only one thing…

The government is wide open to legal challenges if it can't prove Australia's packs (pictured) have stopped kids taking up…

Mars has taken its promotional activity to stratospheric new heights –  running twice as many deals as last month and almost three times more than a year ago.

The outlook for this year's UK milk production is far more positive for supply – and potentially for wholesale prices too…

Morrisons will make its online debut on 10 January with a house call by Dalton Philips himself…
digital edition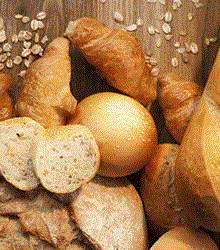 In a fast-moving, multi-media world, the Post Office needs to change - and it's taking steps to do so…
Poll
As it attempts to recover sales, where should Tesco focus its efforts?
View poll results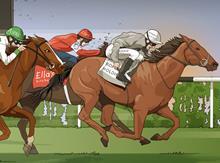 The Fast 50 is getting faster. This year, the average two-year compound annual growth rate (CAGR) of the first 50 runners and riders past the post was a galloping 29.3%.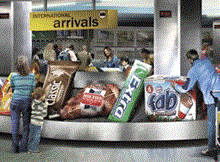 They're performing ahead of the branded giants in the latest OC&C Top 150 supplier rankings thanks to flourishing exports and innovation