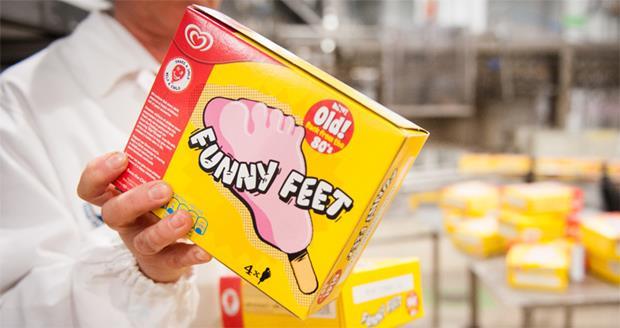 Beloved 1980s ice cream Funny Feet is returning to the UK's freezers - here's how the resurrection came about.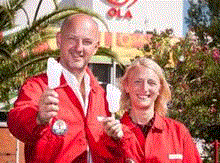 With the return of Funny Feet, our Bring Back a Brand campaign achieved everything we set out to achieve…
digital edition
Poll
Sainsbury's unveiled its strategic review this week. Which action will prove to be the most important?
View poll results