digital edition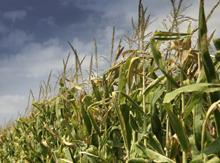 It is vital that we look at the whole picture when it comes to sustainable food, says Caroline Drummond of LEAF.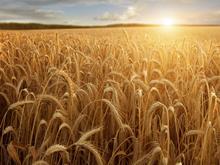 The war between citizens and Big Food Inc is an asymmetrical affair yet, as with David and Goliath…
Poll
Which of the food trends identified by Waitrose's report seem most likely?
View poll results

We have reduced our carrier bag usage by 2.1 million carrier bags across our food stores so far this year…

We suspect some environmental NGOs would like to shrink British farming…
While it was heartening to read your story on consumers' greater awareness of food waste, pre-consumer waste also needs consideration.