digital edition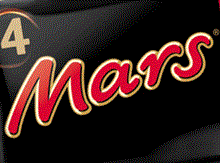 There has never been a more exciting time to be working in the UK food industry…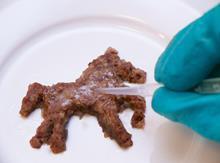 It seems food scares are rarely out of the news these days…
Poll
Morrisons' interim like-for-like sales were down 7.4%. Has it now stopped the rot?
View poll results

We have reduced our carrier bag usage by 2.1 million carrier bags across our food stores so far this year…

We suspect some environmental NGOs would like to shrink British farming…
While it was heartening to read your story on consumers' greater awareness of food waste, pre-consumer waste also needs consideration.