An innocent question by the young pilot may possibly have confused both of us, 'what are you like flying in small planes Mr Jones?'  I answered no problem thinking he was asking if I was comfortable travelling in a 2 seater plane, but alas as soon as we took off he said 'you can take over now', so for the next 30 minutes Wales' equivalent to the Red Arrows was weaving down the coast from Gisborne to Hawkes Bay.
Up to nearly 90 wines thought to represent the very best of what Vin de France can offer have been picked by a trade panel to help promote Vin de France in key export markets like the UK.

On Wednesday evening the great and the good of the grocery industry gathered for The Grocer Gold Awards ceremony 2012, at London's Guildhall.
digital edition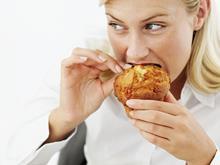 One of the biggest Lib Dem initiatives to come out of the coalition was free school meals. How has this affected lunchboxe…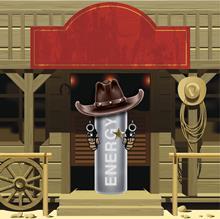 Critics say sugar and caffeine levels in energy drinks are dangerous and addictive. What are brands doing to allay fears?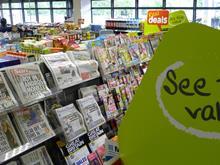 There's an inconvenient truth at the heart of convenience retailing
Poll
What are the implications of a potential Greek exit from the euro?
View poll results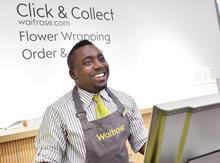 Retailers often look to the 'pillars' of British retail for best practices…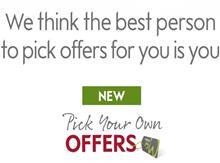 Feedback on topics including Waitrose PYOO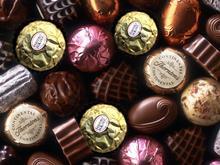 Feedback on Thorntons and Ferrero, and Waitrose PYOO