An innocent question by the young pilot may possibly have confused both of us, 'what are you like flying in small planes Mr Jones?'  I answered no problem thinking he was asking if I was comfortable travelling in a 2 seater plane, but alas as soon as we took off he said 'you can take over now', so for the next 30 minutes Wales' equivalent to the Red Arrows was weaving down the coast from Gisborne to Hawkes Bay.
Up to nearly 90 wines thought to represent the very best of what Vin de France can offer have been picked by a trade panel to help promote Vin de France in key export markets like the UK.

On Wednesday evening the great and the good of the grocery industry gathered for The Grocer Gold Awards ceremony 2012, at London's Guildhall.
digital edition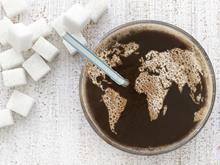 How do the calorie reduction efforts of UK soft drinks players compare with those of their counterparts overseas? And how are the steps being taken affecting sales?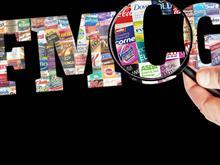 It's been a year of seismic change for fmcg advertising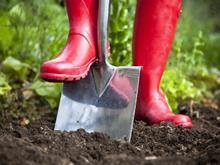 What does it take to keep the tills ringing in farm shops and delis in 2015?
Poll
What do you think of the Which? super-complaint on supermarket pricing?
View poll results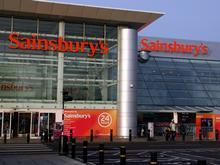 The numbers, to an educated consumer, seem small. Compare them to the CEO's salary.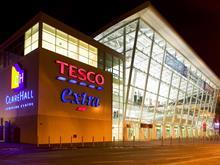 Tesco's downfall offers a lesson to everyone in branding, marketing and design…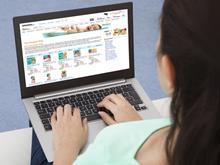 It is a holy grail that represents an opportunity to gain shopper loyalty for the grocery retailer that can produce a solution