An innocent question by the young pilot may possibly have confused both of us, 'what are you like flying in small planes Mr Jones?'  I answered no problem thinking he was asking if I was comfortable travelling in a 2 seater plane, but alas as soon as we took off he said 'you can take over now', so for the next 30 minutes Wales' equivalent to the Red Arrows was weaving down the coast from Gisborne to Hawkes Bay.
Up to nearly 90 wines thought to represent the very best of what Vin de France can offer have been picked by a trade panel to help promote Vin de France in key export markets like the UK.

On Wednesday evening the great and the good of the grocery industry gathered for The Grocer Gold Awards ceremony 2012, at London's Guildhall.
digital edition
The adult soft drinks market is not quite on the rocks, but for the first time in the past five years its growth rate has fallen behind that of total soft drinks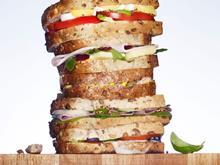 Is there no one left in Britain who can make a sandwich?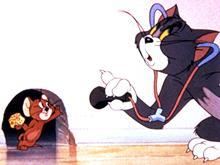 Forget new flavours or fresh formats, big ad campaigns or fancy marketing - where cheese is concerned, price is currently king…
Poll
What do you make of Tesco's promise of a new relationship with suppliers?
View poll results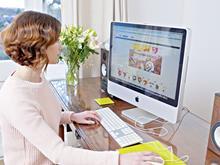 John Barton's comments on the need for brands to "make content meaningful" (29 November, p22) highlight an issue that needs greater consideration by marketers…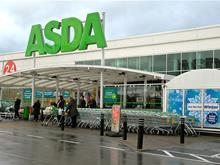 Your ever-excellent G33 shows Asda (again!) has won the Christmas basket…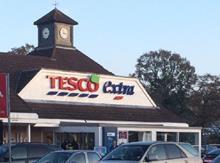 I really hope Dave Lewis can turn the boat around…