An innocent question by the young pilot may possibly have confused both of us, 'what are you like flying in small planes Mr Jones?'  I answered no problem thinking he was asking if I was comfortable travelling in a 2 seater plane, but alas as soon as we took off he said 'you can take over now', so for the next 30 minutes Wales' equivalent to the Red Arrows was weaving down the coast from Gisborne to Hawkes Bay.
Up to nearly 90 wines thought to represent the very best of what Vin de France can offer have been picked by a trade panel to help promote Vin de France in key export markets like the UK.

On Wednesday evening the great and the good of the grocery industry gathered for The Grocer Gold Awards ceremony 2012, at London's Guildhall.
digital edition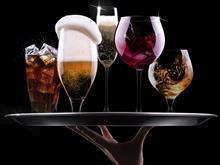 The nation's taste in booze is going upmarket. Just look at the boom in ultra premium craft spirits and sparkling wine, the two fastest growing sectors…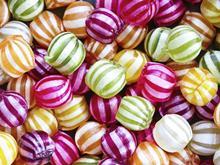 Confectionery's best brains are proving their mettle as the market continues to get battered by tectonic societal changes. 
Fashion is cyclical. So are concepts of beauty. If one look can be said to have defined the 1990s, it is 'heroin chic'  
Poll
With the remit of the Groceries Code Adjudicator set to be extended, who needs to be included?
View poll results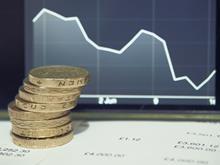 Sir, I noted Dave Lewis's comments about using exchange rates alone to justify price increases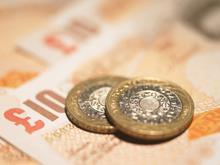 Sir; price rises will have to be put through to protect margins and employment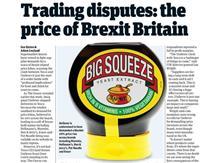 Sir, It's not as if there aren't some upsides for Unilever in being "first mover" on the impact of sterling's fall