An innocent question by the young pilot may possibly have confused both of us, 'what are you like flying in small planes Mr Jones?'  I answered no problem thinking he was asking if I was comfortable travelling in a 2 seater plane, but alas as soon as we took off he said 'you can take over now', so for the next 30 minutes Wales' equivalent to the Red Arrows was weaving down the coast from Gisborne to Hawkes Bay.
Up to nearly 90 wines thought to represent the very best of what Vin de France can offer have been picked by a trade panel to help promote Vin de France in key export markets like the UK.

On Wednesday evening the great and the good of the grocery industry gathered for The Grocer Gold Awards ceremony 2012, at London's Guildhall.
digital edition
Fashion is cyclical. So are concepts of beauty. If one look can be said to have defined the 1990s, it is 'heroin chic'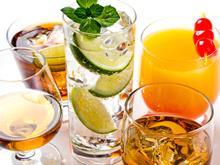 Brits are hitting the hard stuff… hard. Sales of spirits are up a stiff 3.2% after shoppers spent £108m more on liquor than last year, delivering the latest positive numbers in what…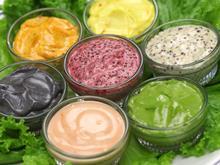 Tesco now sells the world's fieriest chilli, while Asda sends buyers to Mexico. So is it the new ketchup?
Poll
Is Waitrose on to a winner with its Top Rated customer review scheme?
View poll results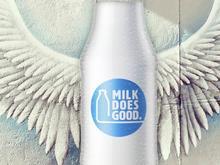 Sir, It was to good to see The Dairymen set out an optimistic agenda for the industry with insightful commentary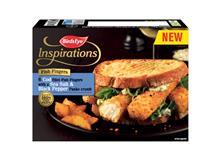 Sir, We would absolutely reject the premise that smaller households are not being tempted by the frozen aisle
Sir, C4 will be looking to recoup its investment with sky-high costs for advertising and endorsements