Up to nearly 90 wines thought to represent the very best of what Vin de France can offer have been picked by a trade panel to help promote Vin de France in key export markets like the UK.

On Wednesday evening the great and the good of the grocery industry gathered for The Grocer Gold Awards ceremony 2012, at London's Guildhall.
digital edition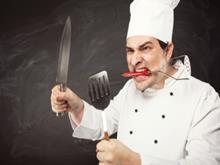 If takeaway chefs are cooking less rice at the moment, they need look no further…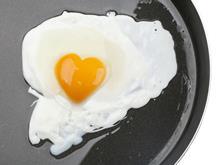 The cooked breakfast is experiencing a renaissance. So what are the trends driving more consumers to cook at breakfast?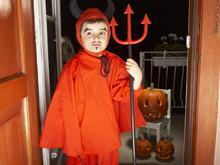 Halloween is now established as one of the biggest seasonal events of the year, with latest figures putting the festival's value at £325m in 2013, up 12% year on year.
Poll
How worried are you about Russian sanctions on food and drink imports?
View poll results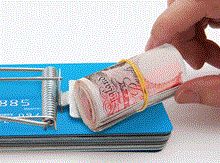 I was not surprised to read retailers are already backpedalling on a code of practice that is not legally binding…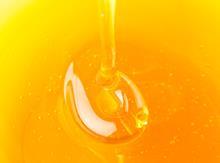 Further to your article 'Will new guidelines rein in manuka honey cowboys?' (9 August, p16), I'd like to reiterate…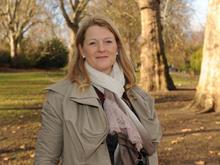 The fact that so many retailers are blitzing the accounts before magnanimously stopping the practice is an outrage…