An innocent question by the young pilot may possibly have confused both of us, 'what are you like flying in small planes Mr Jones?'  I answered no problem thinking he was asking if I was comfortable travelling in a 2 seater plane, but alas as soon as we took off he said 'you can take over now', so for the next 30 minutes Wales' equivalent to the Red Arrows was weaving down the coast from Gisborne to Hawkes Bay.
Up to nearly 90 wines thought to represent the very best of what Vin de France can offer have been picked by a trade panel to help promote Vin de France in key export markets like the UK.

On Wednesday evening the great and the good of the grocery industry gathered for The Grocer Gold Awards ceremony 2012, at London's Guildhall.
digital edition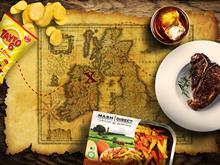 Northern Ireland won 160 Great Taste Awards in 2015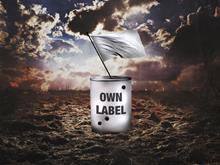 If this were a real war, own label would be waving a white flag right now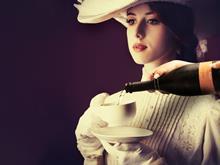 So what has turned Britain into a nation of wine lovers? What's driven overall wine prices up 0.5%?
Poll
Does the CMA's intervention with Asda mark the end of dodgy supermarket deals?
View poll results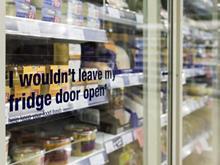 In the wake of plastic bag charges and wonky veg, The Grocer has written a lot on sustainability lately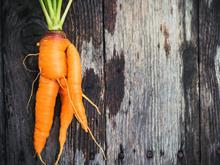 Tesco's decision to extend its Perfectly Imperfect brand of wonky veg into fruit is a wider reflection of brands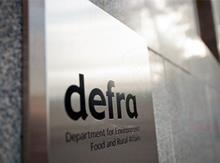 Your article about Defra's u-turn on animal welfare guidance is one of the few balanced pieces we've seen