Up to nearly 90 wines thought to represent the very best of what Vin de France can offer have been picked by a trade panel to help promote Vin de France in key export markets like the UK.

On Wednesday evening the great and the good of the grocery industry gathered for The Grocer Gold Awards ceremony 2012, at London's Guildhall.
digital edition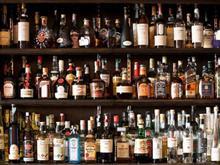 It's a tale of two extremes in the spirits market. At one end, sales of premium spirits are flying, boosted by eye-catching brand extensions such as Smirnoff Gold vodka featuring edible pieces of 23 carat gold, and Bacardi Gold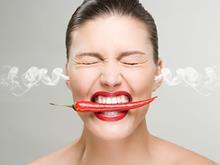 Brits are getting saucier. Value sales of sauces & condiments have surged 4.9% over the past year and volumes are up 3.4%…
The UK dairy industry is at a crossroads. With EU milk quotas to be removed next year, the sector's focus is zeroing in on how to make the most of the opportunities offered by the new regime
Poll
Morrisons' interim like-for-like sales were down 7.4%. Has it now stopped the rot?
View poll results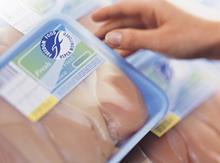 Having recently attended Freedom Food's 20th anniversary celebration, the way forward is a very positive one…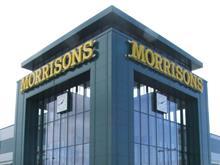 Regarding Morrisons' results, I'm afraid it's hardly surprising…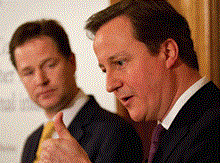 While I appreciate the focus on "young people," there's also a significant group in mid and late-career who need to work…