An innocent question by the young pilot may possibly have confused both of us, 'what are you like flying in small planes Mr Jones?'  I answered no problem thinking he was asking if I was comfortable travelling in a 2 seater plane, but alas as soon as we took off he said 'you can take over now', so for the next 30 minutes Wales' equivalent to the Red Arrows was weaving down the coast from Gisborne to Hawkes Bay.
Up to nearly 90 wines thought to represent the very best of what Vin de France can offer have been picked by a trade panel to help promote Vin de France in key export markets like the UK.

On Wednesday evening the great and the good of the grocery industry gathered for The Grocer Gold Awards ceremony 2012, at London's Guildhall.
digital edition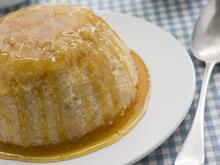 British is best, especially when it comes to hot desserts. Traditional favourites such as jam roly poly, spotted dick and bread & butter pudding…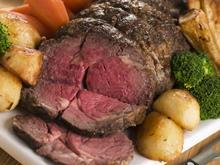 Forget roast tatties and carrots, Brits now prefer their roast dinners with a side of Netflix. They've tucked into 23 million more midweek…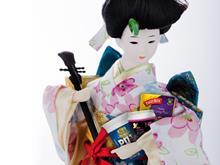 Brits have forked out an extra £9.4m on pouched rice in the past year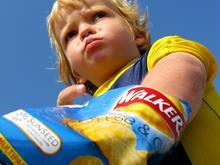 Sir, Disappointingly, there is no detail on how a sugar tax will be levied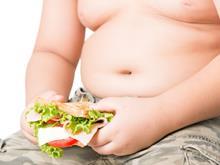 Sir, In the failure to address food advertising in the childhood obesity plan, the government has missed an opportunity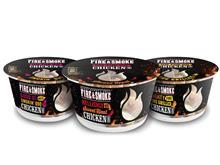 Sir, I read with interest your report regarding research from IRI showing a 13% fall in the number of new launches between