Up to nearly 90 wines thought to represent the very best of what Vin de France can offer have been picked by a trade panel to help promote Vin de France in key export markets like the UK.

On Wednesday evening the great and the good of the grocery industry gathered for The Grocer Gold Awards ceremony 2012, at London's Guildhall.
digital edition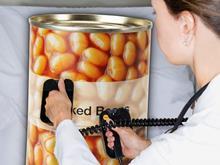 The past year hasn't been easy for canned & ambient. Value slipped 0.6% while volumes fell by 2.7%…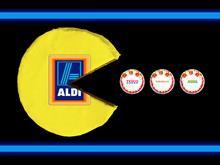 How long can home baking continue to rise? Has own label stolen a greater slice of the market? Submissions deadline: 27 June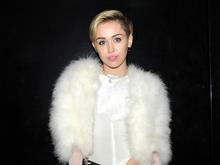 Free-from is one of grocery's great success stories. Worth just £173.5m five years ago, the category is now valued at a whopping £355.1m.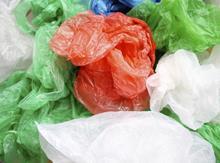 We have reduced our carrier bag usage by 2.1 million carrier bags across our food stores so far this year…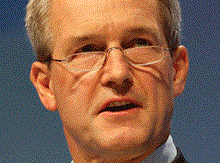 We suspect some environmental NGOs would like to shrink British farming…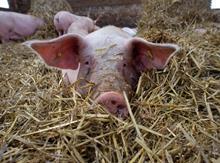 Last week's Critical Eye was less a review of the Channel 4 Food Unwrapped programme on bacon than a diatribe about the pig slaughter process…