An innocent question by the young pilot may possibly have confused both of us, 'what are you like flying in small planes Mr Jones?'  I answered no problem thinking he was asking if I was comfortable travelling in a 2 seater plane, but alas as soon as we took off he said 'you can take over now', so for the next 30 minutes Wales' equivalent to the Red Arrows was weaving down the coast from Gisborne to Hawkes Bay.
Up to nearly 90 wines thought to represent the very best of what Vin de France can offer have been picked by a trade panel to help promote Vin de France in key export markets like the UK.

On Wednesday evening the great and the good of the grocery industry gathered for The Grocer Gold Awards ceremony 2012, at London's Guildhall.
digital edition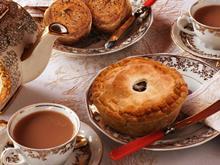 What lessons can piemakers take from the booming meat snacks sector, which is enjoying continued value and volume growth?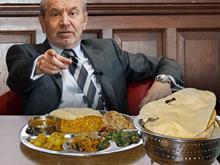 Just how much of an opportunity is world cuisine? What factors have driven the growth? And can it continue?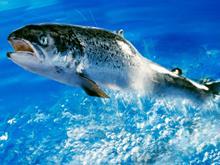 What is behind soaring sales? And how do frozen and ambient fish compare?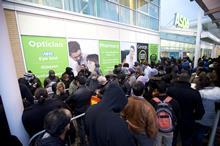 Asda's decision to sit out this year's Black Friday is likely to have been influenced more by prudence than passion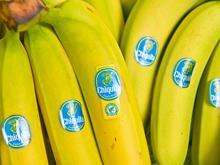 It's a shame that Asda has picked the lowest-hanging fruit when the trickier ones were still within reach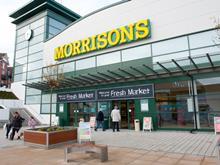 My sympathies are not frequently aroused when jousting corporations are caught up in a PR debacle