An innocent question by the young pilot may possibly have confused both of us, 'what are you like flying in small planes Mr Jones?'  I answered no problem thinking he was asking if I was comfortable travelling in a 2 seater plane, but alas as soon as we took off he said 'you can take over now', so for the next 30 minutes Wales' equivalent to the Red Arrows was weaving down the coast from Gisborne to Hawkes Bay.
Up to nearly 90 wines thought to represent the very best of what Vin de France can offer have been picked by a trade panel to help promote Vin de France in key export markets like the UK.

On Wednesday evening the great and the good of the grocery industry gathered for The Grocer Gold Awards ceremony 2012, at London's Guildhall.
digital edition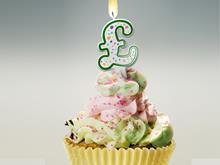 Prices are on the up in the home baking aisle despite the soaring influence of the discounters. Can the new Bake Off series sustain growth?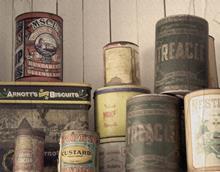 No self-respecting survivalist would be without a bunker full of tinned food. But is the canned and ambient category in a dark place?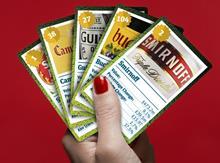 Who has the strongest hand in today's booze market? Which brands are the top trumps and which are the jokers?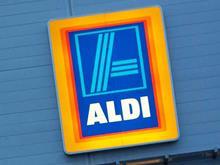 Sir: Aldi's support of the NFU's fruit and veg pledge (18 July, p67) is to be applauded…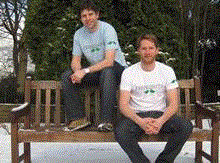 Big retailers and innovative food brands should build stronger long-term partnerships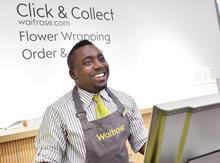 Retailers often look to the 'pillars' of British retail for best practices…