An innocent question by the young pilot may possibly have confused both of us, 'what are you like flying in small planes Mr Jones?'  I answered no problem thinking he was asking if I was comfortable travelling in a 2 seater plane, but alas as soon as we took off he said 'you can take over now', so for the next 30 minutes Wales' equivalent to the Red Arrows was weaving down the coast from Gisborne to Hawkes Bay.
Up to nearly 90 wines thought to represent the very best of what Vin de France can offer have been picked by a trade panel to help promote Vin de France in key export markets like the UK.

On Wednesday evening the great and the good of the grocery industry gathered for The Grocer Gold Awards ceremony 2012, at London's Guildhall.
digital edition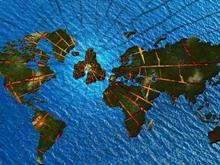 Those who remember physics lessons will know nature abhors a vacuum
Are packed lunches boxing clever?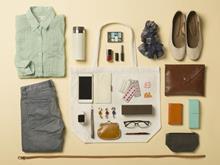 Sales through the major multiples have surpassed those of painkillers
Poll
Should Sean Clarke listen to Sainsbury's warnings against a price war?
View poll results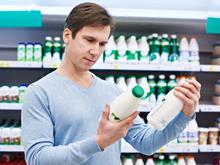 Sir; Brexit is a statement from the people who buy our products and our brands that we are not listening to them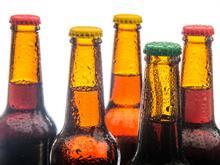 Will there really be growing demand for as long as producers of all scales offer something 'new'?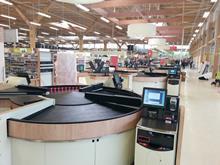 Sir, The rise in omnichannel retailing and new smart technology is driving retailers to make key investments