An innocent question by the young pilot may possibly have confused both of us, 'what are you like flying in small planes Mr Jones?'  I answered no problem thinking he was asking if I was comfortable travelling in a 2 seater plane, but alas as soon as we took off he said 'you can take over now', so for the next 30 minutes Wales' equivalent to the Red Arrows was weaving down the coast from Gisborne to Hawkes Bay.
Up to nearly 90 wines thought to represent the very best of what Vin de France can offer have been picked by a trade panel to help promote Vin de France in key export markets like the UK.

On Wednesday evening the great and the good of the grocery industry gathered for The Grocer Gold Awards ceremony 2012, at London's Guildhall.
digital edition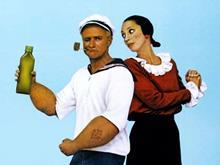 Is extra virgin olive's dominance of the market, with its 22.6% value share, under threat?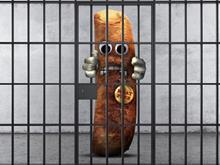 Sales are booming, up 6.2% to £268.6m on volumes up 7.2%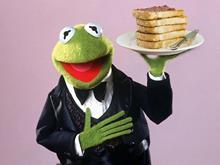 What can be learnt from Warbies? And who else is managing to buck the downturn in the bread market, and how?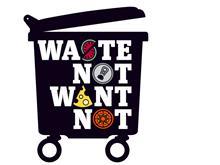 Sir; Your Waste Not Want Not campaign is excellent and something the food industry so badly needs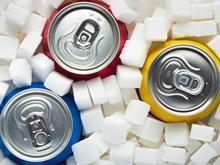 Sir; We need more consistent and ambitious action across the board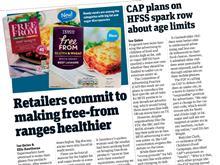 Sir, I was very interested to read your piece about the incidence of high fat and sugar in free-from gluten foods…