An innocent question by the young pilot may possibly have confused both of us, 'what are you like flying in small planes Mr Jones?'  I answered no problem thinking he was asking if I was comfortable travelling in a 2 seater plane, but alas as soon as we took off he said 'you can take over now', so for the next 30 minutes Wales' equivalent to the Red Arrows was weaving down the coast from Gisborne to Hawkes Bay.
Up to nearly 90 wines thought to represent the very best of what Vin de France can offer have been picked by a trade panel to help promote Vin de France in key export markets like the UK.

On Wednesday evening the great and the good of the grocery industry gathered for The Grocer Gold Awards ceremony 2012, at London's Guildhall.
digital edition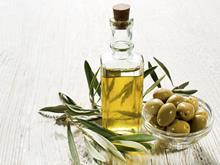 Cooking oil prices are on a slippery slope. Although volumes have risen a healthy 2.5% over the past year, value is down 2.8%.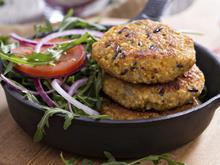 Why is the market still so small? And, given reports that more and more consumers are cutting out meat on health and environmental grounds, why is growth so sluggish?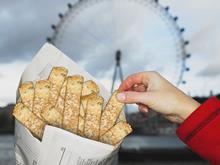 Against a backdrop of declining market value - and high-profile delistings - suppliers and retailers are asking themselves how they can drive value back into the category
Poll
How will Booker's acquisition of Budgens and Londis affect the convenience sector?
View poll results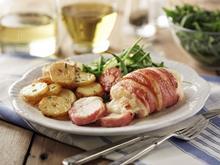 Once considered the poor relation of branded products, own label is becoming a hugely important part of the fmcg industry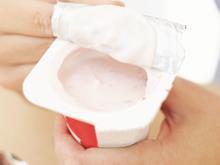 Yoghurt, plastic and The Co-op - it's this week's letters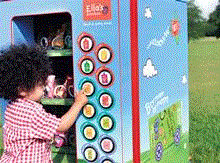 After last week's letter to Annabel, she responds to criticisms raised by Paul Lindley