Morrisons extends 'big shop' Christmas voucher scheme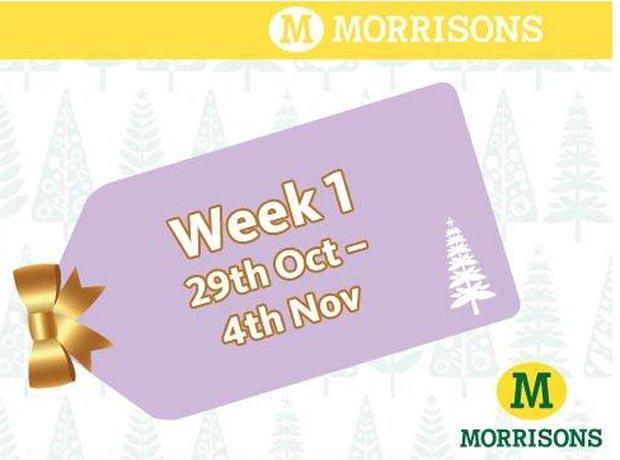 Morrisons is set to launch its Christmas voucher saving scheme on Monday, giving shoppers the chance to save £30 on their big festive shop.
For the next eight weeks, customers will get a Christmas Saver coupon for every £40 they spend. If they collect eight consecutive coupons over eight weeks, they will receive a '£30 off a £40 or more' shop coupon to be redeemed between 17 and 31 December.
The end saving has increased this year from £25, and this time shoppers who collect six of the eight coupons will be be able to save £25.

During the promotions, shoppers spending less than £40 will also receive a variety of vouchers at the till, which can be redeemed on their next visit. These will be processed through the Catalina system, which Morrisons rolled out this summer.

"Despite family budgets being squeezed harder than ever, mums are determined to give their families a fantastic Christmas," said Morrisons corporate marketing and operations director Nick Collard. "This year's biggest-ever Christmas Saver should make the Christmas shop that little bit easier."