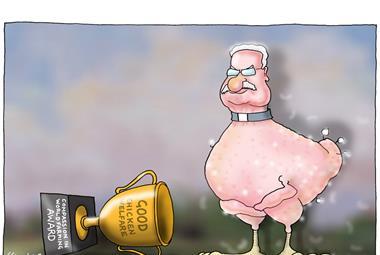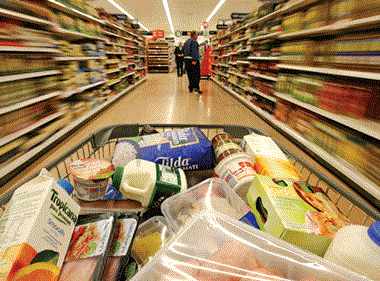 Fat, salt, carbs and fibre are all nutritional elements that have been under the spotlight in the past decade…
Tobacco plain packaging is coming to a shop near you – in fact possibly to your shop…

Which? research has repeatedly shown that consumers have high expectations of food law enforcement…

Ouch. If you think Kantar's 12-week numbers look bad, you should see the four-week ones…

The future of bogof offers gets more coverage than helping people who are struggling on the edge of starvation…

I spent three days last week running the Brainfood Factory with my team for WRBM in Birmingham…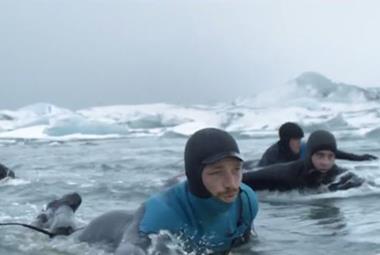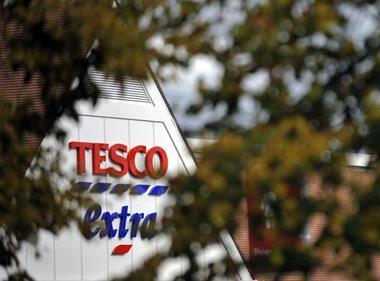 Tesco is torn between a price war and a store refresh programme. Can it possibly succeed at both?

Behold, the M&S fish and chips pie! Is this a belated April Fool, or the start of a new wave of supermarket NPD?

Tesco is returning to the US? No, your eyes do not deceive you – the UK's biggest retailer is making another foray stateside. But this is no repeat of Fresh & Easy.