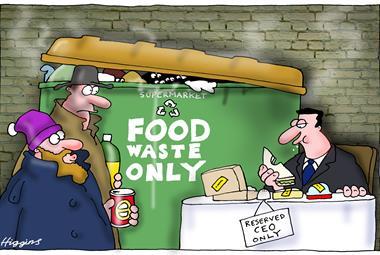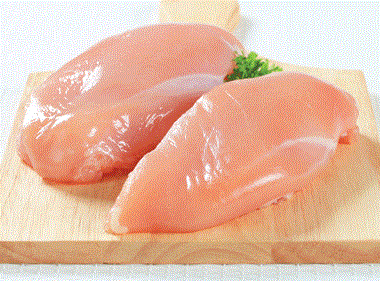 Back in 1955, the US academic Marver Bernstein coined the phrase 'regulatory capture' to describe how regulatory bodies can become subservient to the industry they're set up to regulate.

Last week, the FSA board backtracked on plans to publish quarterly results for campylobacter in supermarket chickens…

I have been wondering how long it would take the media and consumers to wake up to campylobacter

There's an old saying that goes: "Don't let the facts get in the way of a good story." There was never a more appropriate turn of phrase to use when you look at the recent press coverage on campylobacter.

Sainsbury's new HGV is aiming to make city streets safer for cyclists. Is it a step in the right direction?

We're buying more confectionery online - a stat we reveal in the first of a new series of digital reports.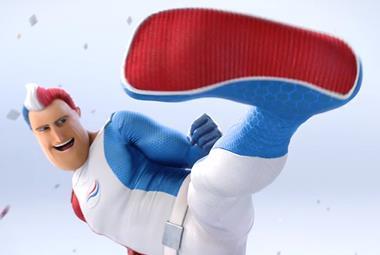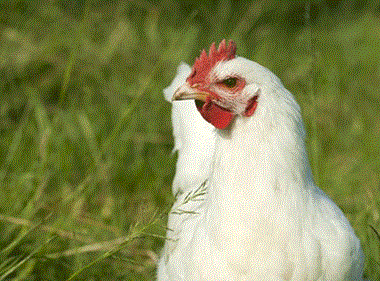 The poultry industry has successfully lobbied the FSA into U-turning on plans to 'name and shame' companies in its campylobacter survey, but it shouldn't rejoice.

Pyramid tea bags are better than round, we learnt this week.

Much has been made of incoming Tesco CEO Dave Lewis' lack of retail knowledge – but you don't spend 27 years at Unilever without picking up a thing or two about retail.