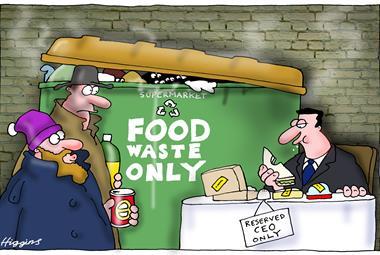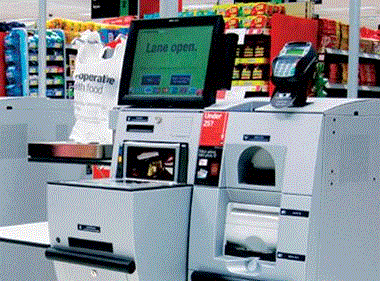 The centenary of the creation of the first self-service supermarket is approaching…

Craft baker Robert Didier is to launch a loaf of bread made with Champagne and 24-carat gold…
"We like to think of ourselves as the fourth emergency service," said two cheery Marston's drivers…

Action on Sugar's confrontational stance on processed foods has laid down the gauntlet to the food and drink industry

Tesco's store refresh programme has been thrown into doubt by the board's decision to cut £400m from the scheme.

The batteries category is a huge battleground between the supermarkets and the discounters, which are seizing share here as they are in grocery in general.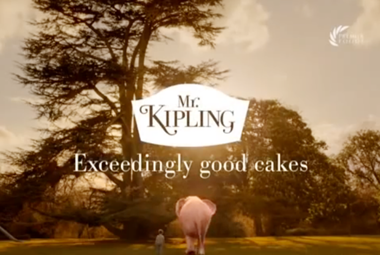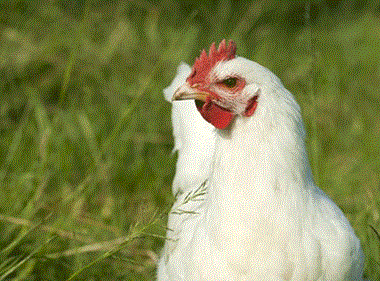 The poultry industry has successfully lobbied the FSA into U-turning on plans to 'name and shame' companies in its campylobacter survey, but it shouldn't rejoice.

Pyramid tea bags are better than round, we learnt this week.

Much has been made of incoming Tesco CEO Dave Lewis' lack of retail knowledge – but you don't spend 27 years at Unilever without picking up a thing or two about retail.