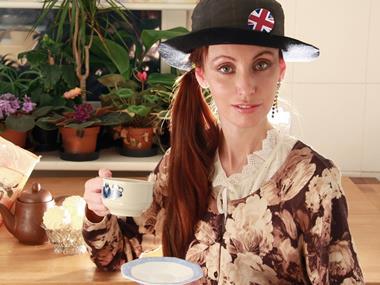 It's early days, but market experts are starting to look at which sectors are most likely to feel the biggest impact

There are many courses in catering, food technology and hospitality management, but they are at the vocational end of the spectrum

Dieticians seem terribly confused about foreign eating habits, says Joanna Blythman

As supermarkets struggle with deflation, has Brexit-inspired food price inflation given them a get out of jail card?

The six finalists of Branson's Virgin Media Business Voom 2016 were handed their final chance to fight for a £250,000 investment today

Some companies were reluctant to speak out pre-referendum, but they must be outspoken about the contribution of their EU workforce now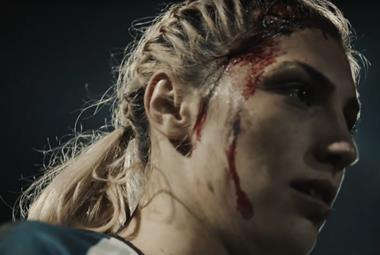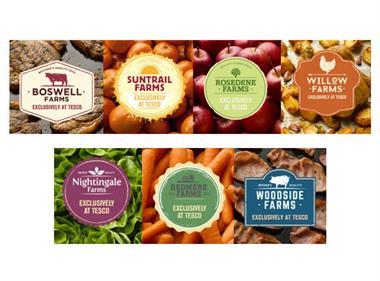 Forget Fake Farms. The launch of the 70 new own-label products was always much more of a vital commercial issue

It's genuinely hard to find a major player on the world stage that publicly advocates Brexit, unless you count Donald Trump

Slow progress, considering the pledge was launched in 2012. Is something wrong with it?