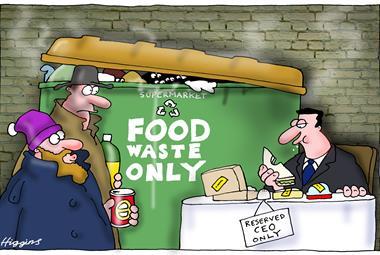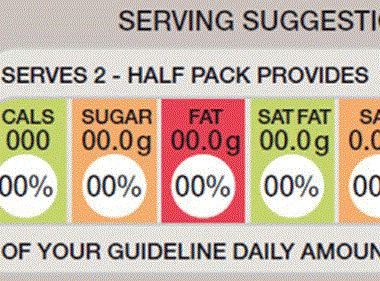 The recent decision by the European Commission to launch infraction proceedings against the UK…

It's amazing what passes for a documentary these days, isn't it?…

If Dave Lewis was feeling the heat today when faced with baying hordes of press and City analysts, he certainly didn't show it.

Next month, the UN hosts the second International Conference on Nutrition in Rome…

Some smart firms are playing the long game when it comes to promotions, says Andrew Marwick, managing director at Opia.

Advertisers could do worse than partner with magazines, websites and radio stations this Christmas, says Krissie Ford of Bauer Media.