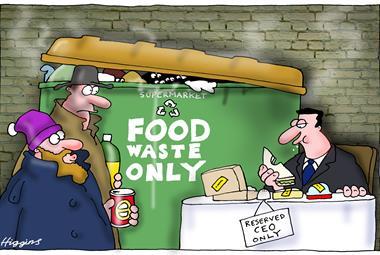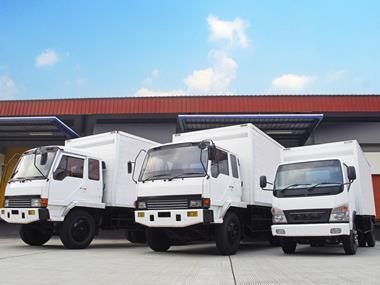 If you are selling overseas, do you have a network of loyal partners you work with to achieve sales targets?…

So, it's a no. After all the debate, the think tank papers and economic modelling…

For those many highly entrepreneurial spirits seeking to enter food and drink, UK food retail can seem daunting…

It's a long walk from Hollywood to Sainsbury's, but on Gadget Man Richard Ayoade was in a chirpy mood…

Stevia might be a more natural sweetener, but it's not as easy as it seems to get that message across…

Professor Elliott's Review recognises the strengths of the UK supply chain but also correctly identifies the change in min…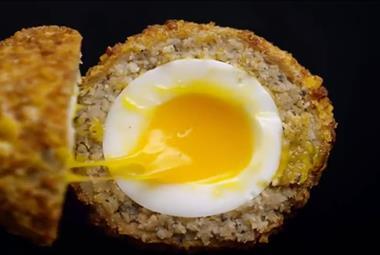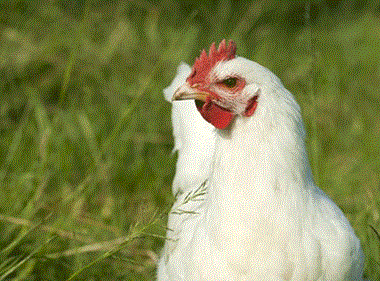 The poultry industry has successfully lobbied the FSA into U-turning on plans to 'name and shame' companies in its campylobacter survey, but it shouldn't rejoice.

Pyramid tea bags are better than round, we learnt this week.

Much has been made of incoming Tesco CEO Dave Lewis' lack of retail knowledge – but you don't spend 27 years at Unilever without picking up a thing or two about retail.