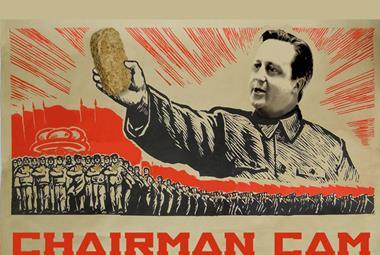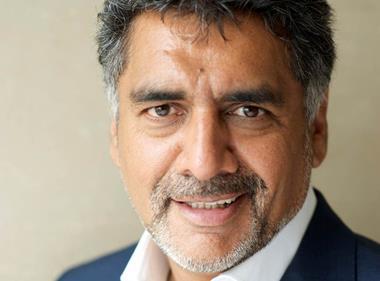 I constantly urge entrepreneurs and small businesses to embrace technological developments rather than fear them…

I was all set to yawn my way through this special celebratory one millionth episode of MasterChef: The Professionals…

There is a deep fissure now in food policy over meat…

Can WH Smith make a go of its franchise format scheme?

Much is made about the opportunity for jobseekers to find temporary work during the festive season…

With food prices hitting shoppers' budgets hard, we think supermarkets are not playing fair…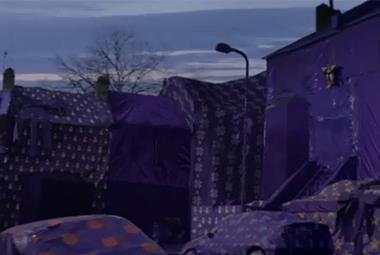 East of England Co-op is to stop selling cheap lager and cider over 6.5% abv in a bid to crack down on anti-social behaviour…

A recent flurry of government measures are aimed at helping the high street. But is it just fiddling round the edges?
In a fast-moving, multi-media world, the Post Office needs to change - and it's taking steps to do so…