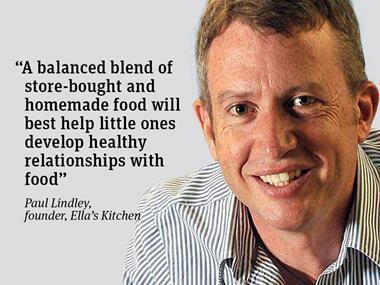 Store-bought and homemade can work together to help children develop healthy relationships with food, says Paul Lindley of Ella's Kitchen

Lidl's #LidlSurprises campaign has – inevitable hashtag aside – provided a pleasingly fresh take on fresh food

The family saved £85 per week, agreed to keep 89% of the swaps and are now off on holiday on the savings

Graduates are drawn to the biggest and the 'best'. But what does this mean for the little guy?

An own-label answer to similar snacks from brands including Rustlers and Texas James

With reports of 'killer salad leaves' hitting the UK headlines this week, growers and packers are starting to get nervous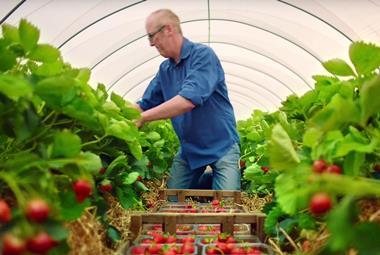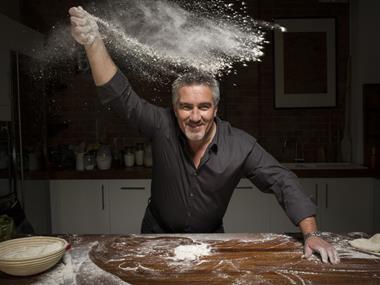 Is GBBO's momentum running out?

The past week has proved that Britain's pint-sized couch potatoes don't need government strategies to get moving

The UK is now in for a steep learning curve on its new PM