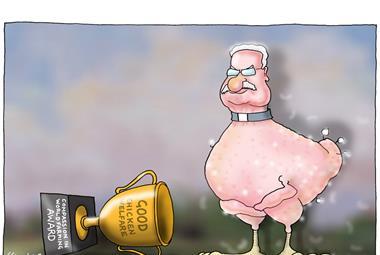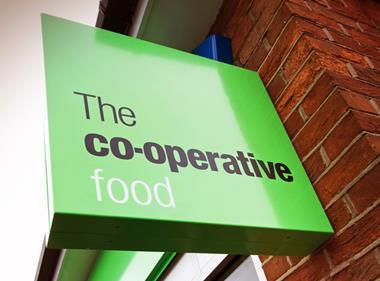 The furore over how The Co-op Group should reform has continued unabated over the past week…
A big push on price leaves Tesco in danger of neglecting its turnaround strategy.
Fat, salt, carbs and fibre are all nutritional elements that have been under the spotlight in the past decade…
Tobacco plain packaging is coming to a shop near you – in fact possibly to your shop…

Which? research has repeatedly shown that consumers have high expectations of food law enforcement…

Ouch. If you think Kantar's 12-week numbers look bad, you should see the four-week ones…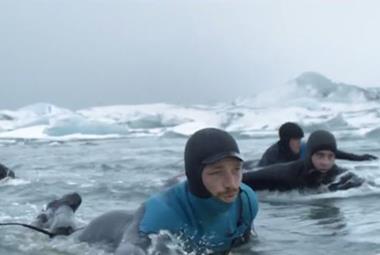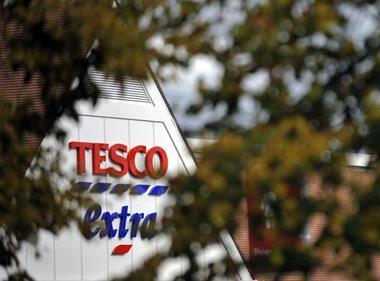 Tesco is torn between a price war and a store refresh programme. Can it possibly succeed at both?

Behold, the M&S fish and chips pie! Is this a belated April Fool, or the start of a new wave of supermarket NPD?

Tesco is returning to the US? No, your eyes do not deceive you – the UK's biggest retailer is making another foray stateside. But this is no repeat of Fresh & Easy.