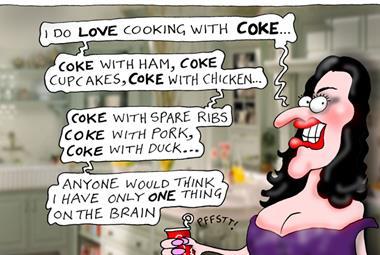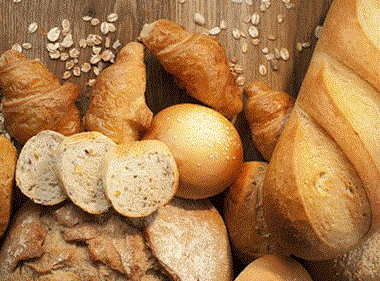 Homebaked, a community bakery, has sprung up in an old bakehouse in the shadow of Liverpool FC's Anfield stadium…
In The Grocer last week, we read about liver disease, natural sweeteners, and the focus on lowering salt intake…

Asda may have been busy trying to talk up Black Friday but it is looking like a black day in the more traditional sense of the word for Tesco next Wednesday, with analysts predicting another poor set of results.
I read a recent listing of the top 10 brands in UK chocolate confectionery with interest…

After all the grim headlines and gloomy analysts' comments, it's easy to forget Tesco is still the UK's number one grocer…
You only have to eye the Kantar figures since August to know how tricky times are for the supermarkets…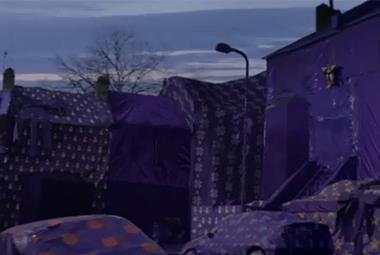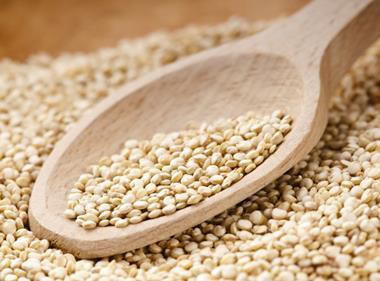 Alternative grains can bring an exciting diversity to the food and drinks market - starting with gluten-free pasta…

Is Lidl about to double its store footprint? Not quite yet; the truth is more prosaic…

It is rare that anyone will feel sympathy for tobacco manufacturers but this week, with the announcement of a new review into plain packaging, you have to say they have fallen victim to the worst kind of politicking.