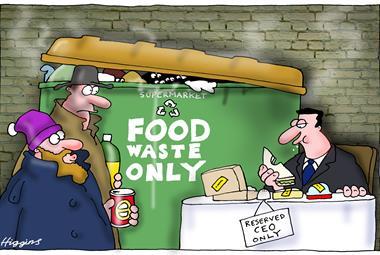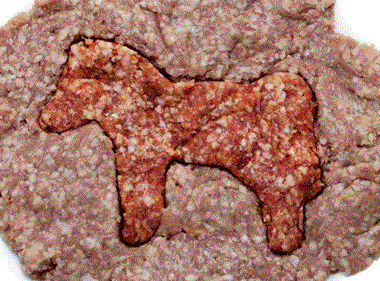 Professor Elliott's Review recognises the strengths of the UK supply chain but also correctly identifies the change in min…

Suppliers have a fatal attraction to the supermarkets, and the relationship is veering from high maintenance to bunny boiler.

Senior management changes are always unsettling (think Tesco and Man Utd)…

In 1999, Debbie and Andrew Keeble took out a £15,000 loan to buy a new car, but decided to make sausages instead…

Morrisons' interim results weren't great. So why are some industry watchers seeing a light at the end of the tunnel for the supermarket?

At Traidcraft, we have just launched the Justice Campaign…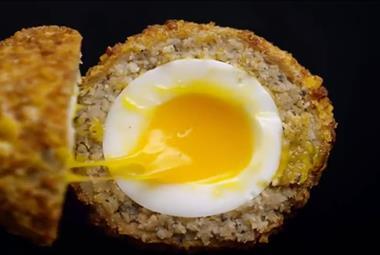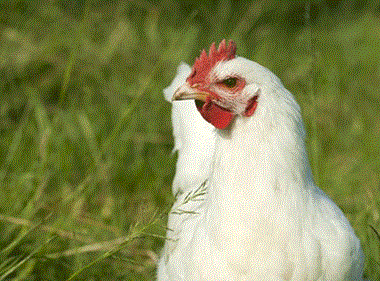 The poultry industry has successfully lobbied the FSA into U-turning on plans to 'name and shame' companies in its campylobacter survey, but it shouldn't rejoice.

Pyramid tea bags are better than round, we learnt this week.

Much has been made of incoming Tesco CEO Dave Lewis' lack of retail knowledge – but you don't spend 27 years at Unilever without picking up a thing or two about retail.