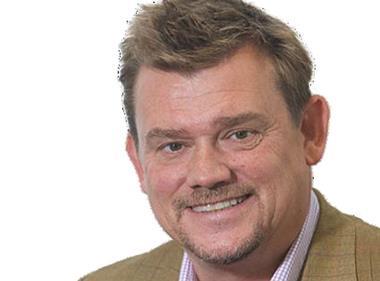 Loss of a senior employee doesn't always have to be a cause for high blood pressure and emergency board meetings

The M&S Adventures in Food campaign started the year highlighting the virtues of healthy eating

Liberalisation of Sunday trading would achieve a sanitised, homogenised feel to the UK

Our Power List for 2016 reflects the looming emergence of a new force in grocery. Or should that be a new Death Star?

Just how significant is this commitment by Waitrose?

Ten days on from my Tesco investigation report, it's a good time to reflect on how my findings have been received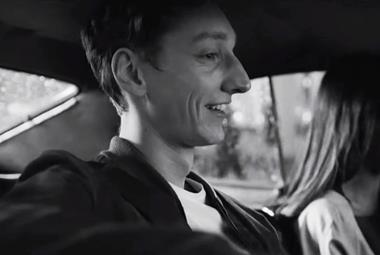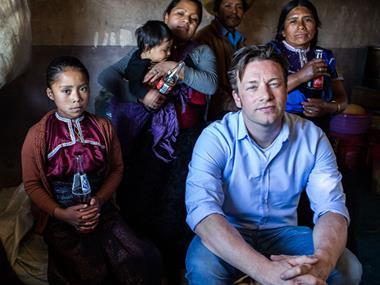 As the government continues to box itself into a corner, the prospect of that mother of all u-turns remains in the shadows

With more and more US spirits makers training their eyes on the UK, what are the key US trends worth watching out for?

The generation that is currently coming of age is rapidly rejecting traditional gender markers