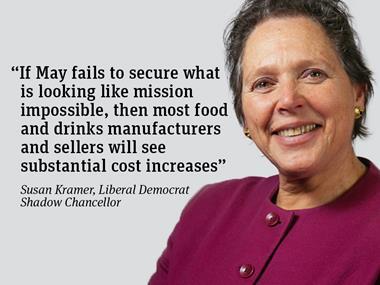 Susan Kramer of the Liberal Democrats says food & drink faces tough times if the government doesn't deliver a strong Brexit deal

Article 50 has been triggered. Brexit has officially started. So what now for the food & drink industry?

There is little else for the food and drink industry to do but to try to make Brexit work in a positive and determined fashion

A Health Select Committee report calling for a clampdown on supermarket promotions is out of touch

Steve Parfett is unimpressed with PayPoint's new EPoS system for indies

Tim Mason, CEO of Eagle Eye, makes the case for hyper-personalised promotions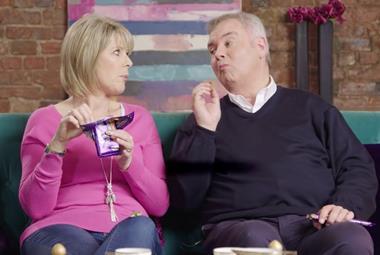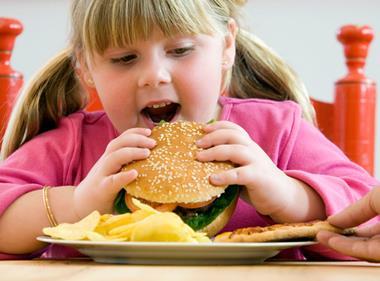 Why do people consume junk food when it is more expensive than heathier food?

If any organisation likes to be seen to be tough, it is the Scottish version of the FSA

Since it started pursuing the UK grocery market in 2015, Amazon's every move has provoked prophecies of doom