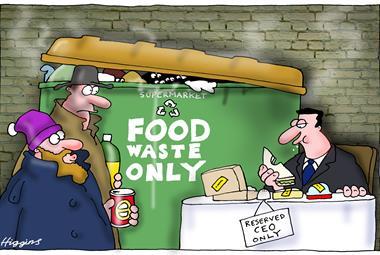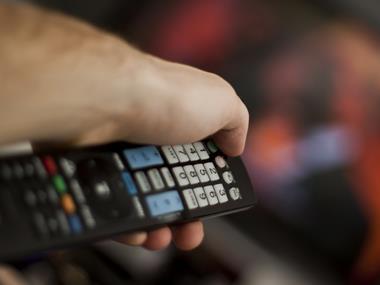 Everyone loves Ken Hom. He's so smiley, and he cooks a mean Chinese, which is a brilliant combination…

Sainsbury's decision to enter the British Limited Assortment Discount (LAD) market came as quite a surprise…

I love bacon. It's so crispy and delicious. I thought nothing could put me off it……

Market Street is first and foremost a marketing initiative to attract footfall and reinforce Morrisons' brand values…

The retail price of bananas has halved in the past 10 years while production costs have doubled…

Suppliers are recognising anew the importance and potential of the wholesale sector and its supply chain…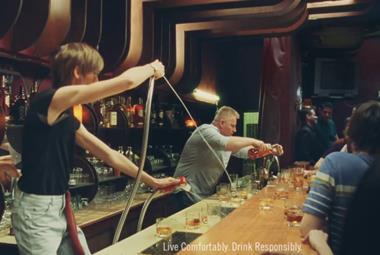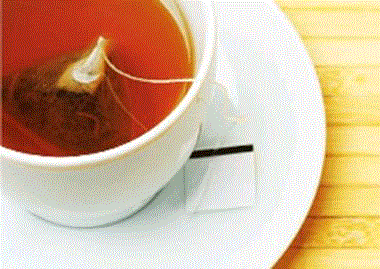 Pyramid tea bags are better than round, we learnt this week.

Much has been made of incoming Tesco CEO Dave Lewis' lack of retail knowledge – but you don't spend 27 years at Unilever without picking up a thing or two about retail.

There could be no doubt about Philip Clarke's passion for Tesco and his commitment to turning its fortunes around.