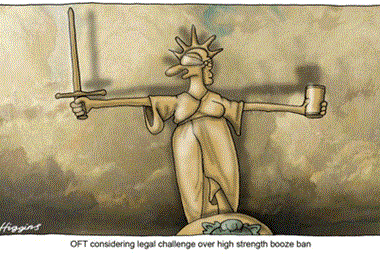 The people of Margate awaited this week's Mary Queen of the High Street (14 May, 9pm, C4) with some trepidation…
What tosh supermarkets talk about listening to their customers…
When I was asked whether I would consider becoming the chairman of Dairy UK, I did not answer 'yes' immediately…
Tesco's Fresh & Easy was a bold experiment never attempted before in the US…
It is high time more retailers started to improve the way they use data to forecast the future of young brands…
Fmcg brands can't claim to have been early adopters of new digital advertising opportunities…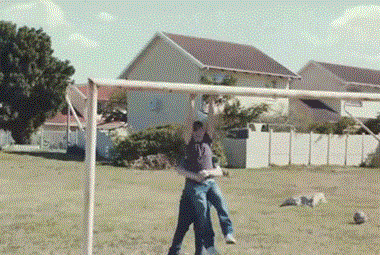 "This industry's full of jargon," said Asda CEO Andy Clarke today, referring to the UK grocery business.Clarke was speaking to a room full of journalists in the retailer's convivial albeit cosy offices above Carnaby Street, delivering the news that Asda had seen sales growth of 1.8% in Q1.
The Mary Portas road show continues: this week the Queen of the High Street's Channel 4 show touched down in Margate, featuring yet more cockneys, market traders and claims of TV trickery.

In these straitened times, it seems people are more willing than ever to mix and match where they pick up their produce – doing a big shop in one supermarket and topping up at another.