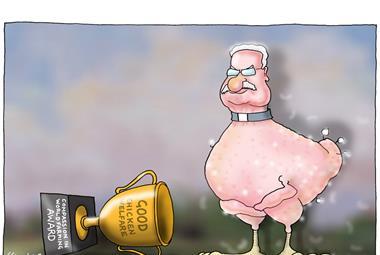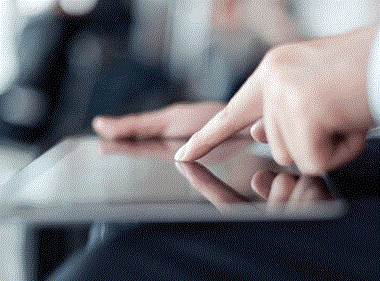 In a webinar I joined, Google Glass was presented as more cost-effective eye-tracking than current research technology…

The latest push to get GM food on our plates came from the John Innes Centre in Norwich…

George Osborne has reawakened concerns about the fundamental problems besetting the nation's manufacturing sector…

Milk is not an incremental category. Fruit & veg is. Let's hope Tesco's price investment is focused there then…

Brakes is opening its first-ever cash & carry. It's an interesting move for the delivered foodservice giant, and one that'…

The issues raised around food poverty by Dan Crossley last week in his Saturday Essay really hit a nerve with me…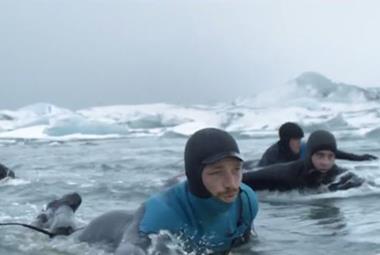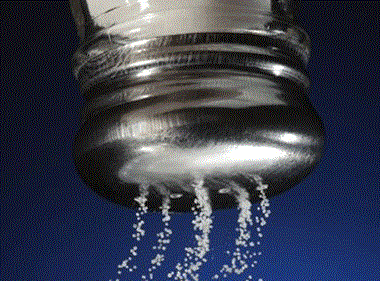 Timed to coincide with Salt Awareness Week (10-16 March), a study funded by the British Heart Foundation claims that teenagers are "unknowingly putting their health at risk by eating too much salt".

In December we dubbed 2013 an 'annus horribilis' for The Co-operative Group. But it doesn't look as if 2014, so far, is going much better.

Waitrose MD Mark Price revealed yesterday he had consulted his own mum about the growth of the discounters.