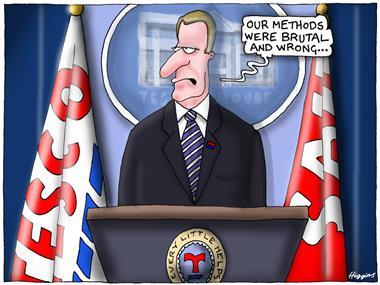 There are four rules to rebates," an ex-buyer once told me. "1. Get a rebate. 2. If you have one increase it…

A checklist to help manufacturers adapt to new EU labelling rules has been published by the Food & Drink Federation (FDF).
the level of obesity in the UK over the past three decades has more than trebled…

Having your business ethics challenged in the court of public opinion is never a comfortable place to be…

Symptoms of the malaise in our food system form an orderly queue these days, like black cabs at a taxi rank…

As it's Christmas soon, I will share some key food and health themes I have witnessed and worked with in 2014…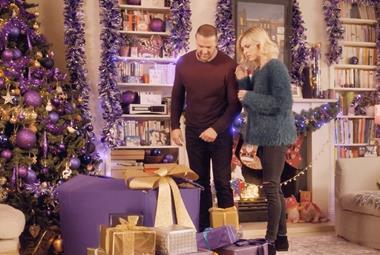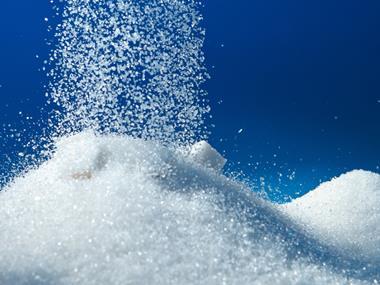 With nearly three weeks of endurance eating and drinking yet to come before we all go cold turkey…

Here at Grocer Towers we are starting to get pretty excited about the festive season…

Last year, The Co-operative Group served up a turkey of a Christmas ad.