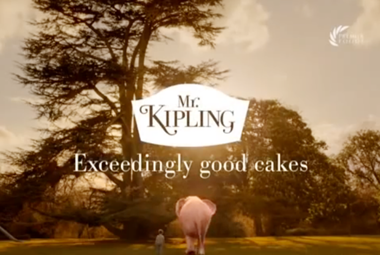 In this day and age, simply waiting for an ice cream van to turn up feels a bit… 20th century….

We're frequently told that a ballooning global population will only be able to feed itself by tucking into insects…

Some people – like Obi Canuel – really like pasta…
digital edition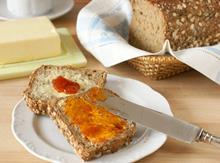 Despite the latest news about the dangers of meat eating, I'm a steak-ordering, life-embracing, hard drinking woman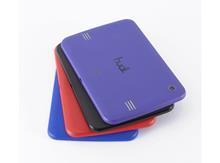 I would have left a treasure trove of personal information on my Hudl before throwing it away…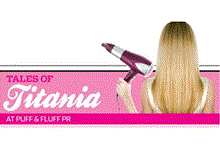 Nobody would consciously choose Galaxy when they can have Dairy Milk, would they?…
Poll
Is tailoring stores to local tastes the way forward for retailers?
View poll results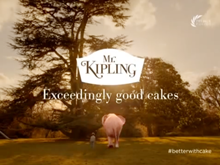 Premier Foods' major new push for Mr Kipling includes a tie-up with the winter TV juggernaut that is The X Factor. And it's gone big (in more ways than one) with its new TV ad, too.