Sir, Defra is one organisation that could really benefit from a Brexiteer at its helm

Sir, The news that Unilever has purchased Dollar Shave Club demonstrates the credibility of its innovative business model

Sir; Brexit is a statement from the people who buy our products and our brands that we are not listening to them

Will there really be growing demand for as long as producers of all scales offer something 'new'?

Sir, The rise in omnichannel retailing and new smart technology is driving retailers to make key investments
digital edition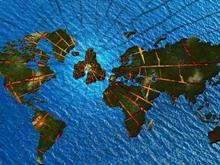 Those who remember physics lessons will know nature abhors a vacuum
Are packed lunches boxing clever?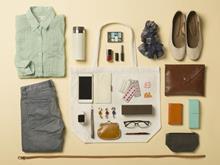 Sales through the major multiples have surpassed those of painkillers
Poll
What do you think is the key reason for the fall in NPD in stores?
View poll results