Sir: The difference between genuinely fake foods and those guilty of a technical regulatory contravention was emphasised in your report 'Why 'fake' foods do not add up to a major new scandal' (15 February, p12). But this distinction is not always clear elsewhere in the media.
Sir: In response to John Barton's Talking Shop about false social media numbers ('Are you a 'like fraud' victim?', 22 February, p23), controversial as it may sound, brands may be better off treating social media numbers as just interesting rather than important.
Mornflake Superfast Pots offer consumers the classic breakfast cereal and milk 'eat' on the go…
Recent research from IPM confirmed our fear many UK retailers are still relying on heavy discounting strategies…

In your article on the Future High Streets Forum, importance of not adopting a one-size-fits-all approach is cited…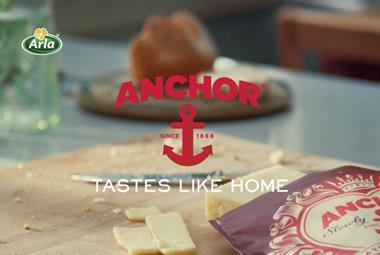 digital edition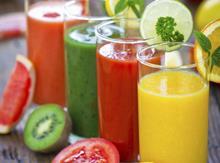 Despite some sensationalist recent headlines, juices & smoothies are actually performing better than a year ago…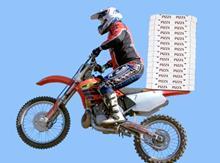 We Brits love pizza. A whopping 83% of us buy bake-at-home pizza and the market has grown 4.2% to £867m in the past year…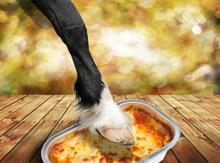 The horsemeat scandal had a devastating impact on the ready meal category. How has it fared since then?