Sir, It's not as if there aren't some upsides for Unilever in being "first mover" on the impact of sterling's fall

Sir, Fmcg suppliers need to be better prepared for potential cost price discussions with retail multiples

Tackling food waste across supply chains is a key part of FDF's Five-fold Ambition and new Ambition 2025 commitments

Pension scheme deficits remain a sensitive topic in the sector

Too few consumers appreciate that plants can be a source of protein
digital edition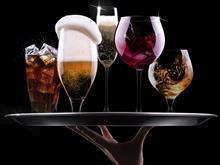 The nation's taste in booze is going upmarket. Just look at the boom in ultra premium craft spirits and sparkling wine, the two fastest growing sectors…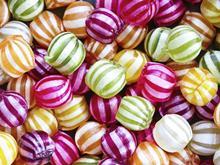 Confectionery's best brains are proving their mettle as the market continues to get battered by tectonic societal changes. 
Fashion is cyclical. So are concepts of beauty. If one look can be said to have defined the 1990s, it is 'heroin chic'  
Poll
With the remit of the Groceries Code Adjudicator set to be extended, who needs to be included?
View poll results