Our long-term ambition is for all packaging to be recycled where it can be, and we are making a bold start
Sir, Princes is keen to clarify with your readers that it has no plans to discontinue the tinned veg range

Sir, Pop-ups are perhaps an overused promotional vehicle at times

The Waste Not Want Not campaign resonates so well with our own Breakfasts for Better Days initiative

Sir, I was extremely saddened by the news that David Shapley had passed away a few days ago
digital edition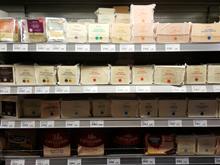 Cheese is on the chopping block. Retailers are wielding their axes, targeting brands in brutal range rationalisations. How are brands fighting back?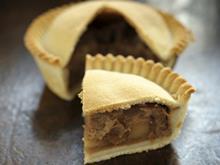 Scotch eggs, sausage rolls and pork pies are hogging more share of pastries as pork scratchings win growth in meat snacks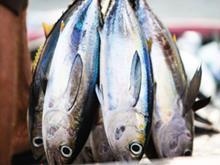 Frozen fish is finally back in growth, driven by Britain's growing appetite for cod and backed by a haul of premium innovations
Poll
Is Philip Morris' iQOS the beginning of the end for the cigarette?
View poll results