The Grocer last week highlighted the importance customers give to clear pricing and quality promotions…
Two articles last week highlighted the importance of using research to inform retail strategies…
All of the prices given on the Improvethatprice.com site are for delivery only…
Over the past month, Sainsbury's has completed a banking deal with Lloyds, asserted its c-store credentials and reaffirmed…
It is great to see the progression towards a new seafood industry code of practice that will finally standardise environmental claims…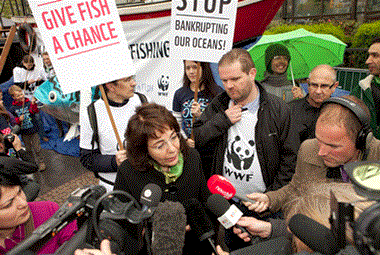 digital edition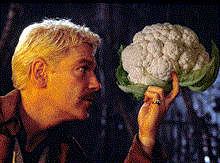 More consumers are asking this after 'Horsegate', say meat-free brands. But as meat sales slip, are they doing enough to cash in?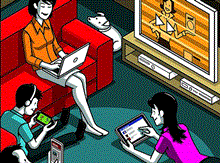 Soaring spend on digital threatens TV ads. But savvy brands are realising multi-channel interactivity will make them more effective…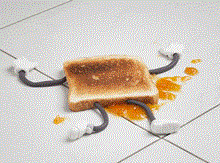 Despite an overall increase in bakery sales, wrapped bread volumes have slipped. What can the sector do to revitalise itself?
Poll
Who will be the ultimate winner from the Morrisons deal with Ocado?
View poll results