Commuter shoppers are forcing retailers to think beyond the 'build it and they will come' mentality.
Asda's plans to launch grocery click & collect services at six London Underground car parks demonstrate another level of innovation.
Tudor Monastery Farm is the sort of programming we need more of.
Marketers are more likely to be successful in redesigning a brand's packaging by adhering to a few key principles.

Turning the spotlight on food waste is a positive thing but the focus shouldn't just be on what consumers waste at home…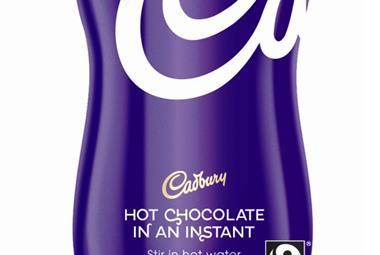 digital edition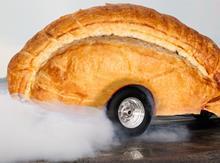 As more and more of us opt to grab food on the hoof, we're being confronted with an increasingly bewildering array of choice.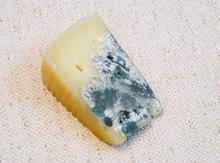 Talk about hard cheese! Brands have had precious little luck over the past year as they have been battered by own label in the increasingly price-sensitive cheese aisle.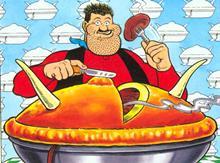 Desperate Dan, famed connoisseur of the cartoon cow pie, would be incredulous. Britain's love of the simple pleasures of meat, veg and gravy wrapped in pastry seems to be waning.
Poll
As it attempts to recover sales, where should Tesco focus its efforts?
View poll results