Sir: Aldi's support of the NFU's fruit and veg pledge (18 July, p67) is to be applauded…

Big retailers and innovative food brands should build stronger long-term partnerships

Retailers often look to the 'pillars' of British retail for best practices…

Feedback on topics including Waitrose PYOO

Feedback on Thorntons and Ferrero, and Waitrose PYOO
digital edition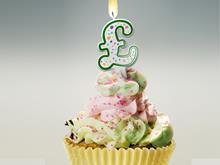 Prices are on the up in the home baking aisle despite the soaring influence of the discounters. Can the new Bake Off series sustain growth?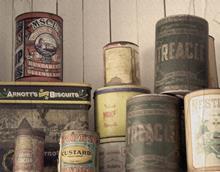 No self-respecting survivalist would be without a bunker full of tinned food. But is the canned and ambient category in a dark place?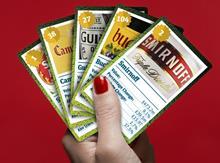 Who has the strongest hand in today's booze market? Which brands are the top trumps and which are the jokers?