The modern savvy shopper is concerned about far more than just low prices, especially in the wake of food crises…

Sir: The number of UK shoppers using click & collect is poised to more than double by 2017, but are retailers prepared for the potential impact on their brand experience combined with the added logistical complexity? The key consideration in retail logistics ...

Sir: Research released by the Future High Streets Forum indicating a "retail resurgence" presents great opportunities for c-stores nationwide ('High street enjoying convenience retail resurgence, report claims, thegrocer.co.uk, 29 July). While these smaller stores can lead the way and save our struggling high street, they will need to understand the latest shopper habits and make agile decisions. Embracing the latest innovations that enhance the customer experience ...

I was not surprised to read retailers are already backpedalling on a code of practice that is not legally binding…

Further to your article 'Will new guidelines rein in manuka honey cowboys?' (9 August, p16), I'd like to reiterate…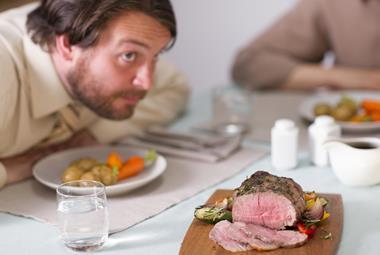 digital edition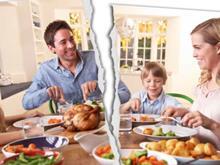 What a difference a year makes. "The roast is resurrected," The Grocer proclaimed this time last year…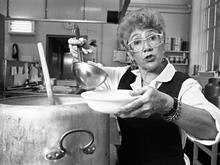 Hot desserts aren't that hot anymore. We're not talking temperature, we're talking sales…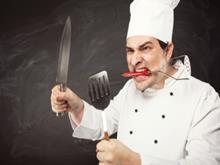 If takeaway chefs are cooking less rice at the moment, they need look no further…
Poll
How worried are you about Russian sanctions on food and drink imports?
View poll results