Once considered the poor relation of branded products, own label is becoming a hugely important part of the fmcg industry

Yoghurt, plastic and The Co-op - it's this week's letters

After last week's letter to Annabel, she responds to criticisms raised by Paul Lindley

Also in this week's letters - chemical problems with Manuka honey, the problems with self-service
I read the Big Interview with Annabel Karmel with an unpalatable sense of disappointment and embarrassment…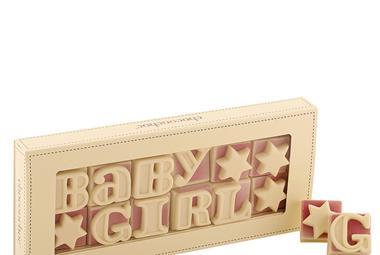 digital edition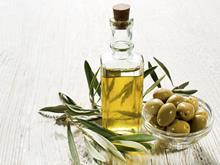 Cooking oil prices are on a slippery slope. Although volumes have risen a healthy 2.5% over the past year, value is down 2.8%.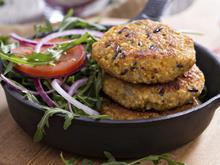 Why is the market still so small? And, given reports that more and more consumers are cutting out meat on health and environmental grounds, why is growth so sluggish?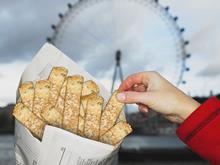 Against a backdrop of declining market value - and high-profile delistings - suppliers and retailers are asking themselves how they can drive value back into the category
Poll
How will Booker's acquisition of Budgens and Londis affect the convenience sector?
View poll results