The recent announcement that Tesco is delisting Kingsmill bread sends a warning to all suppliers…

Business handshake

Many retailers would argue trust has to be earned before sensitive information is divulged

I read Phil Hogan's comments on the increased market opportunities…

Sir; Energy drinks are in danger of becoming the Wild West of the soft drinks industry…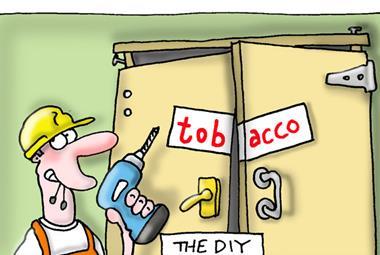 digital edition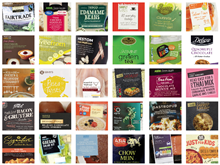 As shifting pricing strategies and the growth of the discounters transform the UK retail landscape, supermarkets are moving away from the established three-tier 'good, better, best' approach to own-label ranging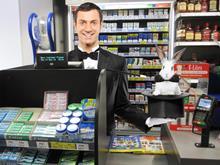 what tricks can the indies pull out of the hat to add a touch of magic to sales?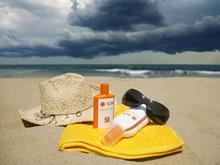 With average prices falling and the discounters taking growing share of the market, what's the forecast for the coming year in the suncare sector?
Poll
Is The Co-operative right to consider pausing its Fairtrade expansion?
View poll results