Feedback on Thorntons and Ferrero, and Waitrose PYOO

For a successful shop to survive, the tried and tested 'c's remain

It is not acceptable for supermarkets to simply blame suppliers if anything goes wrong…

"Mobile commerce is set to exceed £15bn in the UK this year. Retailers are not moving fast enough to keep up with the changes"

"Small-scale shops are leading growth on the high street"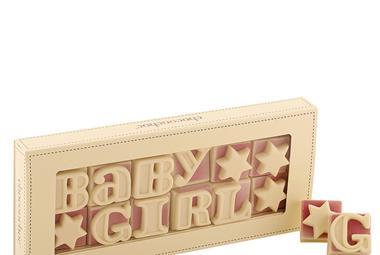 digital edition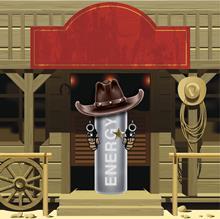 Critics say sugar and caffeine levels in energy drinks are dangerous and addictive. What are brands doing to allay fears?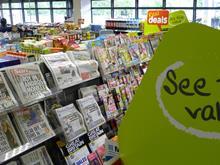 There's an inconvenient truth at the heart of convenience retailing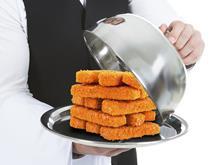 What are suppliers doing? And how realistic is Birds Eye's ambition?
Poll
After recording its first loss, what should be the priority for Nisa now?
View poll results