The launch of health campaign group Action on Sugar in January sparked a debate around sugars in the diet…

Each year I read with interest your table of Britain's 100 biggest brands…
While it was heartening to read your story on consumers' greater awareness of food waste, pre-consumer waste also needs consideration.
The problems at Morrisons reflect the general squeeze on the middle-ground retailers…
So, Morrisons has fired the starting gun on a supermarket price war…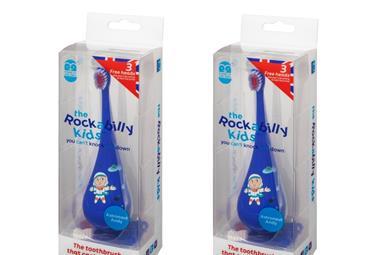 digital edition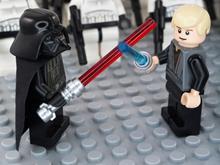 Toys and collectables are on the front line in the battle between grocers and high-street retailers - and the supermarkets are sustaining heavy casualties.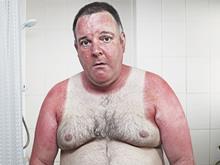 What a scorcher! As the mercury rose last summer, so did sales of suncare products.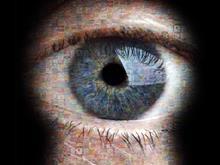 The unstoppable rise of social media has led to a proliferation of highly targeted, personalised advertising. Who are biggest fmcg advertisers in the UK in 2014?