Just how significant is this commitment by Waitrose?

"To blow or not to blow, that is the question." At least it was for Supershoppers

My Local boss Mike Greene's admission that his stores have yet to exceed the sales delivered by Morrisons was surprising

It's the question dividing the nation: what to do about sugar?
digital edition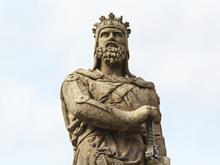 In Scotland, there's no greater tribute to a national icon than to eat baked goods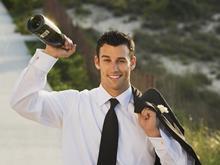 Thinking of buying your beau a bottle of bubbly this Valentine's Day?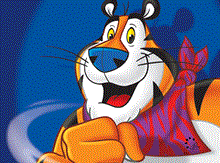 Not only has the Frosties mascot had his sugar content slashed, he's also getting grief on Twitter
Poll
What will be the impact of the Adjudicator's verdict on Tesco this week?
View poll results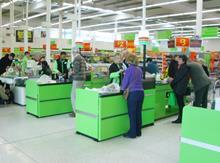 The recent job losses at Asda are a veneer over the main issues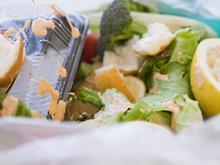 Sir, It's great to read that investment is being made in companies that seek to reduce food waste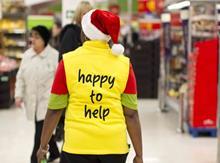 Sir, Your 23 January Leader grossly misrepresented the necessary changes Asda made last week