Like its presenter's unforgettable stint on Strictly Come Dancing, The Truth About Sugar (BBC1, 9pm, 19 March) made for st…

Dear Fried Chicken, I love you. Will you run away with me? As long as it's just you, me, and a Pepsi, nothing else matters…
During the Second World War the strict rationing meant cooking at home became a daily struggle. The solution? Government-owned canteens, serving up puddings for two pence. 

You couldn't move for pommie chefs in Australia this week. First up it was Jimmy Doherty (you know, Jamie Oliver's mate)…
digital edition
The 'poo bus' runs on gas generated via the treatment of food and human waste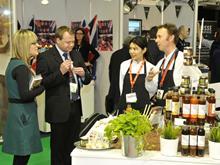 I know dates are the next big thing, but how many suppliers do we really need to meet?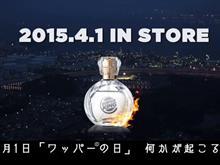 In Japan Burger King is rolling out a limited-edition Whopper cologne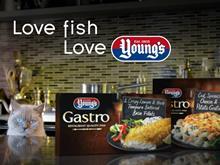 Sir: I'd like to thank you for your recent coverage of Young's Seafood in Britain's 100 Biggest Brands…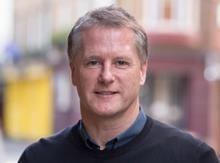 Using data to monitor business processes is almost always a beneficial aid to good management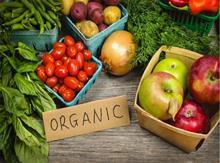 Aside from the investment in our country, the campaign fund and growth in organic food have other beneficial outcomes