Food is far more than the sum of its ingredients. Diet is dictated by religion, culture and country

Announcing a 20% pay rise for more than 90,000 staff should have been a huge PR coup for Morrisons

Remember the FSA's National Food Crime Unit, launched to great fanfare in the wake of Horsegate?
I've slowly warmed to the Hairy Bikers. Originally, I dismissed them as a poor replacement for the Two Fat Ladies…
digital edition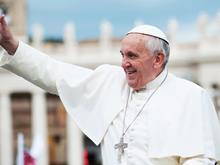 Foodie Pope tributes aren't unheard of, but in the US, where Pope Francis has been touring, they're well into it…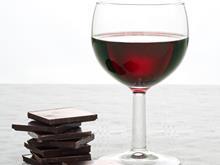 You might think a place founded by the Cadbury family would be a Willy Wonka-esque carnival of chocolate and fun…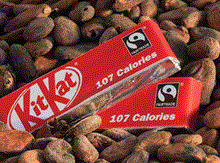 Japan's admirable obsession with Kit Kat continues…
Poll
Is Aldi's online wine move a stepping stone to online grocery?
View poll results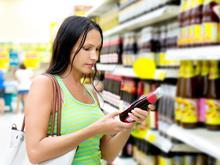 Encouraging change in the way fmcg companies operate will have a huge positive impact on global sustainable development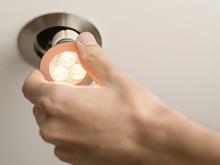 I would like to congratulate you on your Switch the Lights campaign…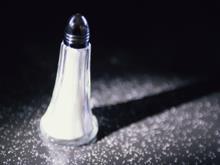 Too many foods continue to contain high levels of salt as well as sugar