Does drinking Diet Coke make you fat? No, because it contains zero calories. Case closed?

Schedules practically creak under the weight of gourmet competitions, campaigning cooks and foodie extravaganzas

If the aim of George Osborne's soft drinks tax really is to cut obesity he's going to be disappointed

Everyday eat versus occasional treat – that is the difference Mars wants to drive home to shoppers
digital edition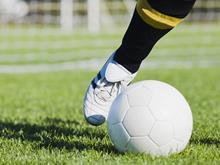 Rum brand Captain Morgan snatched a PR win this week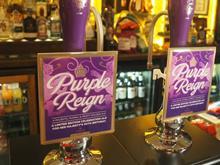 The good folk at Greene King had innocently been beavering away on a limited-edition ale to mark the Queen's 90th birthday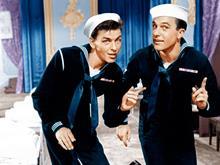 Complaining about food is a Navy tradition. There's even a folk song about miserable poached eggs on toast
Poll
Does the CMA's intervention with Asda mark the end of dodgy supermarket deals?
View poll results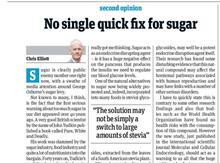 Professor Elliott writes that the consumption of "sugar causes a multitude of health problems"…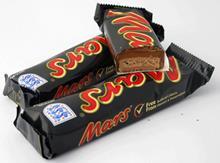 Mars should simply adjust the recipes of unhealthier items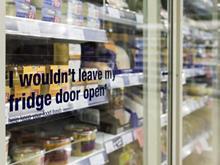 In the wake of plastic bag charges and wonky veg, The Grocer has written a lot on sustainability lately