Tesco deservedly won plaudits from politicians and campaigners when, in October 2013, it became the first supermarket to c…

Who'd be a twin? As a baby you get half the attention you deserve, as a teen you worry if your twin is better-looking…

Mind-blowing sex aside, the best things in life are certainly not free. They cost an absolute fortune.
Pick Your Own Promotions may tempt fringe shoppers to stick around at Waitrose and not just for free coffee…
digital edition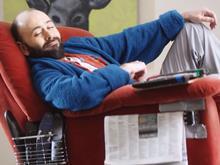 We see a bloke lob a hunk of pork into the oven, then relax - to a comically ludicrous level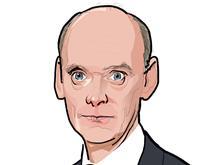 This has been a momentous week for global democracy, and I'm not referring to the elimination…
Lewis Carroll's Alice's Adventures in Wonderland – a grocery-based fable of the perils…
Poll
Is the latest evaluation of the Responsibility Deal the final nail in its coffin?
View poll results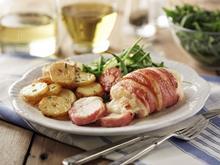 Once considered the poor relation of branded products, own label is becoming a hugely important part of the fmcg industry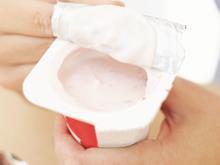 Yoghurt, plastic and The Co-op - it's this week's letters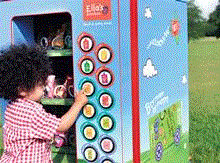 After last week's letter to Annabel, she responds to criticisms raised by Paul Lindley