Brakes is opening its first-ever cash & carry. It's an interesting move for the delivered foodservice giant, and one that'…

I can't decide if it's his patronising upper middle class tone or the fact he reminds me of Piggy from Lord of the Flies…

I've had my say on the future of The Co-operative Group. Last week I filled out its newly-launched online survey….

The BRC's three potential models to replace the business rates system raise far more questions than they answer…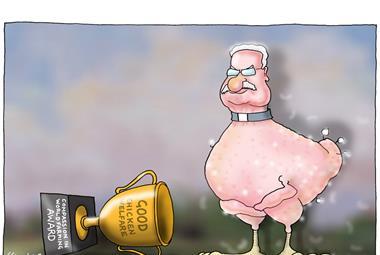 digital edition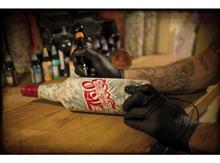 Suppliers are always on about 'standout' and whisky maker J&B has certainly achieved that with its latest packaging…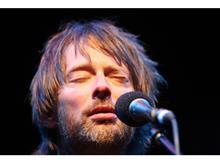 A simple cake – the foodie's usual tribute to a hero – was never going to be complex enough for a Radiohead fan…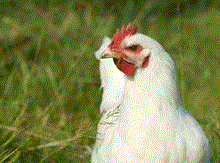 Pork scratchings have long been the pint-accompanying snack of choice for the unfussy barfly…
Sir: The difference between genuinely fake foods and those guilty of a technical regulatory contravention was emphasised in your report 'Why 'fake' foods do not add up to a major new scandal' (15 February, p12). But this distinction is not always clear elsewhere in the media.
Sir: In response to John Barton's Talking Shop about false social media numbers ('Are you a 'like fraud' victim?', 22 February, p23), controversial as it may sound, brands may be better off treating social media numbers as just interesting rather than important.
Mornflake Superfast Pots offer consumers the classic breakfast cereal and milk 'eat' on the go…