We thought Mars telling consumers to eat less Dolmio sauce was a bold strategy but that's nothing on André Calantzopoulos

One of the great British pastimes is sitting in traffic, so we are all grateful for service stations
Ferrero has barely put a foot wrong in recent years, particularly in its development of the Kinder brand

It's the last stop on a big night out. Where else but the local kebab shop?
digital edition
Domino's has announced it is to train reindeer to deliver pizza in Hokkaido, Japan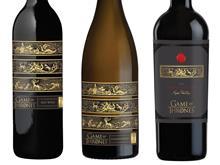 What's the right drink to serve nerds on the rare occasions they leave their parents' basements for a social event?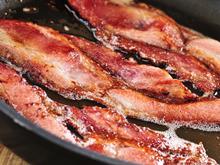 Remember when we all thought an orange in a Christmas pudding was the height of Waitrosean sophistication?
Poll
Is Philip Morris' iQOS the beginning of the end for the cigarette?
View poll results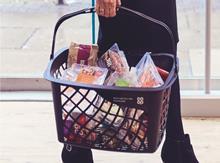 Our long-term ambition is for all packaging to be recycled where it can be, and we are making a bold start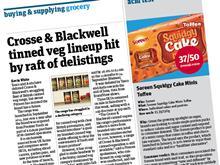 Sir, Princes is keen to clarify with your readers that it has no plans to discontinue the tinned veg range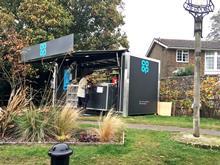 Sir, Pop-ups are perhaps an overused promotional vehicle at times