I was all set to yawn my way through this special celebratory one millionth episode of MasterChef: The Professionals…

Can WH Smith make a go of its franchise format scheme?

Asda may have been busy trying to talk up Black Friday but it is looking like a black day in the more traditional sense of the word for Tesco next Wednesday, with analysts predicting another poor set of results.

The most tiring job I ever had was working behind bar; all day on your feet…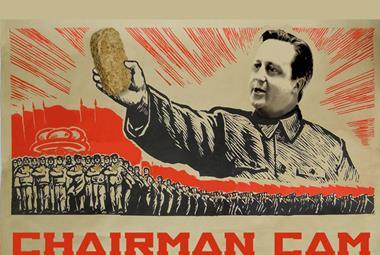 digital edition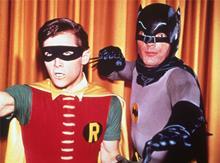 Superheroes foiled a miscreant at a Scottish Tesco store last weekend, in a Del Boy & Rodney meets Kick-Ass takedown…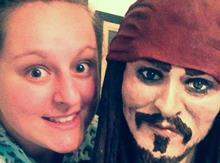 Handsome actor Johnny Depp has long been described as 'tasty' by some of his more lascivious fans…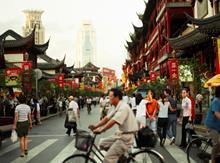 As the Christmas ads take hold, let's welcome a new festival that inherently rejects 'gifting'…
Poll
As it attempts to recover sales, where should Tesco focus its efforts?
View poll results
Commuter shoppers are forcing retailers to think beyond the 'build it and they will come' mentality.
Asda's plans to launch grocery click & collect services at six London Underground car parks demonstrate another level of innovation.
Tudor Monastery Farm is the sort of programming we need more of.