The Grocer Cup
The Grocer Cup is awarded to an individual who has inspired their team to achieve exceptional results in the preceding year. Readers of The Grocer magazine vote from a shortlist of senior industry players.
Read the shortlist below and click here to vote for your choice.
The winner of The Grocer Cup will be announced at the IGD Industry Awards on 8 October 2013 at the Park Plaza Westminster Bridge. For more information, visit the IGD website.
The Grocer Cup 2013 Shortlist
Richard Cousins
CEO, Compass
The going is tough in Europe and Japan but, in contrast with Tesco, the catering juggernaut is achieving strong growth in the US and emerging markets, evident in an 8.1% rise in half-year pre-tax profits to £611m while shares have leapt 30%.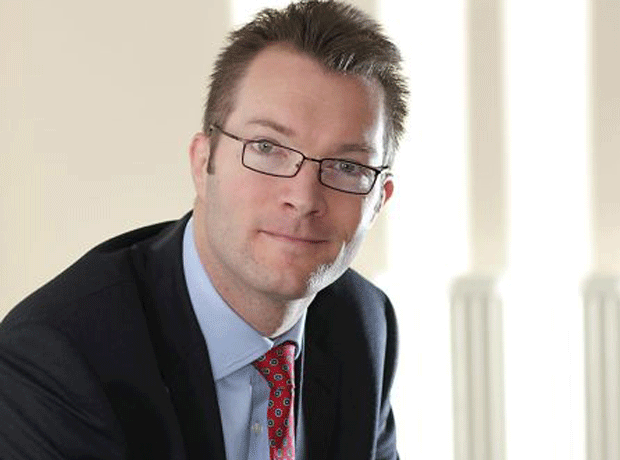 Patrick Coveney
CEO, Greencore
Coveney was foiled in his bid for Northern Foods but he's impressed with the speedy integration of Uniq, while Greencore's buyout of US-based Market Fare Foods, and its new US sandwich supply deal with Starbucks, are already delivering.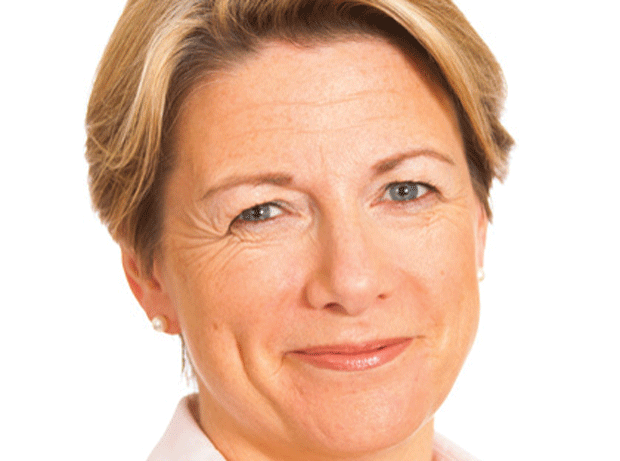 Fiona Dawson
President, Mars UK
Mars Chocolate brands continue to outperform the market - even the Mars bar is back in growth - thanks to an impressive NPD programme, including the Maltesers countline bar. Dawson's new role as IGD president adds further gloss to her CV.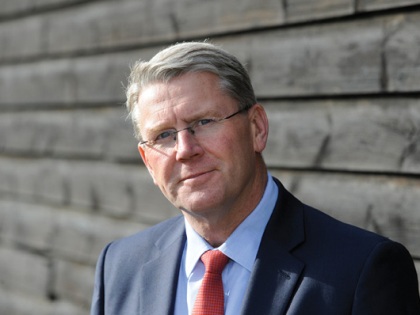 Peter Kendall
President, NFU
The horsemeat scandal, and the NFU's SOS dairy campaign, have propelled Kendall into the media spotlight and in both cases he was quick to take advantage of the opportunity, securing pledges from some of the biggest names in retail.
Justin King
CEO, Sainsbury's
Sainsbury's has defied the recession - and analysts - by outperforming its big four rivals under King's assured and canny leadership and, with sales, marketing, range, service and availability all strong, the share price is its highest since 2008.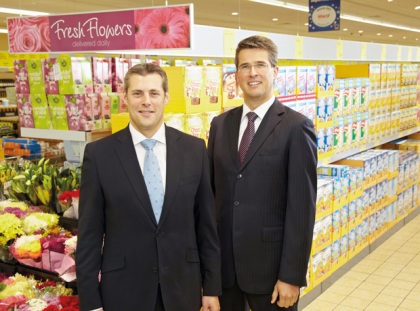 Matthew Barnes (l) & Roman Heini
Joint MDs, Aldi
Stellar sales based on clever marketing, range development, a focus on quality and an endless shop floor evolution to win over UK shoppers have seen joint Aldi MDs Roman Heini and Matthew Barnes win plenty of plaudits since taking over in 2010.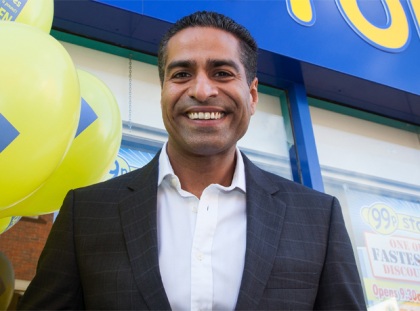 Hussein Lalani
Co-founder, 99p Stores
The discounter world has never been more competitive, but 99p Stores co-founder Hussein Lalani loves the pressure. 99p Stores continues to expand, heading towards 250 stores, while the last set of accounts showed pre-tax profits up 14%.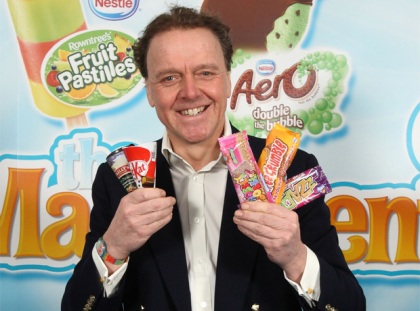 James Lambert
Chairman, R&R Ice Cream
Over 25 years, Lambert has built up R&R from scratch into Europe's second-largest ice cream supplier, and while its core strength has been own label, this year's acquisition of Fredericks Dairies has given R&R scope to challenge Unilever.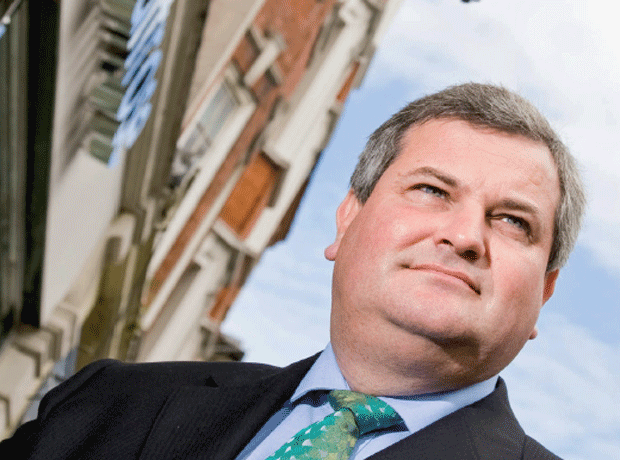 Mark Price
MD, Waitrose
The new deputy chairman of John Lewis has plenty to cheer about, with Waitrose the fastest growing supermarket for the fourth consecutive year, thanks to impressive online sales growth and successful npd, including its new gardening range.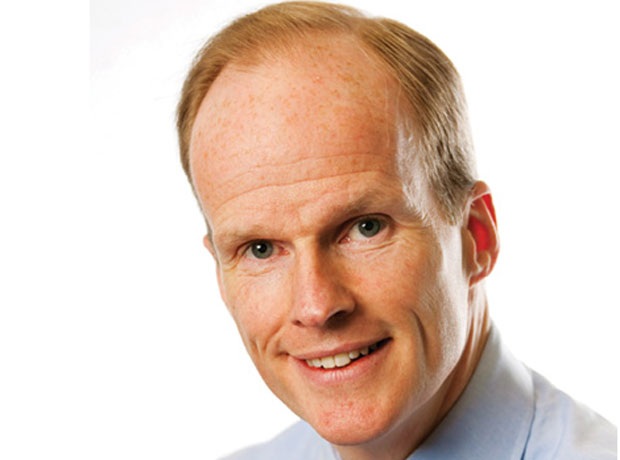 Charles Wilson
CEO, Booker
Wilson's swoop for Makro, now waved through by the Competition Commission, was secured for a rock bottom price. Such is his reputation - and with the rest of the business firing on all cylinders - Booker's share price has soared to new heights.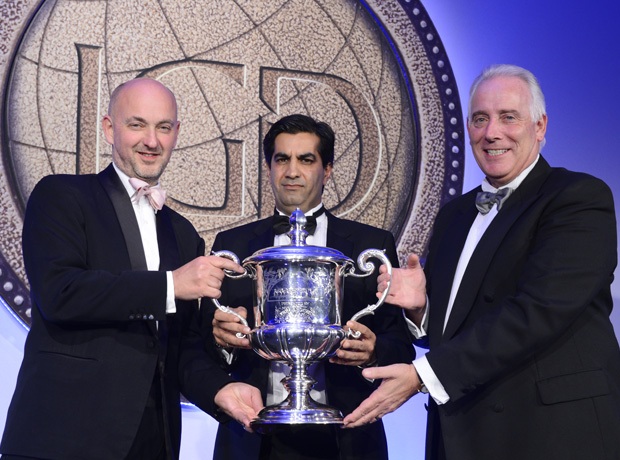 2012 WINNER: Ranjit Singh Boparan
2 Sisters Food Group owner Ranjit Boparan (centre) is pictured with 2011 winner Jim McCarthy and Adam Leyland, editor of The Grocer. Boparan was recognised for his successful integration of Northern Foods, which he snapped up from under Greencore's nose in spring 2011, while also growing sales with some chunky new contracts.