Red Bull rolls out a zero-calorie option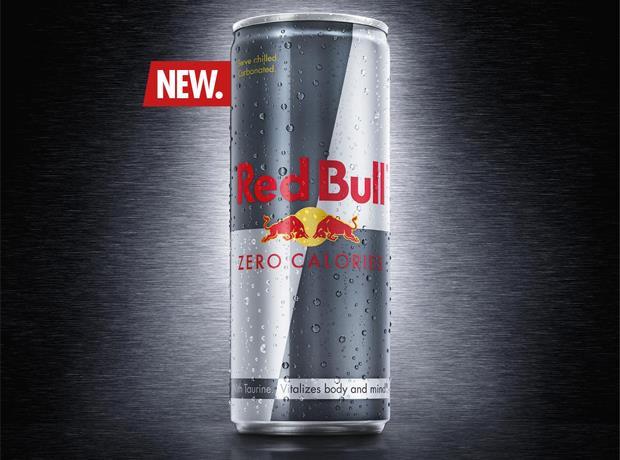 Red Bull has launched a 'zero calories' variant backed by a £2m push.

Available now, Red Bull Zero Calories is based on the same ingredients as other products in the range - caffeine, taurine and B vitamins - but contains 1.8 calories per 100ml, compared with the three calories in Red Bull Sugarfree. Under European regulations, a product containing no more than four calories per 100ml can be called 'zero calorie'.

Targeted at consumers not currently buying energy drinks, the newcomer would drive further penetration, said head of category marketing Gavin Lissimore.

Marketing kicks off in April and will include outdoor, print, digital and sampling activity.