Your guide to upcoming reports and supplements in The Grocer over the next 12 months.


Offer lasts until 1st January 2014…
digital edition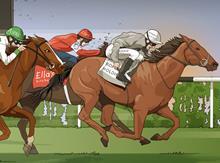 The Fast 50 is getting faster. This year, the average two-year compound annual growth rate (CAGR) of the first 50 runners and riders past the post was a galloping 29.3%.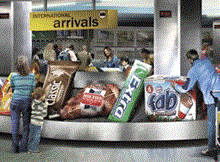 They're performing ahead of the branded giants in the latest OC&C Top 150 supplier rankings thanks to flourishing exports and innovation
Poll
As it attempts to recover sales, where should Tesco focus its efforts?
View poll results