More consumers are asking this after 'Horsegate', say meat-free brands. But as meat sales slip, are they doing enough to cash in?
Despite an overall increase in bakery sales, wrapped bread volumes have slipped. What can the sector do to revitalise itself?

As healthy and posh crisp sales boom, it's crunch time for more standard offerings. Can playing the provenance card revive sales?

Soft drinks brands have their work cut out dealing with the health lobby. Are naturally sweetened and adult soft drinks the answer?

In the year of the 'horsegate' scandal, we survey the meat and fish industry, with key interviews, stats and analysis on the trends shaping the sector.

Wine prices are soaring. Now the industry is trying to add value by launching even pricier, posh wine. Will drinkers swallow it?
Your guide to upcoming reports and supplements in The Grocer over the next 12 months.
digital edition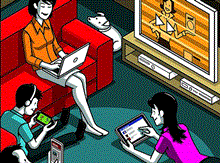 Soaring spend on digital threatens TV ads. But savvy brands are realising multi-channel interactivity will make them more effective…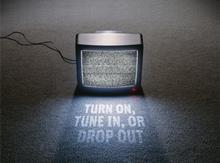 As Brits switch channels, the promotional onslaught and advance of own label have left some brands reeling. For brands to thrive, the answer is simple…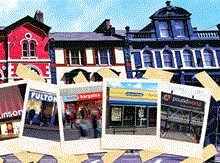 The success of the variety discounters is buoying up this year's ranking of the UK's Top 50 independent grocery retailers - but can they keep it up?…
Poll
Who will be the ultimate winner from the Morrisons deal with Ocado?
View poll results