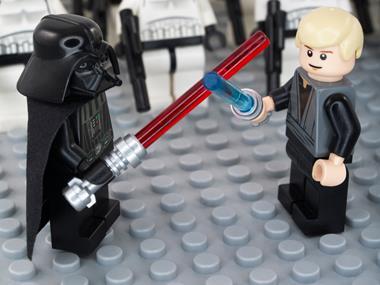 Toys and collectables are on the front line in the battle between grocers and high-street retailers - and the supermarkets are sustaining heavy casualties.

What a scorcher! As the mercury rose last summer, so did sales of suncare products.

Just one word sums up the past year in yoghurt: scher-mazing, as Müller Corner poster girl Nicole Scherzinger would say.

Brits fired up the barbie in record numbers last year thanks to the summer. This year could be hotter, longer, slower…

Bottled water is booming. Analysis suggests that category value and volume growth is far outpacing that of grocery overall.

Regionality is set to be a key theme at the UK's biggest food and drink exhibition, Food & Drink Expo, which takes place from 24-26 March at NEC Birmingham.
digital edition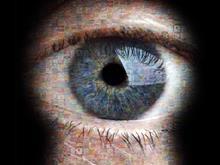 The unstoppable rise of social media has led to a proliferation of highly targeted, personalised advertising. Who are biggest fmcg advertisers in the UK in 2014?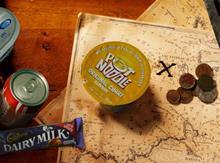 It's a cut-throat time for the UK's leading brands, with own label fighting hard and volumes over a barrel. So which brands are ship shape? And who's leaking water?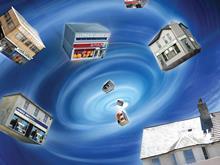 Independent grocery operators are continuing to battle against the multiples and the growth of hard discounters, but the sector is shrinking fast…